5 Most Challenging Golf Courses in Myrtle Beach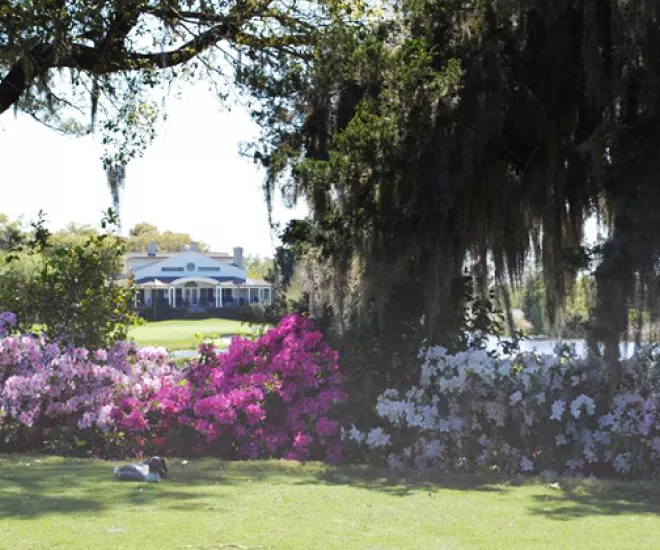 Golf is a sport that demands precision, skill, and a lot of patience. Golf is tough. It is a game that can be played for a lifetime and for some golfers, it is a real passion. For many of those passionate golfers the ultimate challenge is to play the most difficult golf course they can find, to test their abilities. Myrtle Beach is the golf Capital of the World, and you can find a lot of challenging golf courses in the region. What makes a golf course hard to play? Tight fairways, penalty areas, fast and undulating greens, the length of the course, deep and well-placed bunkers are among the peculiarities. You can check the difficulty of a golf course according to the slope rating indicated on the scorecard before teeing up or on the course website before booking your tee time. The highest the slope number is, the toughest and challenging the course will be, regardless of your level of play.
For those hoping to get a crack at them, here are, according to me, the five most challenging golf courses in the Myrtle Beach area.
So, if you have the opportunity to try out any of these five courses mentioned above, let me assure that it will be an absolutely exciting and a memorable experience. However, don't be intimated by the difficulty of the golf course, play from the appropriate set of tees according to your level of play and always enjoy yourself and the scenery, in a beautiful place, Myrtle Beach, Golf Capital of the World.