Rest and Relax Guide to Myrtle Beach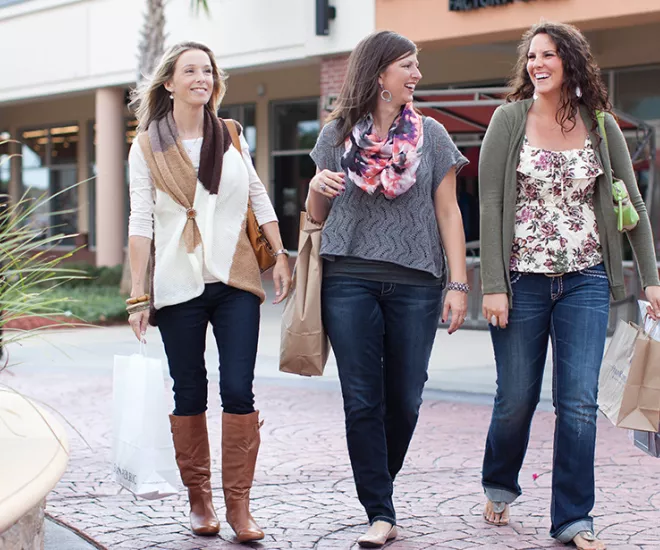 Right here in the Myrtle Beach area, there are thousands of things to do for every type of vacationer! After a long year of work, there is no better place to go to relax and have fun in the tropical sun!
Make a "Just You" perfect day -- for all that you have done. Start with a great breakfast at one of the many traditional breakfast houses. Get yourself a Belgian waffle to charge up for a big day.
Let's see --- you have spent days on our glorious white sandy beaches, but you want something else for this "Just You" day.  You can head over to Hudson's Flea Market for bargains, or go to Tanger Outlet Center on Hwy. 501 and get some snazzy outfits. 
From there it's off to Broadway at the Beach and Ripley's Aquarium to see the most amazing colors and sea life of the natural world. You lose yourself in the wonders of creation looking into the clear tanks at the ocean fish, sharks, and stingrays. The motions of multicolored schools of fish in their melodically patterned flows will stay with you for days.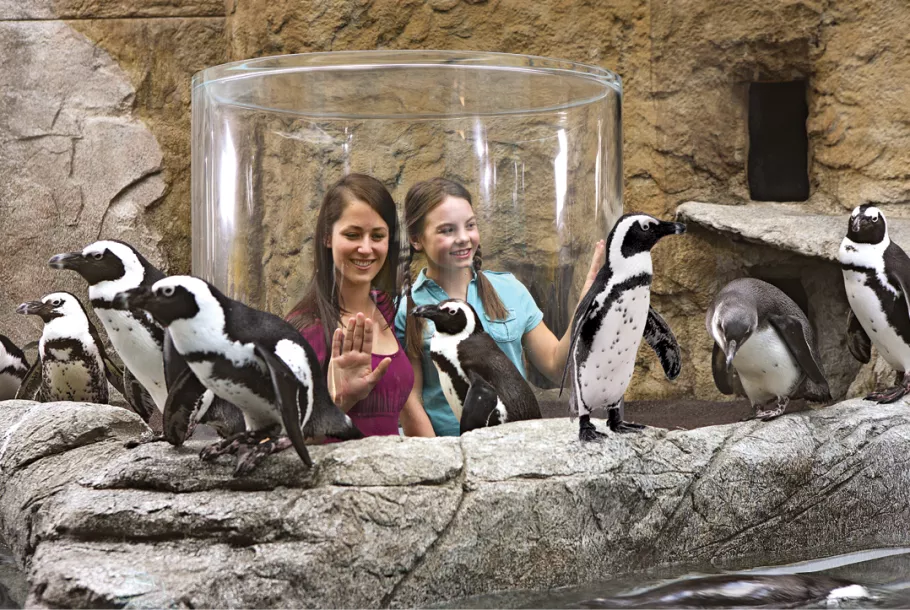 Still amazed by the aquarium, you head over to Senor Frogs for some Mexican fare or Dave & Buster's for a little arcade fun with lunch. Then head over to Backstage Escape Games to test your skills and wits on puzzles and challenges.
From there, head over to Myrtle Waves Water Park and ride the 10-story-tall Turbo Twister and the amazing speed slides. Get a cold drink at the snack bar and catch your breath under a cabana. You have successfully worked off lunch and head back to your fabulous hotel for a shower and a brief nap.
After your rest, put on that new outfit and head to the Murrells Inlet MarshWalk at sunset for dinner. At Drunken Jack's enjoy the freshest seafood in Murrells Inlet or head to Mojo's Marina Bar and Grille for some of the best mojito's around. Have fun conversing with other vacationers about issues of light fare and fun things to do.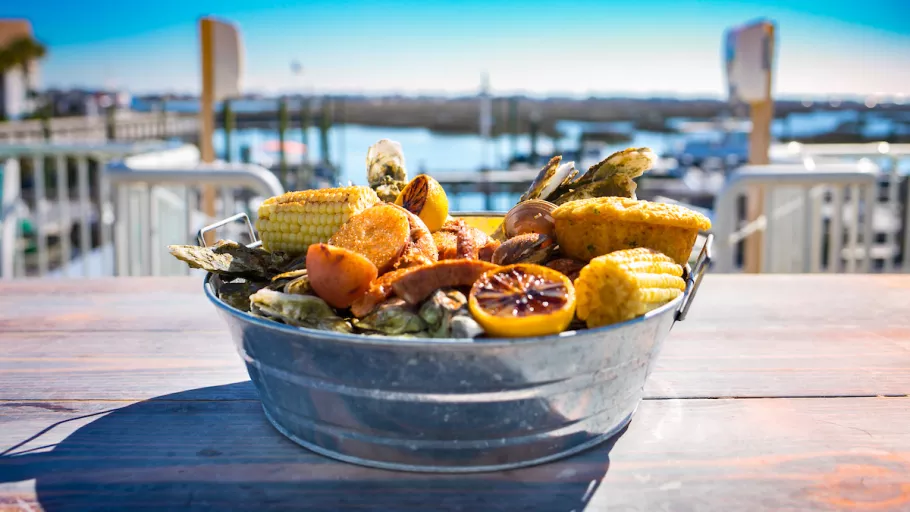 After a great meal, take a walk under the colored lights of the MarshWalk with inspiring views of the inlet. Pop into the Dead Dog Saloon to enjoy a frozen drink. At 9 pm, head over to the gazebo at the Hot Fish Club for live music and Low Country-style fun. Get out there and dance!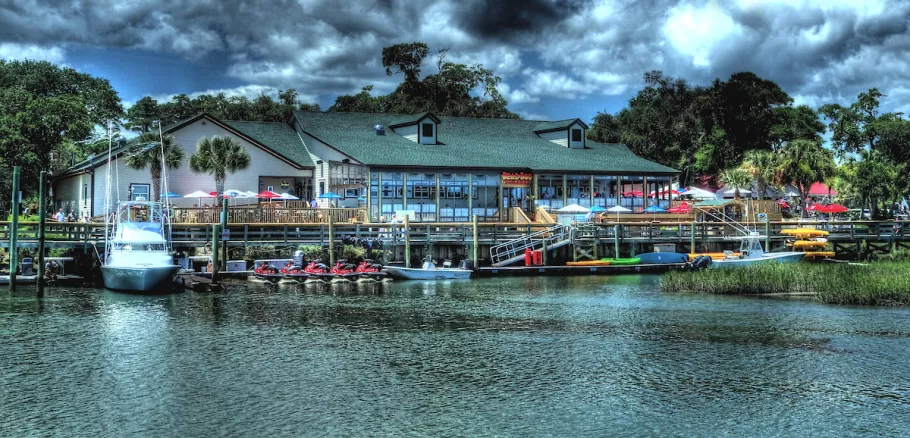 Your day, designed by you, just for you, has been an incredible success! You realize that few places in America offer this much fun with so much unique southern flair. You pat yourself on the back and head back to the hotel for another great night listening to the waves roll in from your oceanfront room. You will enjoy your very own getaway and will want to return to Myrtle Beach next year!