Plan a Girls Weekend Getaway in Myrtle Beach
A Myrtle Beach girlfriend's getaway is the perfect opportunity to relax, recharge, reconnect, refocus and even relive some old memories! Whew! That's a lot of R's!
Myrtle Beach is practically made for running around with your girlfriends like you're 18 again. With the great weather, entertainment, restaurants and shopping, Myrtle Beach is the perfect location for all the girls to get together and unwind, whether it's a last getaway for the bride to be or just needing to reconnect with the girls away from the kids.
Let's not forget the beach. Even if you and the girls just want to do nothing but relax - what better place to do just that than along the beautiful beaches of Myrtle Beach. Picture it - No kids to look after on the beach - just you, your friends, a good book, a little music, sipping a drink and being able to recharge your inner self in peace. Not one "Mom"  "Mommy" "Hey Mom" to be heard. Well, at least not one you have to respond too!
Choose a resort along the beach so that you and the girls are just steps away from relaxation. If you aren't in the mood for sand - all of the resorts also offer pools where you can soak up the sun and sip on a cocktail - some even have a lazy river to float your cares away!
Food, Drink and Fun
Be sure to set aside an afternoon to sip and sample wine and craft brews with the girls at one of the many wine tasting spots or local breweries in Myrtle Beach. Duplin Winery and Boardwalk Winery are my favorites. La Belle Amie in North Myrtle Beach offers outdoor music in the warm weather and is always a great way to spend some time.
There is nothing more enjoyable than a great meal with good friends! What better time to taste some of the great food at one or more of the upscale restaurants in the area like Hook & Barrel or Parsons Table. Your group won't be disappointed in either of these restaurants - they are 2 of my absolute favorites!
Head to the Murrells Inlet MarshWalk to enjoy some great marsh-front dining and most of the restaurants stay open a little later (in case the girls stayed too long on the beach!) and offer some form of evening entertainment and music. 
Broadway at the Beach and Barefoot Landing both offer many restaurants to choose from. The best choice (in my opinion) at Barefoot Landing is Umbertos! You can never go wrong if you are looking for good Italian food.
The Bowery in Myrtle Beach has been around since 1944 offering cold drinks and entertainment. The Bounty Hunters perform six nights a week (October through March). People come back year after year to see their show - because it isn't just music - it's an event!
Ever tried to Shag to some beach music? South Carolina's State Dance, the Shag, is alive and well in the Myrtle Beach area. Fat Harold's Beach Club in North Myrtle Beach is the place to try your hand (and feet) at doing the shag! Imagine you and your girlfriends going home with some new moves to show the family.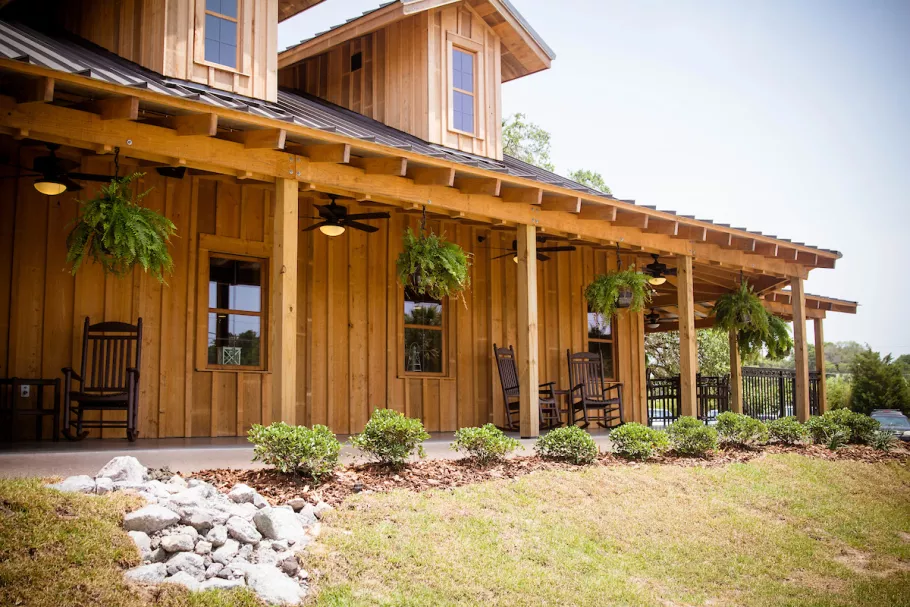 Retail Therapy
Myrtle Beach has you and the girls covered when it comes to shopping. Barefoot Landing, Broadway at the Beach, Tanger Outlets, Coastal Grand Mall - You will definitely find just about anything your little heart desires when shopping at the beach. Add in all those quirky beach stores and you just might need an extra suitcase to get home!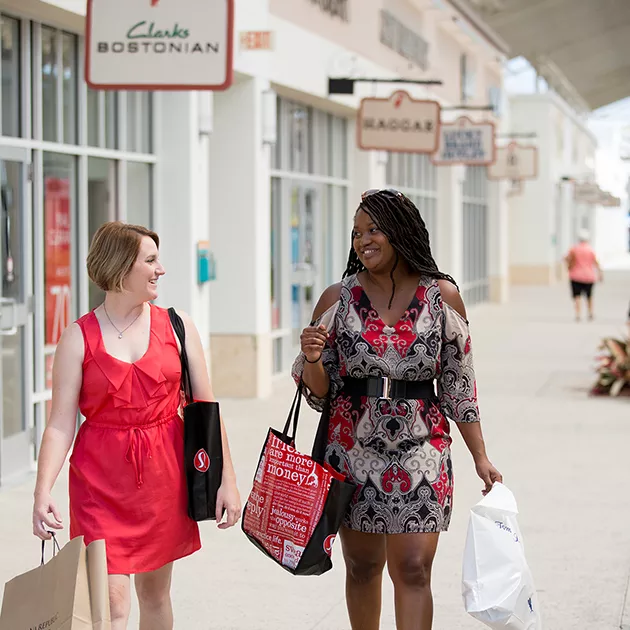 Be Pampered
There is no better place to have a spa afternoon with the girls than at one of the many great spas located in Myrtle Beach! The best spas in the area offer a variety of services - from facials to full-body massages - and many other services in-between. Many offer customized packages based on what you want or how much you would like to spend. A day or afternoon at the spa being pampered with your girlfriends may be all that you need to relax, recharge and refocus.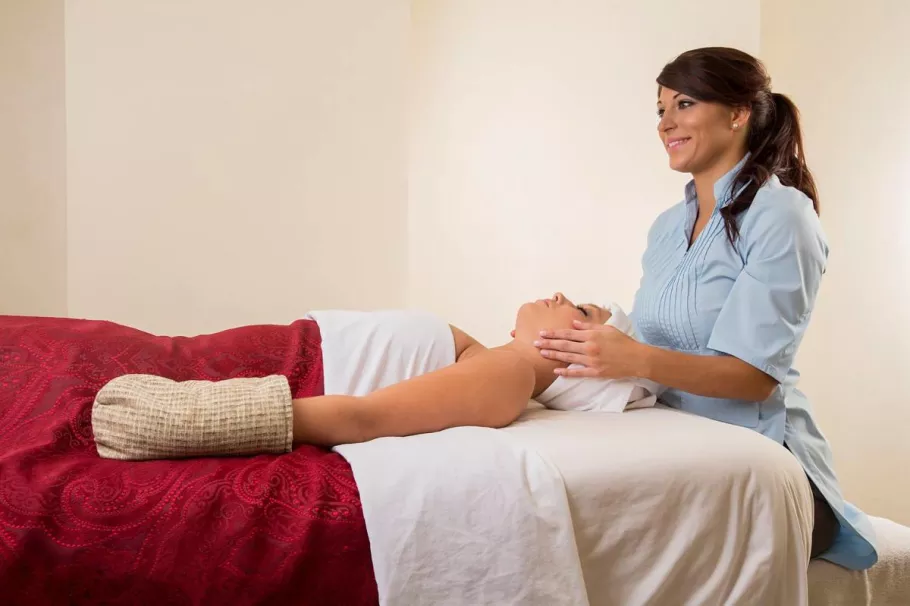 Ready to Party?
Myrtle Beach is the place to kick back for an unforgettable "party like it's 1999" kind of time. Whether you're looking for a place to dance, check out the comedy scene or just want to relax at the bar, you and the girls will definitely find a place to do all of it along the beach.
You won't be disappointed if you visit Duffy's Tavern, located on the boardwalk right in the heart of Myrtle Beach or McAdoos Beach Bar, a fixture in Myrtle Beach. 
Head to the MarshWalk in Murrells Inlet and bar hop like the old days! The motto for the MarshWalk is "Where the fun, the view and the music are always free!" The Murrells Inlet waterfront is one of the most laid-back places on the planet. Live music can be heard year round at the MarshWalk streaming from any of the indoor or outdoor spots.
The ultimate girls' getaway destination needs a little bit of everything: some nightlife in case you want to go out on the town, but also some peace and quiet for real relaxation. Myrtle Beach is definitely the go-to location for girls' weekends. It's got everything you need when you leave the guys and the kids at home - live music, wineries, spas, great restaurants and, of course, miles of sand.