What Wildlife Will A-Pier?
October 5, 2023 - November 2, 2023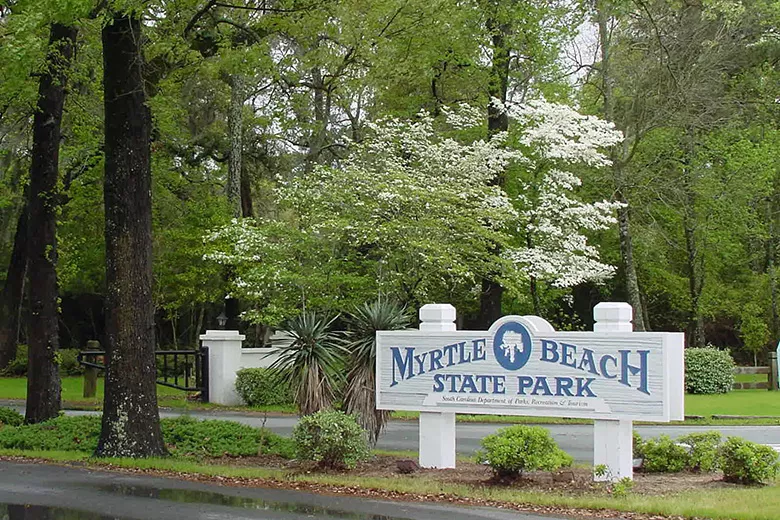 Spend time out on the pier to see what wildlife will make an appearance. A variety of sharks, birds, fish, jellyfish, dolphins and other animals are all possibilities! Discover some unique facts and fun stories about these critters. Look for the ranger on the pier. Appropriate for ages 7 to 107.
This program is at the shelter on the end of the fishing pier. Please bring your patience since we never know when and what wildlife will a-pier! Dress for the weather. Wear sunscreen.
This program is free with park admission, but donations are always appreciated!
Thursday, October 5, 2023 | 10:00am
Thursday, October 19, 2023 | 10:00am
Thursday, October 26, 2023 | 10:00am
Thursday, November 2, 2023 | 10:00am