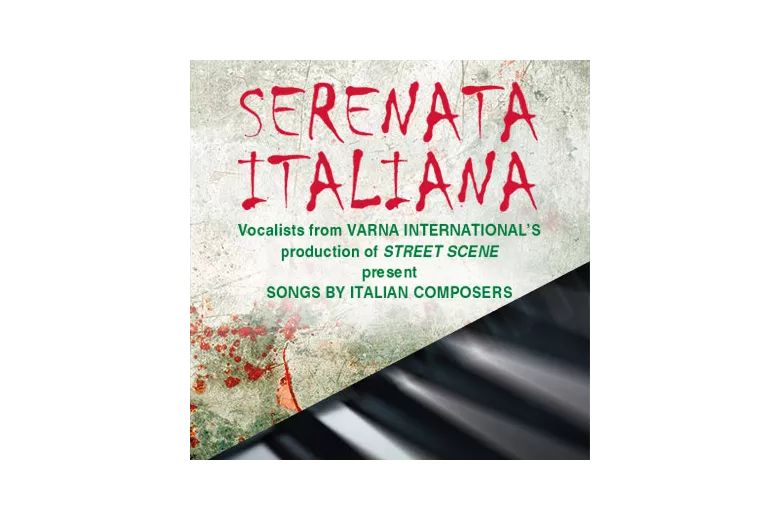 Muzika! presents Serenata Italiana on July 3, 2023 at 8 pm at First United Methodist Church in Conway, SC.  Vocalists from Varna International's Production of Street Scene present Songs by Italian Composers. Varna International's finest vocalists will perform selections from Italian masters such as Verdi, Bellini, and Donizetti. 
The composers' lyrical melodies and expressive harmonies portray the beauty of these classics. With emotional intensity, the listener is transported and transformed, as is only possible by experiencing Italian Art Songs performed live.
Experience the richness of these classics for yourself!
Monday, July 3, 2023 | 8:00pm