Pride in the Park Festival 2023
September 30, 2023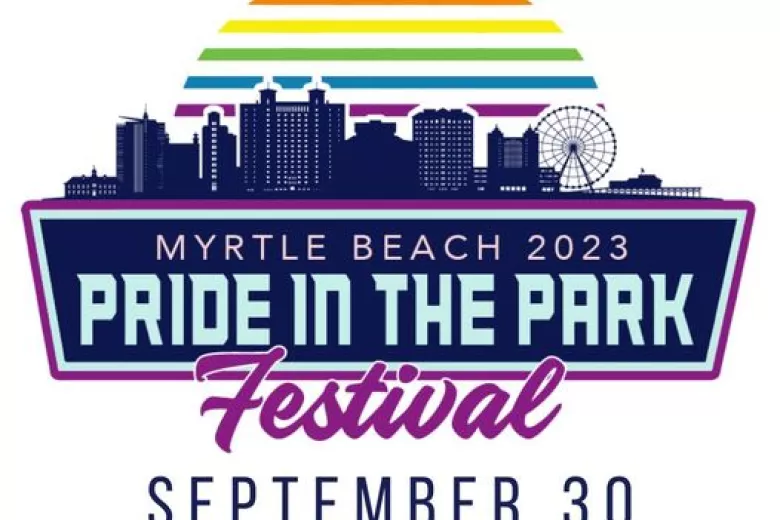 Mark your calendars for Saturday, September 30th, from 11am until 7pm, as we celebrate love, diversity, and inclusion in Valor Park at the Market Common. Get ready for an unforgettable day filled with fun, entertainment, and community spirit!
Here's what you can expect at the Pride Festival: Food Trucks and Drinks, Vendors and Artisans, Community Services, Live Music featuring The Palace, Live Entertainment and Drag Performers, Street Performers, Kids Zone, Amateur Drag Contest, and Festival Merchandise. This inclusive event is open to all ages and is family-friendly, so bring your loved ones and celebrate the beautiful diversity that makes us stronger together.
Join us at the 2023 Pride Festival in Myrtle Beach and let's create unforgettable memories of love, unity, and acceptance. Together, we can make a difference!
Saturday, September 30, 2023 | 11:00am