November 11, 2023 - November 12, 2023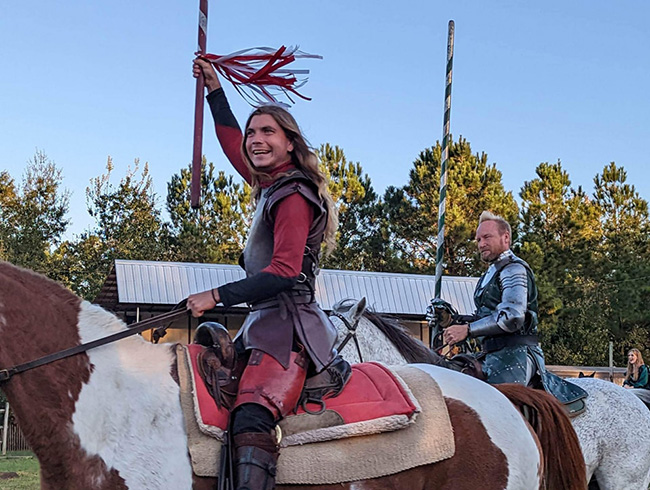 Experience Myrtle Beach's only Renaissance Festival. The Mythical & Medieval Fest will be held over two weekends to celebrate the 10th anniversary of the festival. The 2023 festival will be held November 11 & 12 and November 18 & 19, 2023, from 11 am to 6 pm and will transport you to a whimsical realm filled fairy forest with medieval battles, princesses, an artisan's village, a fire show and so much more. This is an event for the whole family with free activities.
The Mythical & Medieval Fest is a Renaissance themed festival to raise money for Caleb's Dragonfly Dreams. Caleb's Dragonfly Dreams is a local non-profit in Myrtle Beach, SC that provides positive activities to children that have been abused, abandoned, or neglected and reside in group homes or shelters.
Saturday, November 11, 2023 | 11:00am
Sunday, November 12, 2023 | 11:00am