DOGGIE DAY TALENT SHOW & EXPO!
October 28, 2023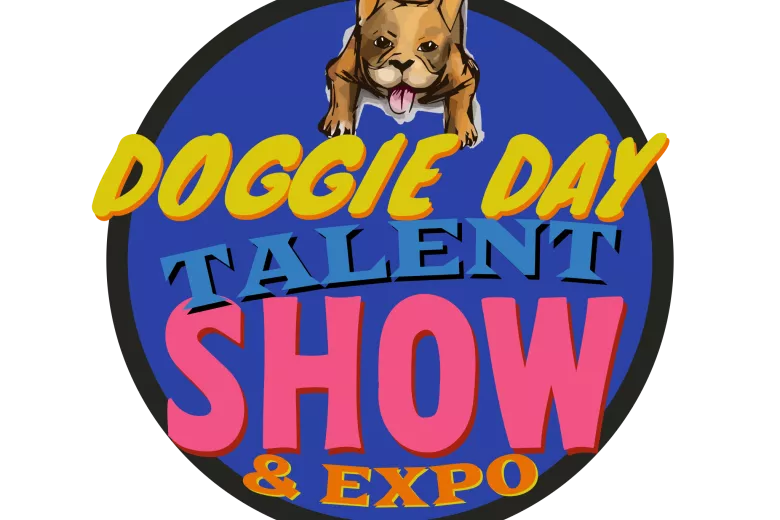 Our Goal this year is for Doggie Talent Show is to give back to the community and to allow dog owners and dog lovers to come experience a day to remember with laughter and a display of talents from our favorite doggies in the surrounding areas!!
DOGGIE CATEGORIES!!!
Best Smile!!
Best Professional Talent!!
Best Costume!!
Best Amateur Talent!!
All categories are 1st-3rd place
1st place will receive Trophies
2nd place will be given Medals
3rd place will receive a Ribbons!!
Saturday, October 28, 2023 | 1:00pm