October 7, 2023 - November 4, 2023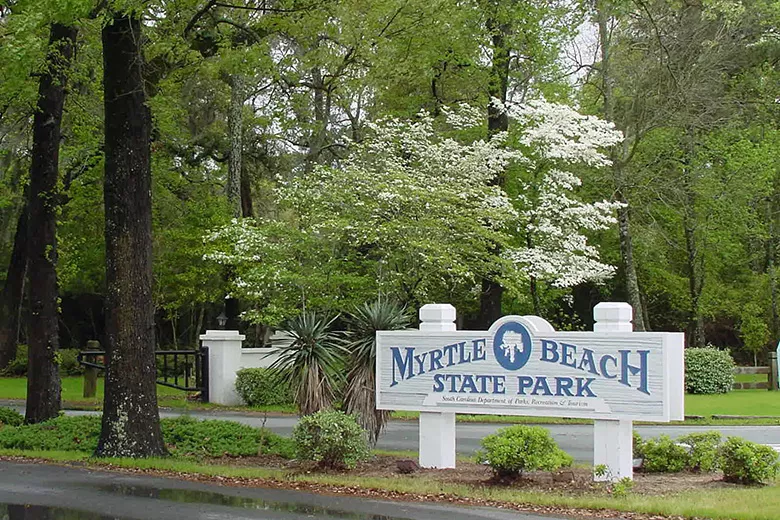 Meet and greet some neat animals. You'll never know what there will be! Some may swim in the sea or hide in a tree, but they'll all be park animals, that's the key! Appropriate for ages 5 to 105.
This program is in the Nature Center. All indoor programs have attendance capacities- due to this we cannot accommodate large groups. All programs are strictly first-come, first served. Once capacity is reached, we will not allow anymore participants.
This program is free with park admission, but donations are always appreciated!
Saturday, October 7, 2023 | 1:00pm
Saturday, October 14, 2023 | 1:00pm
Saturday, November 4, 2023 | 1:00pm