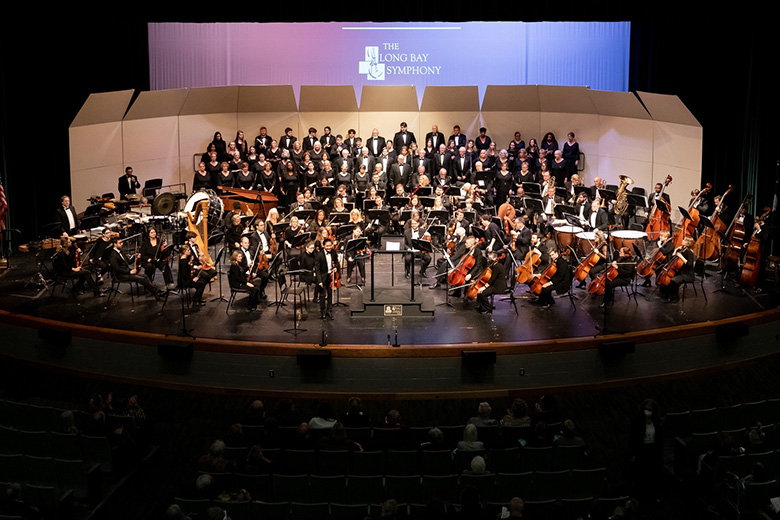 Featuring the Carolina Master Chorale.
Composers have frequently drawn inspiration from stories and traditions of the past, whether from their own cultural heritage or from more distant sources. Experience epic historical portrayals by two 20th-century composers: Paul Hindemith, in his dramatic essay on German Renaissance painter Mattias Grünewald's struggle for artistic freedom, Mathis der Maler; and a choral setting of Saint Francis of Assis's 13th-century text, Canticle of the Sun, by Amy Beach, recognized as the first American female composer. Mexican composer Silvestre Revueltas pays satirical homage to a famous native tourist island, Janitzio, while Hungarian composer Zoltan Kodály creates a colorful portrait of the musical traditions in a particular city where the composer lived for several years in his Dances of Galánta.
Single tickets will go on sale starting September 5th. Prices range from $28, $53, $58, $63 depending on seating section (fees included).
Sunday, February 4, 2024 | 4:00pm