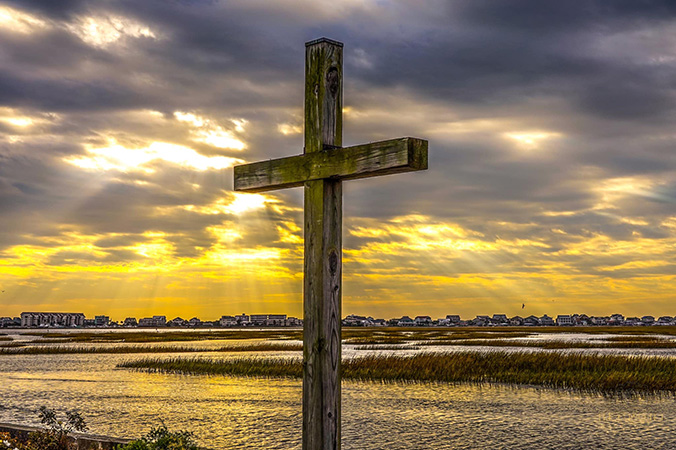 The Blessing of the Inlet will celebrate its 27th anniversary as one of the Inlet's most revered festivals and has thousands of participants. This year's festival will be held on May 6, 2023, from 9 am – 3 pm in Murrells Inlet, SC.
The festival includes entertainment,  arts and crafts vendors, various Murrells Inlet restaurants and local food purveyors, a children's play area with games, and fun events for the entire family. There's guaranteed something for everyone.
The Blessing of the Inlet ceremony will start at 10 am. The  "Blessing" ceremony will be held in front of the cross on the inlet.
The event is free and there is no charge for parking and is held rain or shine. Everyone is invited to come help us celebrate all He has blessed us with.
Saturday, May 6, 2023 | 9:00am