October 3, 2023 - October 31, 2023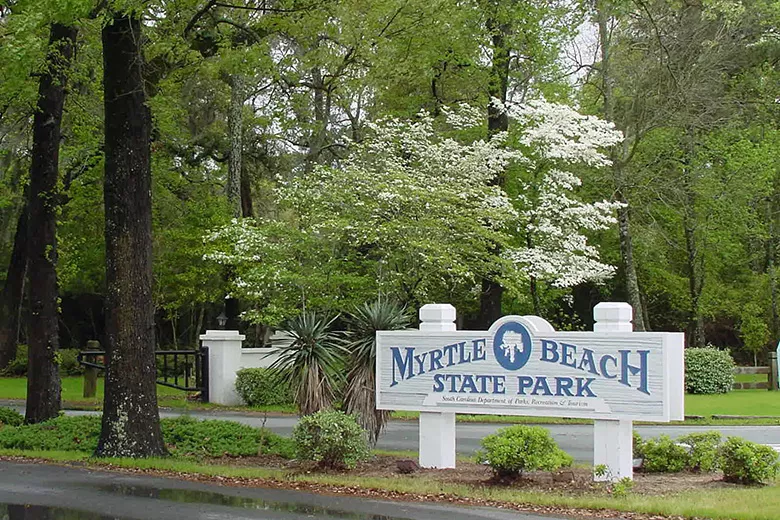 Frogs, toads, salamanders and more! Leap into the world of some fascinating amphibians. We will uncover the animals found in our park, the differences between frogs and toads, and hear a park version of a frog chorus! Appropriate for ages 5 to 105!
The program is in the Nature Center. All indoor programs have attendance capacities- due to this we cannot accommodate large groups. All programs are strictly first-come, first served. Once capacity is reached, we will not allow anymore participants.
The program is free with park admission, but donations are appreciated!
Tuesday, October 3, 2023 | 2:00pm
Tuesday, October 10, 2023 | 2:00pm
Tuesday, October 17, 2023 | 2:00pm
Tuesday, October 24, 2023 | 2:00pm
Tuesday, October 31, 2023 | 2:00pm