17th Annual Myrtle Beach Turkey Trot (Market Common)
November 23, 2023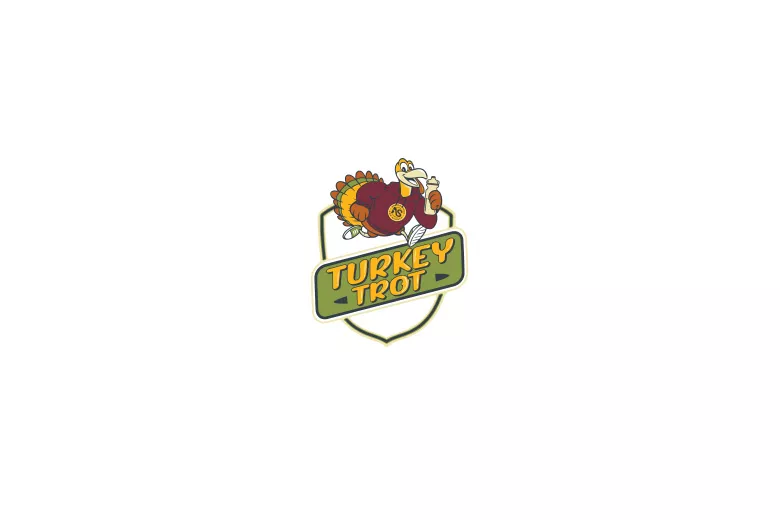 Come and work up your Thanksgiving appetite with a family friendly 5K and Kids' Dash! This is one of the largest races in the Myrtle Beach area! The race course is through the scenic Market Common region of Myrtle Beach, which was home to the former Myrtle Beach Air Force Base. Runners, Walkers, and Strollers are all welcome!! No dogs allowed on race course.
Race Info:
No water stop on course
5K race begins at 8:00am
Gobbler Kids' (50 yards) Dash begins at 9:00am
Gun timing for overall awards
Chip timing for age group awards
USATF Certified Course
Strollers, runners, and walkers are all WELCOME!
No dogs allowed on race course
Virtual option only available until November 5
Post race water and snacks available for participants
Race Swag:
5K-Participant Shirt
5K-Finisher Medal
5K and Kids' Dash-Race Bib
Kids' Dash-Finisher gift
Registration:
Registration is only available online
Registration closes Thursday, November 23 at 7:00am
Gobbler Kids' Dash is free but participants must register online
Virtual option only available until November 5

Packet Pickup Information:
Wednesday, November 22 from 4:00-7:00pm TBD
Thursday, November 23 from 7:00-7:45am at Grand Park Lake courtyard on Farrow Parkway
Parking:
Free parking in Farrow Parking Garage next to Nacho Hippo
Free parking along side streets in Market Common
Restrooms:
Portos in the courtyard at Grand Park Lake
Awards:
Overall Male and Female 1,2,3 place
Overall Masters Male and Female 1 place
Overall Grand Masters Male and Female 1 place
Age Groups Male and Female 1 place 0-10, 11-14, 15-19, 20-24, 25-29, 30-34, 35-39, 40-44, 45-49, 50-54, 55-59, 60-64, 65-69, 70-74, 75-79, 80
up
Costume Contest Winners 1,2,3 place
No awards for Gobbler Kids' Dash
No awards for Virtual option
Non-Profit Partners:
SOS Care: SOS is a non-profit direct service provider that empowers those with autism & intellectual disabilities to thrive on their own. We offer a range of programs, camps, activities & classes that teach the life & social skills one needs to live independently.
Help 4 Kids: We are accepting food donations, gift cards, and cash during Packet Pickup and race day for Help 4 Kids! You can also donate online during registration.
MB Fire Cares: The MB Honor Guard is made from uniform personnel who chose to serve their fellow brothers and sisters by representing the Department and the City as Ambassadors of Goodwill.
Social Media/Contact:
Facebook: https://www.facebook.com/nspromos
The Market Common: https://www.marketcommonmb.com/
SOS Care: https://soscaresc.org/
Help 4 Kids: https://help4kidssc.org/
Black Dog Running Company: https://www.blackdogrunning.com/
IG: @ns_promos
Strava: https://www.strava.com/clubs/nspromos
Website: www.nspromos.com
MB Mini Marathon www.runmyrtlebeach.com
Thursday, November 23, 2023 | 8:00am