Best Restaurants in Conway, SC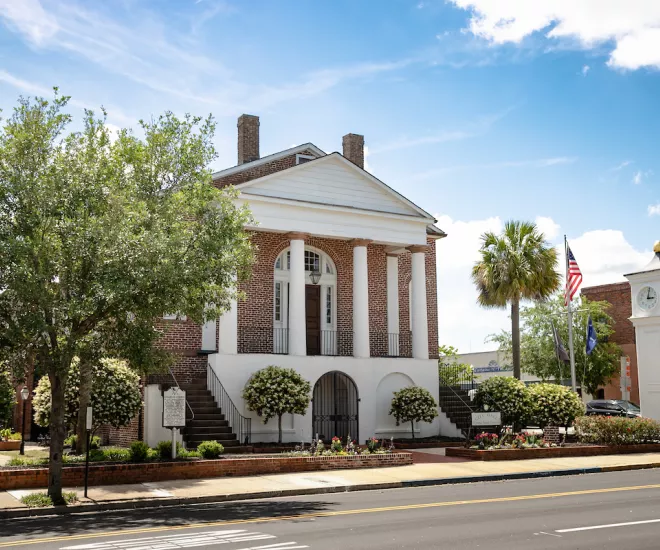 Right outside the busy and bustling city of Myrtle Beach, is another city called Conway. Conway is a bit smaller than Myrtle with around 25,000 residents, it's a 20-minute drive from the beach, and is the home of Coastal Carolina University. It's a beautiful little city which has the Waccamaw River flowing through it, a historical downtown walking area, and holds many festivals throughout the year. Naturally, over time this small city has started to grow with new businesses and restaurants, allowing it to bring in more visitors.
Just like any good town, there are some restaurants that are considered staples for the area, and everyone knows that if they shut down the city just won't be the same. Conway is no exception. After some research and trying out a few places, I'm happy to provide a list of restaurants that have withstood the Conway area for years, but also some new and exciting restaurants that have recently been introduced and spiced up the city.
*Many restaurants featured on this list are closed at least two days a week, so be sure to check opening hours before visitation. *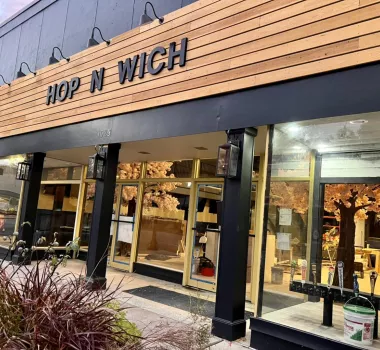 Presented to you by the owners of the Grumpy Monk and the Sneaky Beagle, is Hop N' Wich. This restaurant is new, opening in December of 2022. It's primarily a handheld shop that offers a small selection of seafood including oysters, good ole southern food, and their special blueberry-onion jam. They have a great happy hour menu with a decent selection of drafts, cocktails, and wines. It is in the heart of historic Conway and is the perfect walking distance to all boutiques and views in the area.  
local's fav
Remember when I mentioned staple restaurants? Well, this is one of them. Rivertown Bistro opened in 1994, and quickly made a reputation for itself in the Conway area that hasn't since been altered. Rivertown Bistro is a bit more advanced than your typical restaurant. It has separate menus for lunch, late afternoon dishes, and dinner that can only be ordered during the assigned time. They are known for having unique dishes that change often, so be careful about falling in love with one specific dish. It's a great place to visit for a date night or celebration, you can even rent out space for private events. They're open every day except Sunday and Monday.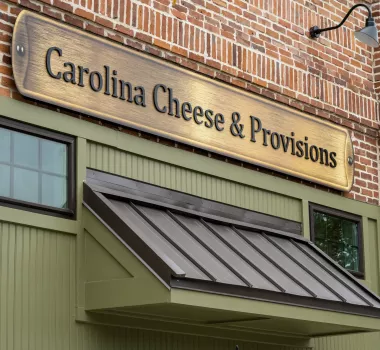 3.
Carolina Cheese and Provisions
Located in downtown Conway, Carolina Cheese and Provisions is a great spot for a glass of wine or light eating. This small spot opened towards the end of 2021 and has since been serving the local area with loads of cheese and olive oils. Carolina Cheese and Provisions offers a selection of cheese and charcuterie boards, sandwiches, and wines, making it the perfect place to stop by for a happy hour. In addition, this is a great spot to grab gifts for friends whether it's hand-painted dishware or gift baskets made especially for wine lovers.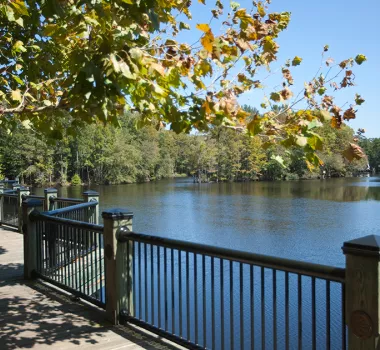 After taking a stroll along the riverwalk, Chanti's Pizza is such a refreshing spot to grab food and drinks. From sandwiches to appetizers to salads and of course, pizza, Chanti's has something for the entire family to enjoy. Their custom pizzas are delicious, and some have names that'll make you crack a smile, such as their "Meat me at the river" meat-lovers pie. After being established in 2020, they have fully embodied the spirit of the local university, Coastal Carolina, by hanging flags everywhere and even incorporating the university's name and colors into the logo of the restaurant itself.
local's fav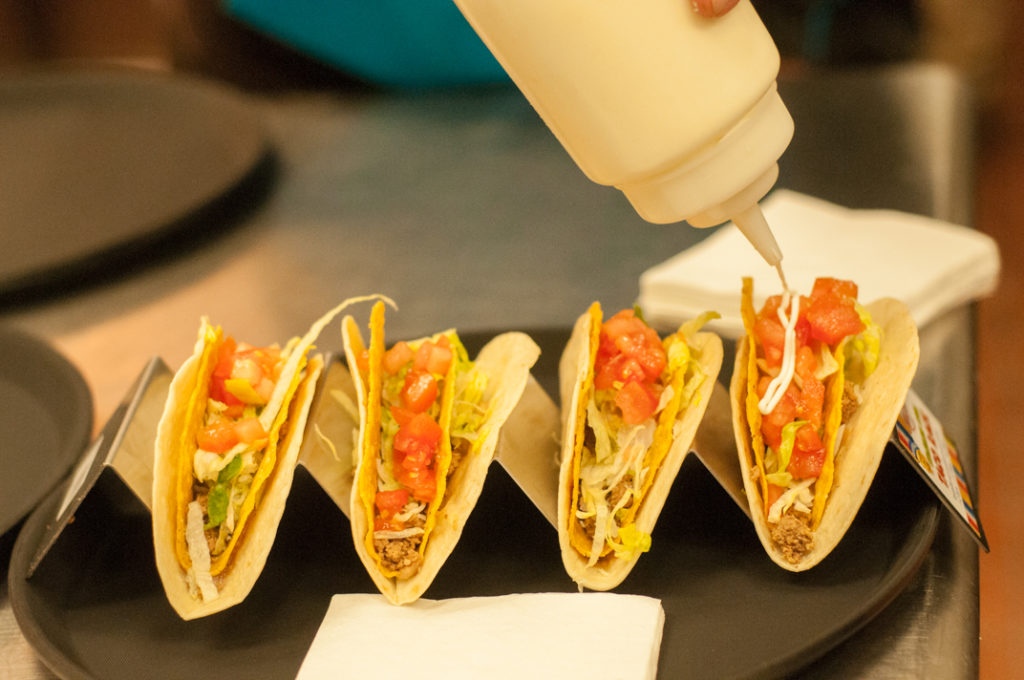 5.
Bonfire - A Smokin' Taqueria
Lovely views and good BBQ are always an ideal combination. Sitting right on the Waccamaw River, Bonfire offers guests a selection of classic BBQ such as pulled pork and ribs, yet if you're feeling risky, you can also try one of their many Mexican-inspired dishes such as tacos, burritos, or chimichangas. This has grown to be a local favorite since it has been in Conway for a certain amount of time. It's the ideal spot to go after visiting the Conway farmers market on Saturday mornings or for a fun night out with friends. (If you plan to make a visit, I highly recommend trying "The Burrito")!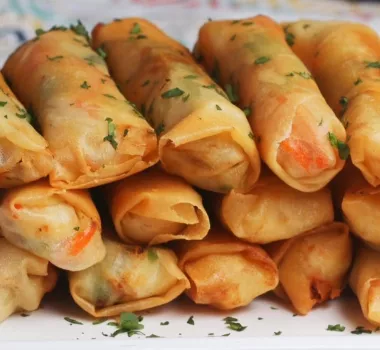 6.
Kainan Filipino Eatery
After opening its door in 2022, a little bit of Philippine culture was brought to Conway. Kainan Filipino Eatery is unlike anything else in Conway because of the cuisine it serves, so it's a special place to try while visiting. They serve authentic Philippine dishes such as fishball skewers (traditional street food), a full milkfish directly imported from the Philippines, or you can even try the islands delicacy - spam. This is the perfect place to indulge in something different, and experience first-hand the cultural integration happening in our city of Conway.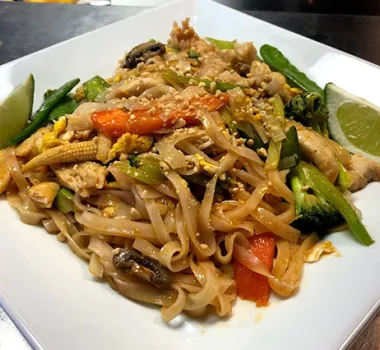 A little further off the beaten path of downtown Conway is a little ramen and poke bowl spot called Spice C. Spice C is relatively new, only being around for a few years. The restaurant is one of two locations, with the other being in Philadelphia. It is very modern and chic inside with black and gray interior, and they have a great selection of dishes to offer such as Szechuan beef brisket ramen, build-your-own poke bowls, and an array of appetizers like pot stickers and cheese wontons.