Top 10 Fun Rentals For Your Vacation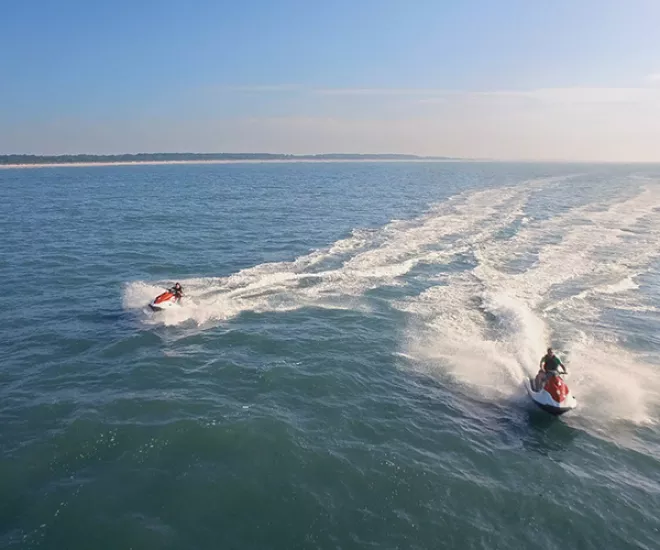 Top 10 Fun Rentals For Your Vacation
The wonderful thing about the Myrtle Beach, South Carolina area is not only breathtaking sunrises and sunsets, and its 60 miles of beautiful sandy beach, but also the variety of things to do!  Our area professionals have a great selection of rentals to add enjoyment to your family vacation, quick trip or getaway, reunion, honeymoon, fun in between meetings -- you name it - there's something for everyone!  There are so many options for a good time in Myrtle Beach that you will have a hard time deciding which rental to book first!  Here's a list to get you started:

Jet Skis
Have fun with friends and family on the ocean on a Jet Ski rental. Blast high over wakes and waves alike. Then go again!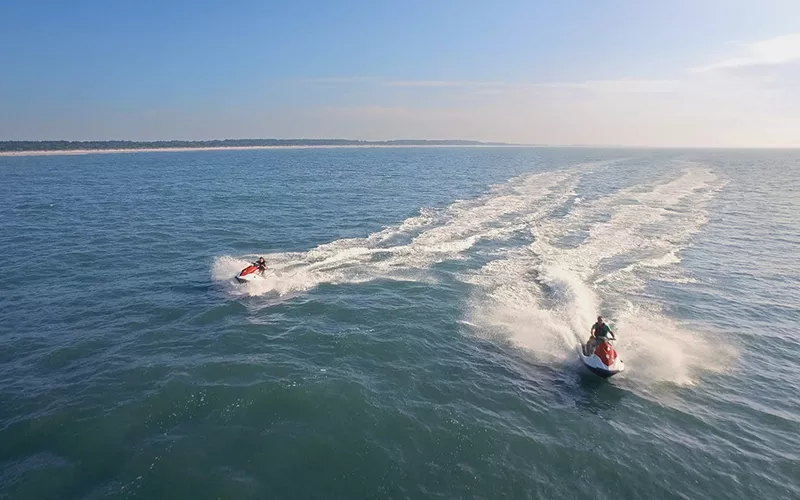 Go-Karts 
Rip around the track in a go-cart! Be sure to take the kids and teach them to drive in a safe environment.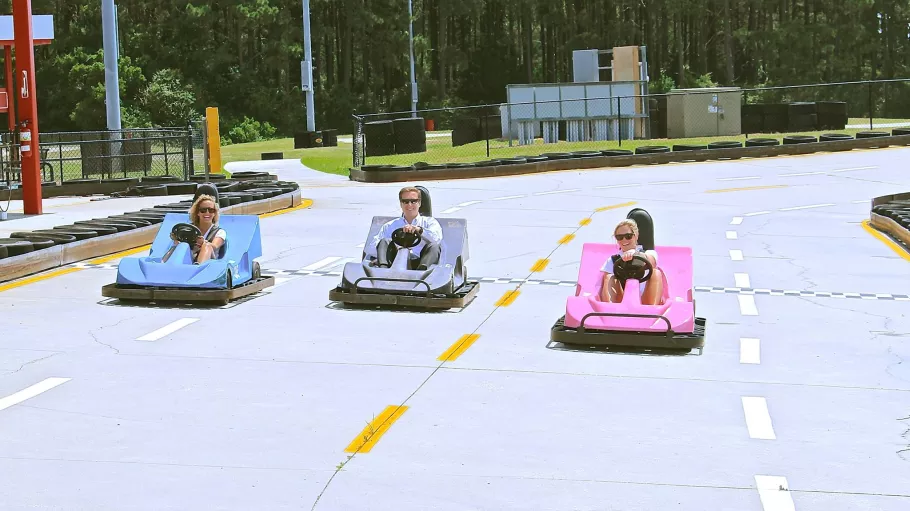 Kayaks 
Kayaks are great cardiovascular exercise as well as fun! See nature close up with the ease of paddling maneuverability.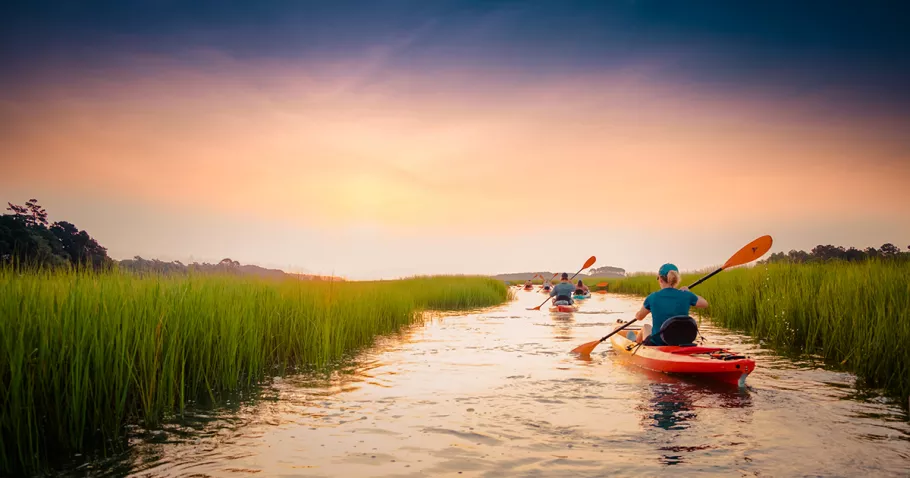 Banana Boats 
Banana boats are safe and fun for all age groups. Ride tandem with friends behind a jet ski tow up to 35 mph over wakes and waves in the surging splash!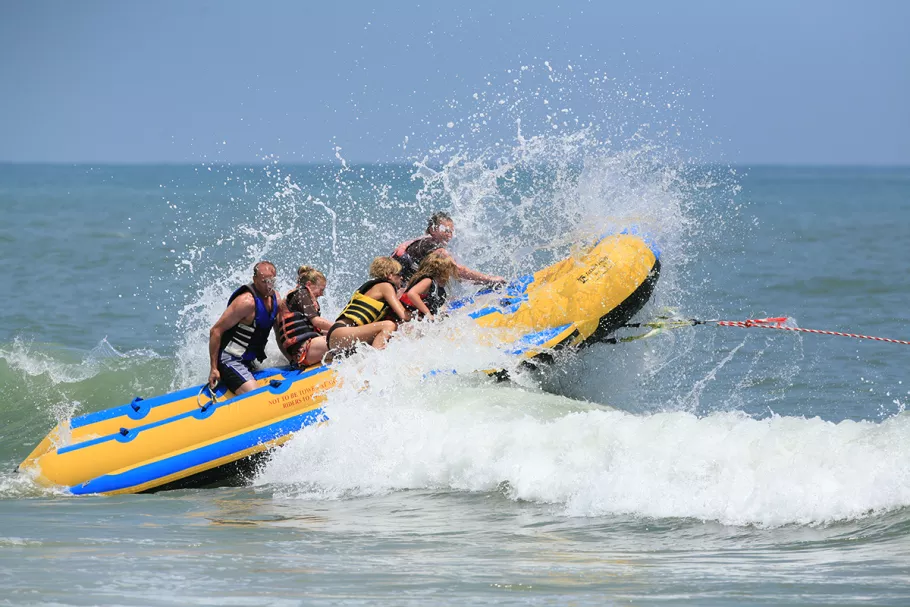 Segway tours are fun for family and friends who can handle fun on a different kind of two wheels!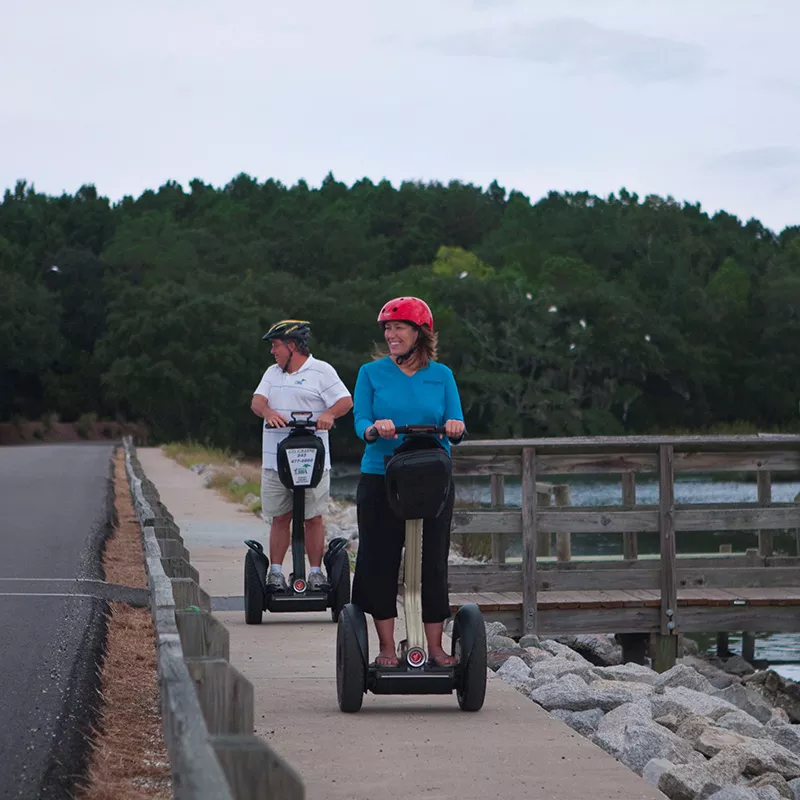 Tour Boats 
Take an inspiring grand waterway tour of your favorite vacation place. See the sights and relax with history and geography!
Fishing Boats 
Go fishing with friends and family and have great fun bonding. Be a competitive hero and bring home dinner!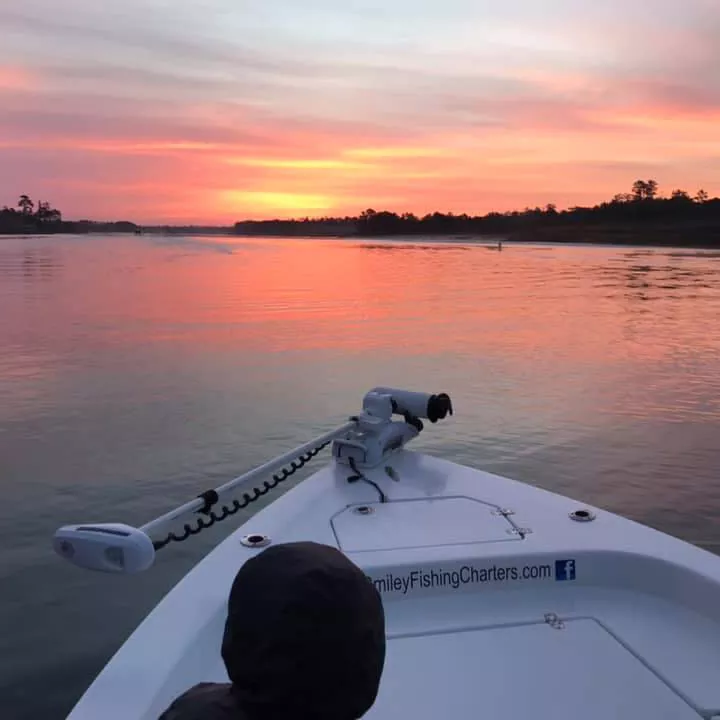 Sailboats 
Enjoy the leisure and sights of traveling under wind-driven sails on a sailboat! Take an hourly ---half day or even a romantic evening cruise.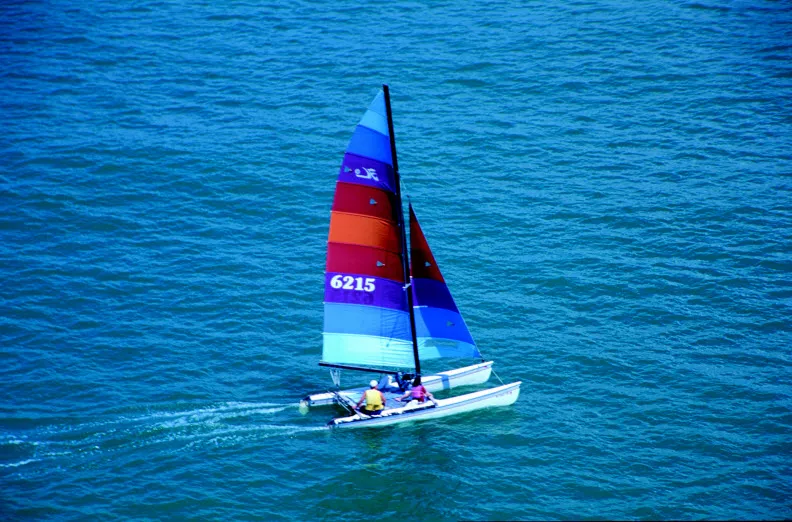 Parasails
Rent a parasail for an exhilarating and inspiring experience. Fly aloft under a secure parachute canopy hundreds of feet up! 
Helicopter Tours 
Take a helicopter tour of your favorite vacation spot. Revel in the astounding sights and topography of your special places.
Myrtle Beach, South Carolina - Where fun-filled special memories are made!