Play Golf This Spring in Myrtle Beach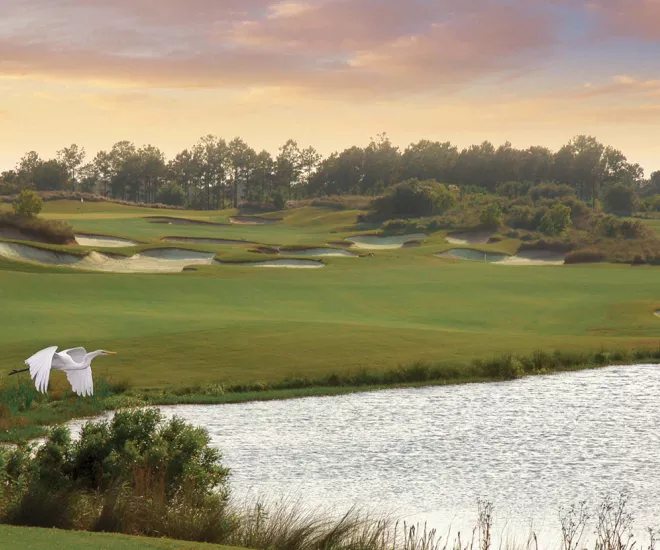 There are several options available to you when planning your next golf trip to Myrtle Beach. It all depends on your requests, what you are looking for. Golf only? Stay and play? As a foursome, in a group or alone? Meals and drinks included? Are you traveling by car or plane? I travel to Myrtle Beach from Canada to escape the cold weather and to practice my golf game on some of the best courses in the world. Here are a few tips and tricks I've learned to planning the perfect golf trip in the spring to Myrtle Beach: 
Spring in Myrtle Beach, with temperatures ranging between 20 and 28 degrees Celsius, is truly the most popular season for golf trips with friends in this superb South Carolina city. With borders open again and restrictions lifted, expect more traffic this spring on Myrtle Beach courses. The people at Golf Tourism Solutions, specialists in planning golf packages for several years, told me that you must book quickly to take advantage of the discounts, but above all, to make sure you get your desired tee times on your favorite courses.
Golf Tourism Solutions is the go-to place to answer all questions related to your trip. They do business, among others, with specialists in the field such as: myrtlebeachgolf.com, myrtlebeachgolftrips.com and Golftrek.com. According to them: Golf packages were invented…(and perfected) in Myrtle Beach! They are truly experts, and you have everything to gain by contacting them to plan your stay. For example, Golftrek.com offers a Canadian welcome special with rates at par. Myrtlebeachgolf.com also offers specials to Canadian visitors.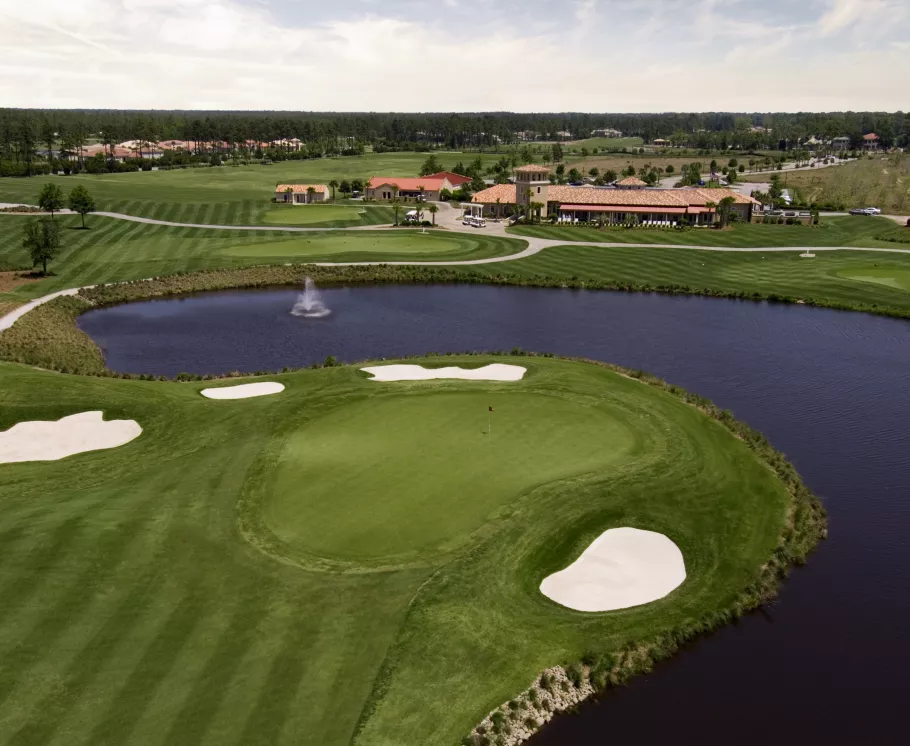 CAN-AM days are back in Myrtle Beach. The Chamber of Commerce and the City of Myrtle Beach are looking forward to welcoming their Canadian friends again, from March 11 to 19, 2023. Discounts on various activities, accommodations and restaurants are offered to you.
It may be relevant to check the classification of the golf courses before you make your choice. A list of all courses is available, with distances to the various tees and course ratings, on the Golf Tourism Solutions website. 
For those with a specialized fitness program for golf, which is the case with a growing number of players, there are fitness centers in most condo towers in Myrtle Beach. You will be able to continue your training, and then go play a round….or two!
After a long day on the course, what could be better than being served with a warm welcome at one of Myrtle Beach's 2000 restaurants! All tastes will be satisfied. If you prefer to relax and cook in the comfort of your condo, most accommodations have full kitchens. You will feel at home there, to cook your favorite dishes, with friends or family, and discuss the many good shots (or bad….) made during the day and take the time to settle the bets!
After a busy day and a well-deserved good night's sleep, you will be able to contemplate a superb sunrise over the Atlantic Ocean while sipping your coffee and dreaming of another day in this paradise….in the golf capital of the world!
Myrtle Beach, South Carolina awaits!