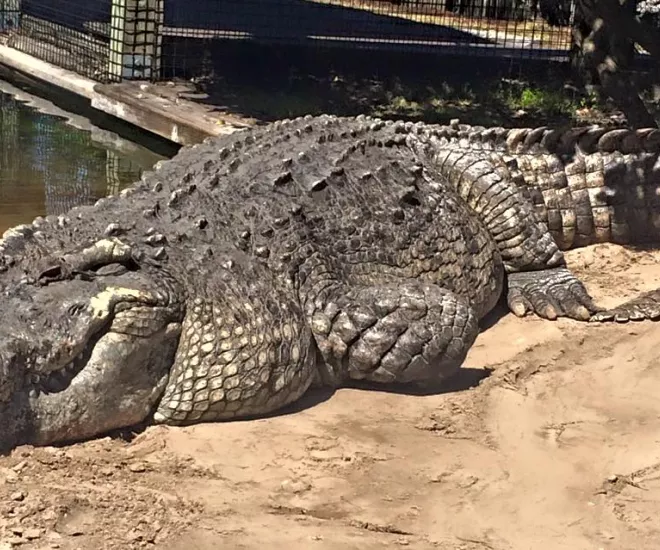 Make It A Tiny Tot's Day
Parents of small children will have an easy time entertaining smaller children in the Myrtle Beach area as there is so much to do! Make it a great tiny tot's day of fun all along our coastal paradise of wonder for children. Of course, selecting the perfect oceanfront resort affords the family many grand amenities of interest to your tiny tots with arcades, the beach, a pool complex, snack bars, and activities for the kids. Such an all-inclusive atmosphere affords parents the ability to watch their children closely while still allowing an expansive realm of movement and fun among peers of their own age. A great many families come each year and rarely ever leave the fabulous amenities of our oceanfront resorts.
When families venture out endless options await them for entertaining the smaller children. Kids love animals so take them to Alligator Adventure in North Myrtle Beach located at Barefoot Landing. The kids will see gators galore, as well as gray wolves, rare snakes, kangaroos, and crocodiles.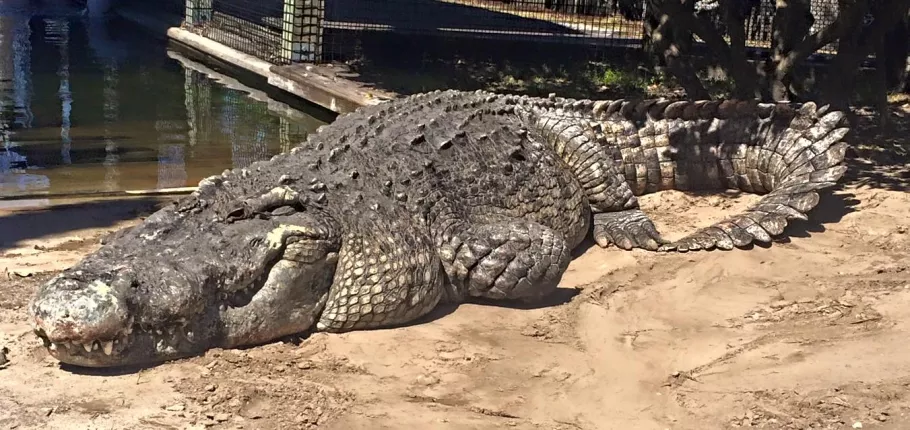 Take the kids to Ripley's Aquarium at Broadway at the Beach to see thousands of sea animals in recreated natural environments like reefs with living coral. Adults will also enjoy riding through the automated 330-foot tunneled aquarium to see sharks, giant fish, stingrays, and mesmerizing schools of multicolored fish. You could have Breakfast with a Mermaind or don't miss the new Penguin Encounters! 
While at Broadway take the kids to Dino Park with animatronic life-sized dinosaurs or visit Build-a-Bear where they can participate in making a custom bear as a memento of their visit to The Beach.
Learning is fun and adventurous at WonderWorks. This fun laboratory takes you through an upside-down world with over 100 kid-friendly exhibits and games. WonderWorks has many great educational programs and what a place to celebrate children's birthdays!
The Sky Zone Trampoline Park offers Little Leapers which is a designated time for smaller children to enjoy the trampolines, just like the big kids. Think of all the energy they will burn!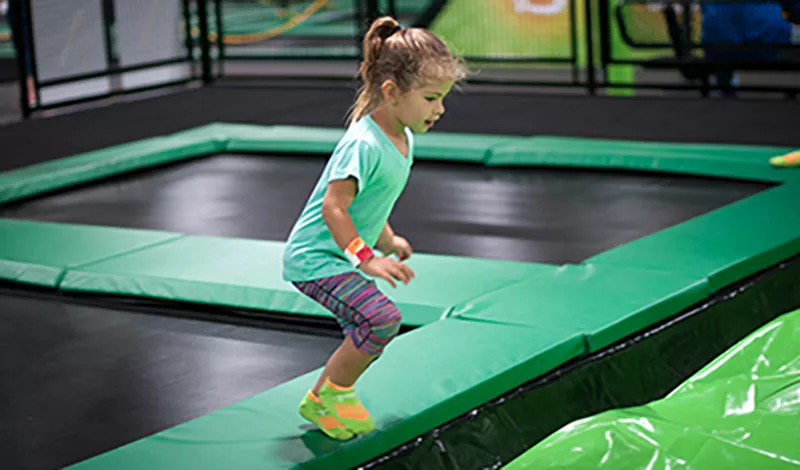 The EdVenture Children's Museum is a great place for kids to explore and play as they learn about the world around them. Your kids will take part in various exciting educational programs about building, play as pirates, and enjoy art, puppet shows, animals, reading, and writing.

The small kids in your family will love a dolphin tour with one of the many Myrtle Beach area professional tour companies like Blue Wave Adventures. Hop onto the 30-foot boat and take an ecological tour to see the dolphins as well as indigenous South Carolina animals.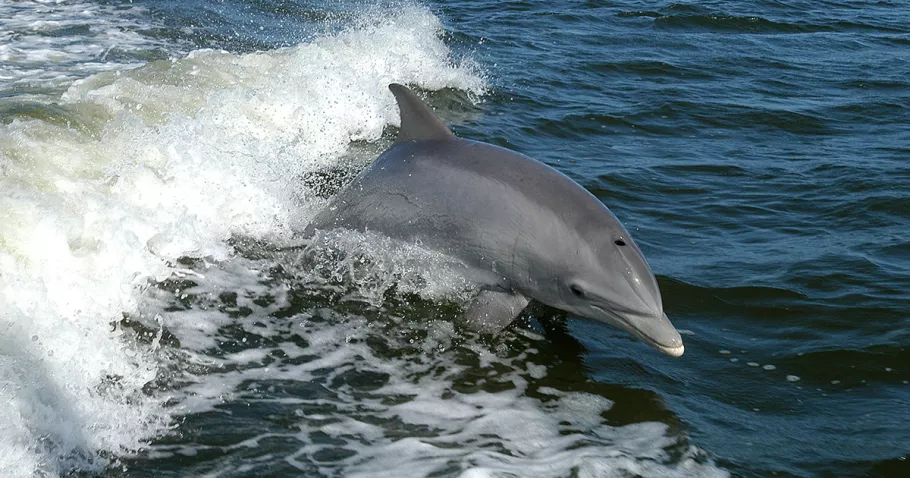 Kids love to see fish so take them to one of our 8 piers located up and down our 60 miles of oceanfront. Rent a pole, get some bait and let them fish away. You can also just let them walk the pier to see what is being caught.

Cool the kids off at one of our local water parks and then take them to Painters Ice Cream for the real ice cream from when you were a kid! Enjoy your kids in Myrtle Beach!