It's Easier than Ever to Fly to The Beach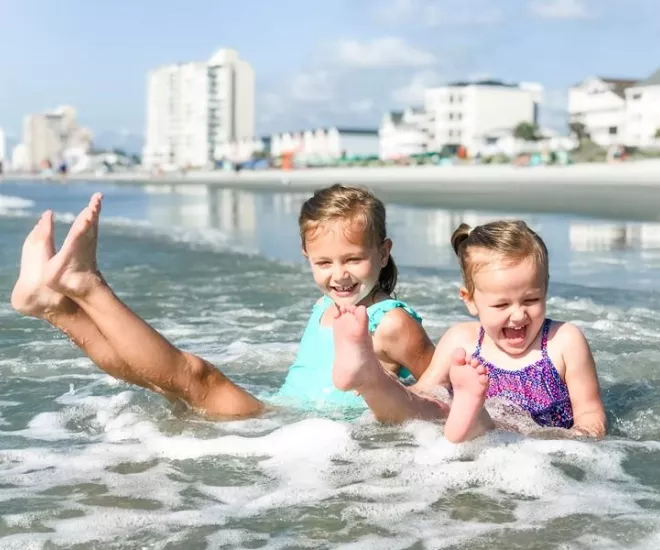 It's Easier than Ever to Fly to The Beach
Now it is even easier to travel to the Myrtle Beach area, and find where you belong at The Beach. The Myrtle Beach International Airport (MYR) was recently ranked as TSA's Airport of the Year for 2021 in the medium to small airport category, and reached a record number of passengers for airports in South Carolina! The Myrtle Beach International Airport (MYR) is served by Allegiant, American, Avelo, Delta, Frontier, Sun Country, Spirit and United.  With 10 different airline options at MYR, your family and friends can to travel to and from The Beach safely and efficiently.
There are also several new additions to the airlines and non-stop flight schedules at MYR this year. We are highlighting a few below! 
Southwest Airlines
Southwest, since coming to Myrtle Beach last year, has continued to add more nonstop destinations to the Myrtle Beach area with services from St. Louis, MO (STL), Pittsburgh, PA (PGH), Kansas City, MO (MCI) and Dallas Love Field, TX (DAL). Then, beginning June 5, 2022, service to Columbus, OH (CMH) and Indianapolis, IN (IND) will start as well.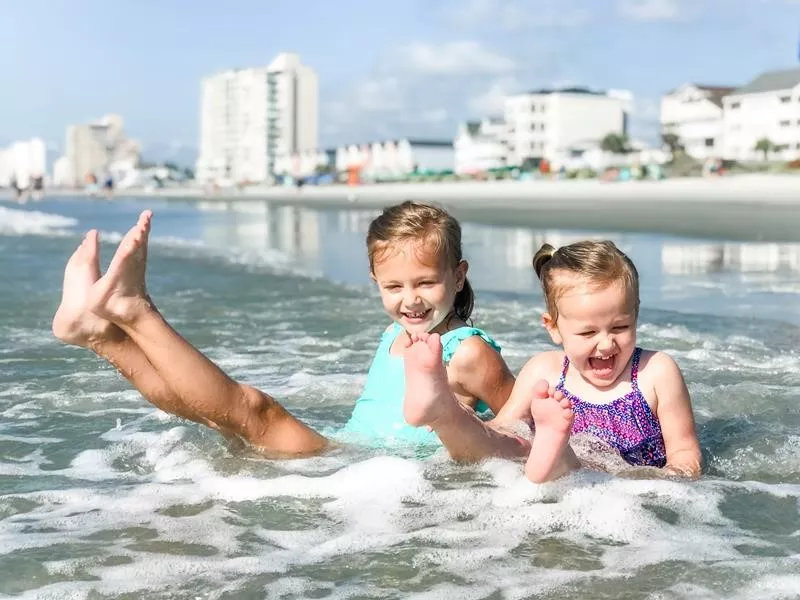 American Airlines
New flights with American Airlines will depart from Washington-National, DC (DCA) and Chicago-O'Hare, IL (ORD) and fly nonstop to The Beach. 
Allegiant Airlines 
Allegiant introduced a bevy of new flights to MYR with popular destinations like Pittsburgh, PA (PIT), Albany, NY (ALB), Columbus, OH (LCK), and many more. Find the complete list on 
Avelo Airlines
Avelo Airlines is joining the nine other airlines at MYR and will provide nonstop services from Tweed-New Haven Airport (HVN) in southern Connecticut to Myrtle Beach beginning on May 5, 2022. Flights will operate six days per week: Mondays, Tuesdays, Thursdays, Fridays, Saturdays (2) and Sundays.
Frontier Airlines now offers eight destinations to and from the Myrtle Beach International Airport, and Spirit Airlines offers over 25 destinations - find your hometown on the list and head over to The Beach today! For more information on flights and rates, please visit the Flights to Myrtle Beach page.
We can't wait to see you at The Beach!