7 Places to Get Your Oyster On This Fall in Myrtle Beach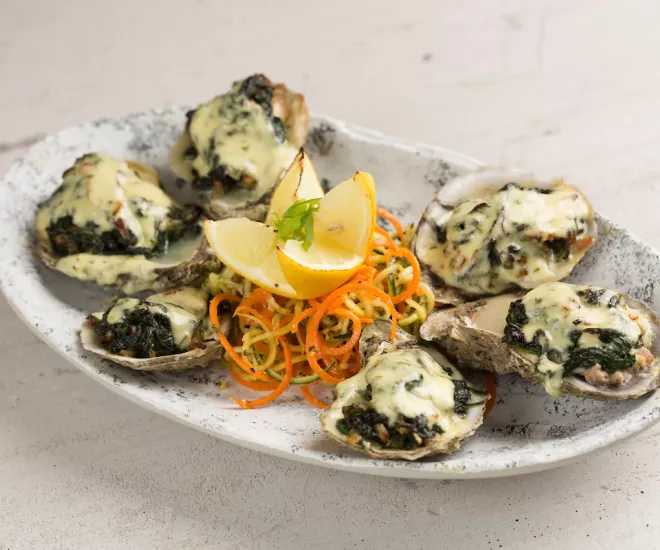 7 Places to Get Your Oyster On This Fall in Myrtle Beach
Fall at The Beach is all about oysters. As the saying goes, you should only eat oysters in a month that contains the letter "R". There are many places around the Grand Strand that are serving oysters in a variety of ways, from oysters rockefeller to raw oysters. We have rounded up seven places in Myrtle Beach that are giving you some of the best oysters this season!

Known for their extravagant seafood towers, Hook & Barrel serves some of the very best oysters that are both sustainably and locally resourced and steamed to perfection.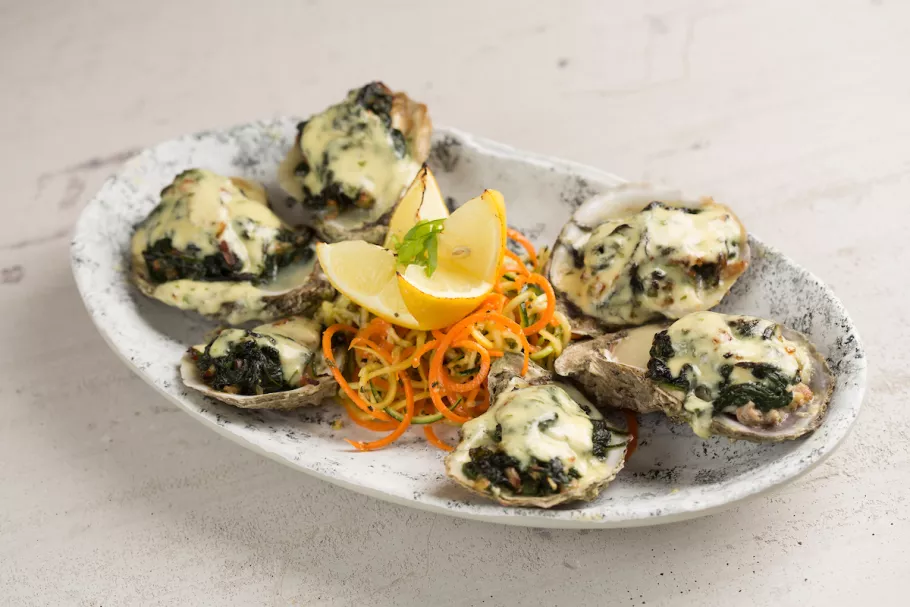 This fun and coastal restaurant is located at the MarshWalk in Murrells Inlet and offers 90 draft beers and oysters on the half shell, as well as fried oysters as an add-on to your steak dinner.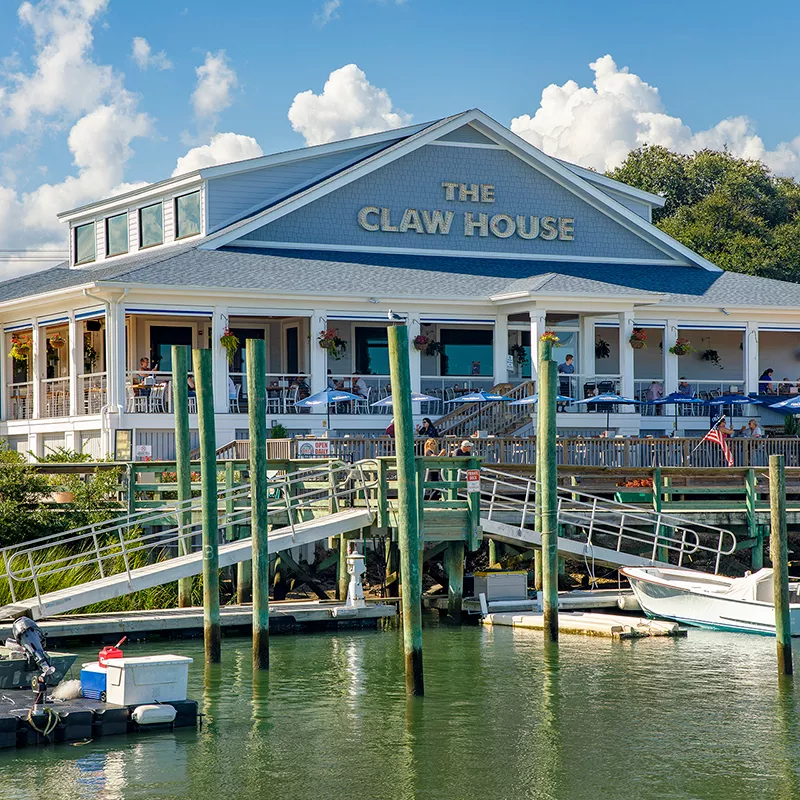 Bimini's Oyster Bar
The name of the restaurant doesn't disappoint with menu options including a bucket of 42 famous Bimini's oysters served, of course, with hushpuppies.
Clearwater Oyster Bar
A new restaurant to the Grand Strand, Clearwater Oyster Bar has made its home on the Intracoastal Waterway and offers a variety of fresh oysters from different regions and fried oysters as an appetizer.
This casual, bar atmosphere serves up buckets of coastal oysters so you and your family can just dive right in. Add a little hot sauce and you're all set for the evening!
You can get oysters fried, raw or steamed with your meal, or try "The RipTyde", a seafood tower filled with oysters, shrimp, lobster, crab, and salmon.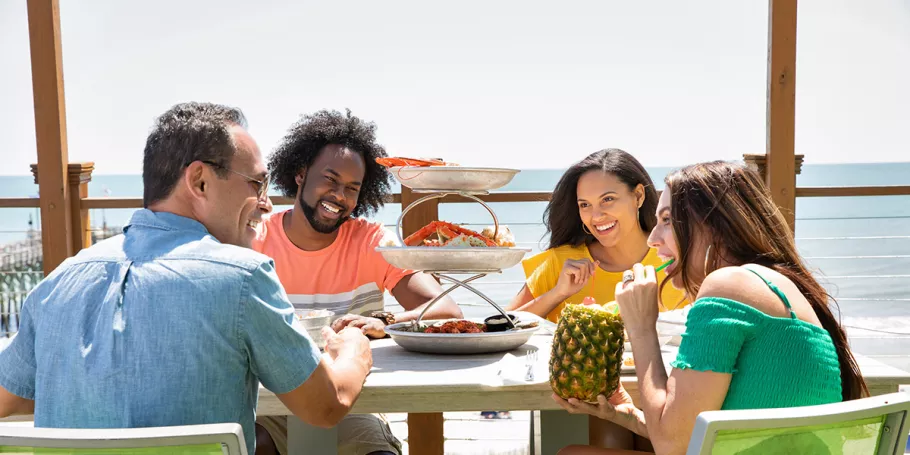 One of the most iconic seafood restaurants in Myrtle Beach, Sea Captain's House offers fried oysters as a starter so you can kick off your meal with the very best!
And if you haven't tried an oyster yet, a fried oyster or an oyster on a table cracker is the way to go! For more seafood restaurants along the Grand Strand, check out our EAT page.
Check out these blog articles: Relax Into Fall at These Waterside Restaurants and 10 Great Spots for Waterfront Cocktails in Myrtle Beach.