VISIT MYRTLE BEACH'S
Ultimate Fan Battle
Show Your MSU Spartans Fandom!
Visit Myrtle Beach and MICHIGAN STATE are searching for the ultimate MICHIGAN STATE fan because SPARTANS belong at The Beach! Enter below for a chance to win a vacation to #MyrtleBeach to show off your MICHIGAN STATE fandom!
Enter For A Chance To Win 4-Night Stay For Up To 2 At The Beach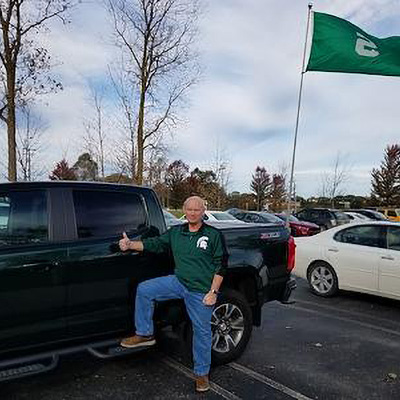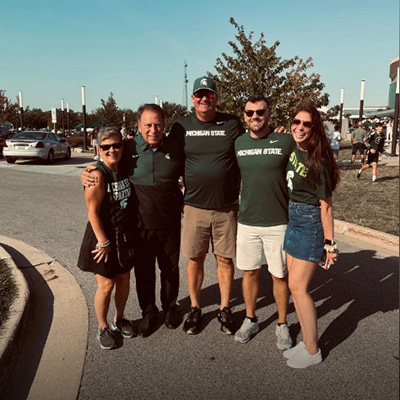 Complete the form below to be entered for a chance to win the Michigan State University Ultimate Fan Battle!
Michigan State's Ultimate Fan Battle
The winner will claim the title of Michigan State Spartans Ultimate Sports Fan and will receive:
5 days, 4 nights for up to 2 at Oceanfront Accommodations
2 tickets to 2 Myrtle Beach Area Attractions or Theaters
$100 food credit
Four (4) tickets to a non-premium '24 football home game
*The contest will run from September 1st, 2023 through February 29th, 2024.