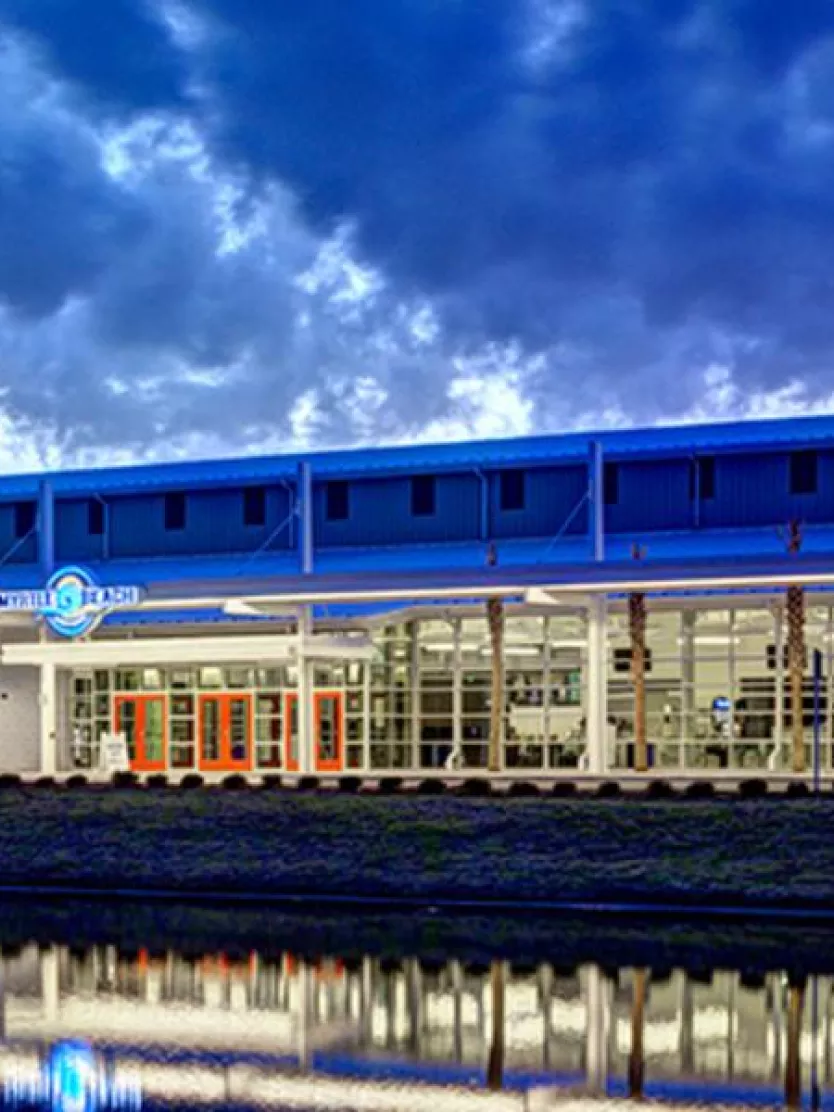 Testimonials
Sports Events Testimonials
"…Myrtle Beach sets the standard as a "destination" setting, and the proof is in having more than 20 states represented at Summer Nationals year after year. Triple Crown feels respected and appreciated by the Myrtle Beach community, and we look forward to many more years of working side by side."
John Casale, Triple Crown
"….the new facility became the 'talk of the senior softball world' as word spread around the United States about the great new softball fields at Myrtle Beach…. These events have become two of our largest tournaments and is the only destination where the ISSA holds two in the same year. The players simply love coming to Myrtle Beach.
RB Thomas, Jr., International Senior Softball Association (ISSA)
"…Parents use our events as a vacation while getting a chance to watch their child play in a national championship…I highly recommend Myrtle Beach, SC to any event organizer as not only will you not find better amenities and a better location in the country, but more importantly your teams will thank you for hosting your event there.."
John Whitley, National Travel Basketball Association
"Thank you seems so trivial in this case. The hospitality and generosity I experienced last week was truly awesome. I'm ever grateful for our being brought together and look forward to working together. You are truly one of a kind."
Grace White, Events Logistic Specialists, International Virtual Assistants Association
"…The Myrtle Beach CVB was such a pleasure to work with and went above and beyond any other place we have ever held an event. Their attention to detail was tremendous -- The CVB made my job as a meeting planner easy! Our guests had so much fun and enjoyed the beautiful area and all the attractions Myrtle Beach had to offer. "
Jennifer Lundy, Southeastern States Director, Congressional Sportsmen's Foundation
Meeting Planner Guide.
The Official Myrtle Beach Area Meeting and Group Planning Guide has everything you need to start planning your next meeting, group or sports event in the Myrtle Beach area!
Submit Sports RFP
Submit a Sports RFP and our local experts will assist you with all of your planning needs!RGP
Inspiration Guide
Get your Official Myrtle Beach Area Meetings and Groups Inspiration Guide.
Contact a Sports Specialist
Contact Sports Specialist to plan your sports event or tournament.