Jonathan Paris
Executive Director of Sports Tourism
1200 N. Oak Street, Myrtle Beach, SC 29577
Mobile: 617-365-5231
Toll-Free: 800-488-8998
Fax: 843-448-3010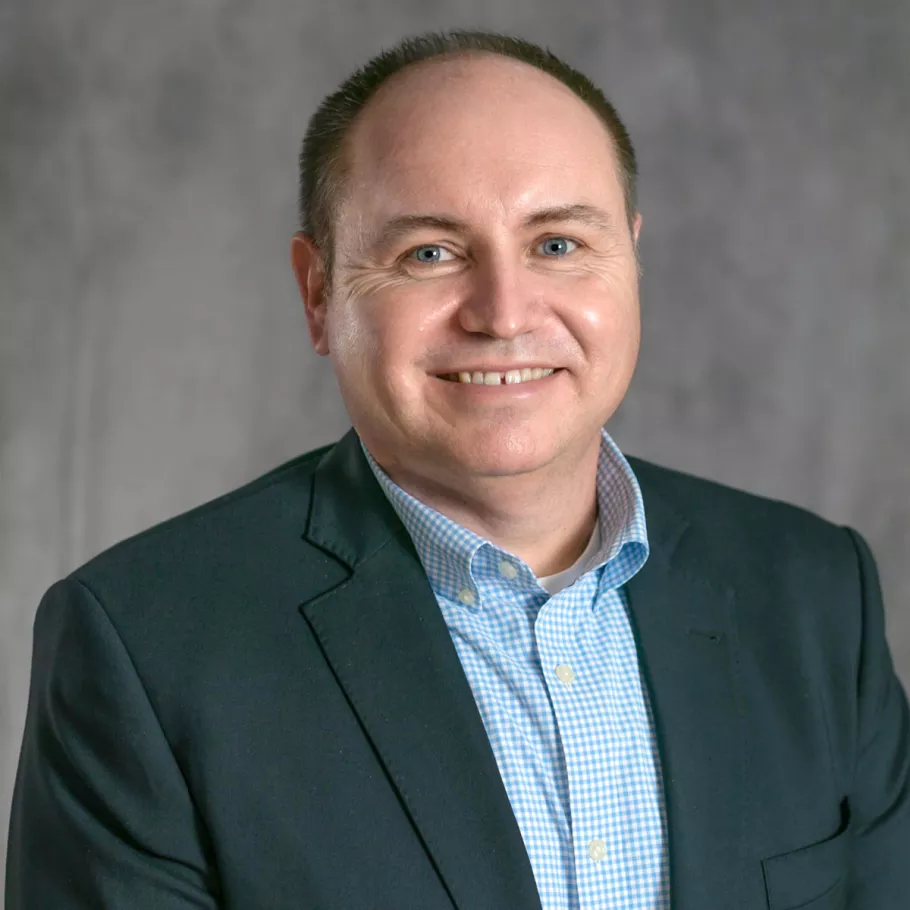 About Jonathan
Hometown: Cartersville, Virginia
Hire Date: January 2018
Experience:
2013-2018 Austin Junior Volleyball/Mizuno Lone Star Classic National Qualifier
1999-2013 Massachusetts Sports Partnership
1998-1999 Atlanta Sports Council / Chick-fil-A Peach Bowl
What Makes Myrtle Beach so special and appealing for meetings?
The facilities in Myrtle Beach are second to none. Add in the great hotels, attractions, and weather and you have the opportunity to have the perfect sporting event in Myrtle Beach!