CASTING CALL: The Grand Strand Feature Film shooting in Myrtle Beach Shoot Dates: June 5 - July 7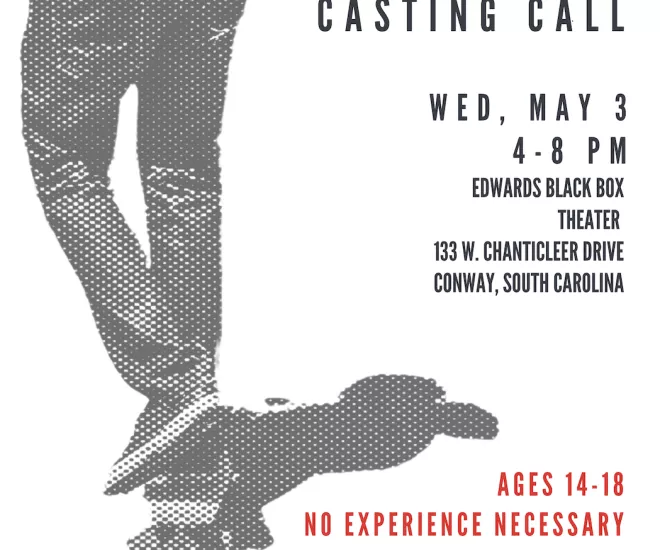 FOR IMMEDIATE RELEASE
CASTING CALL - The Grand Strand Feature Film shooting in Myrtle Beach Shoot Dates: June 5 - July 7
Writer / Director: Luke Lowder
Producer: Dustin Whitehead
Links: Website - Instagram - Local Cinema Studios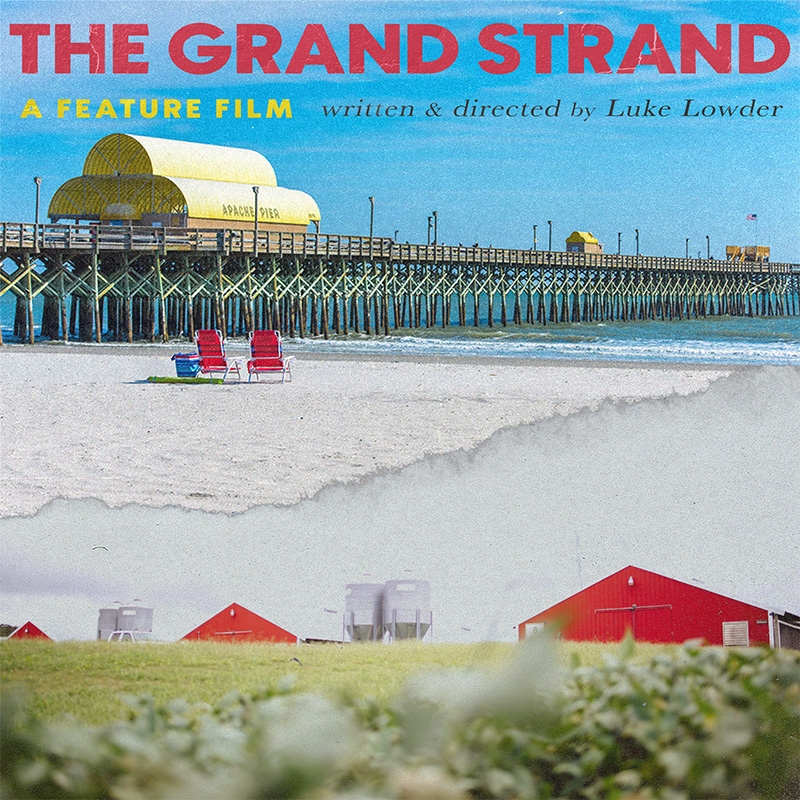 Synopsis
The Grand Strand is a coming-of-age drama set in the Carolinas. The story follows Levi, a fourteen-year-old boy being raised by his elderly grandfather on their sprawling North Carolina chicken farm. When his grandfather succumbs to a heart condition, Levi must choose between going into foster care as a teenager, or living with his only remaining family, his aunt and uncle and their two kids, while they spend the summer at a Myrtle Beach trailer park.
Audition Information
We are looking for authentic local people for a variety of roles, including teenage surfers and skateboarders. You DO NOT need to have experience acting to audition. If you want to read more about the characters in this story go HERE. You can audition virtually by submitting on the website, or you can show up to our in person casting call:
CASTING CALL: Wednesday, May 3rd _ 4:00 - 8:00PM
Edwards Black Box Theater - 133 W. Chanticleer Drive - Conway, South Carolina
AGES 14.18 - NO EXPERIENCE NECESSARY - Multiple Roles
About Local Cinema Studios
This project was funded by The South Carolina Film Commission in partnership with Local Cinema Studios and The University of South Carolina. This is the second project selected by "Get on Set", a yearly initiative to shoot a feature film in South Carolina with a crew of students working alongside industry professionals. You can learn more about this initiative and hear directly from the cast and crew of last year's project HERE.
For more info, contact:
Dustin Whitehead
[email protected]