Visitor Centers
Visitors to the area are served by two conveniently located Welcome Centers: in central Myrtle Beach and at Myrtle Beach International Airport.
Our visitor centers have friendly staff members who greet visitors, answer questions, offer directions, and distribute maps, brochures, event listings, coupons and more. As an added service, each office is equipped with a Text Telephone (TTY) system, which makes calls possible to and from people who are hearing impaired. 
For the hearing impaired call (843) 626-7444 Voice/TTY.
The Myrtle Beach Area Convention and Visitors Bureau serves the Grand Strand with two convenient locations:
Myrtle Beach Area Convention And Visitors Bureau
Main Office And Myrtle Beach Welcome Center
1200 N. Oak Street, Myrtle Beach, S.C. 29577 .. Online Map
Phone: (843) 626-7444 Toll-Free: (800)-356-3016
Hours: 8:30 a.m.-5 p.m. Monday-Friday

The Myrtle Beach Area Chamber of Commerce/CVB now offers complimentary Electric Vehicle charging at the Oak Street Welcome Center. The cutting-edge ChargePoint Dual Output system provides complimentary charging at two reserved parking spaces at the chamber allowing for the simultaneous charging of two EVs.
Airport Welcome Center, Myrtle Beach International Airport
1100 Jetport Road, Myrtle Beach, S.C. 29577
Phone: (843) 626-7444 Toll-Free: (800) 356-3016
Hours: Varies by season. Scheduling at the airport will be based on flight arrivals and not a set time each day.
Click here for Myrtle Beach Hotels and Motels, and other lodging options.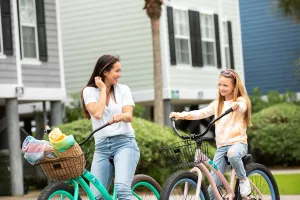 2023 Deals on Places to Stay
All the Best Deals on Places To Stay for your trip to the Myrtle Beach area.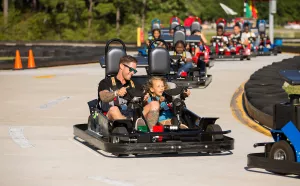 2023 Discounts and Coupons
Save on your beach vacation with these money-saving coupons on things to do.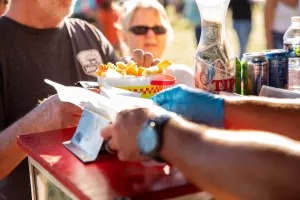 Events Calendar
Check out the Events Calendar to see what exciting things are happening during your Myrtle Beach vacation.