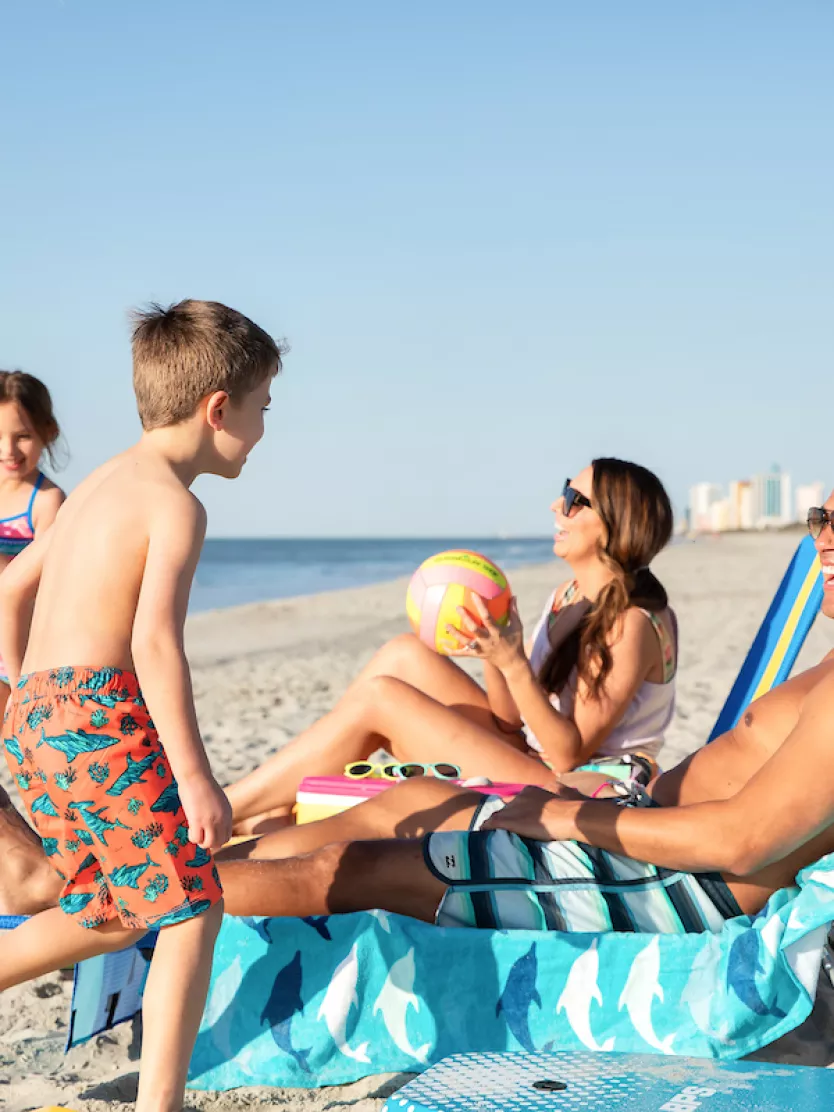 The Myrtle Beach Area's Sister Cities
The Myrtle Beach area is known across the country as a premier family-friendly beach destination. That distinction comes from the Grand Strand's 60 miles of beautiful, sandy beaches, a wealth of affordable accommodations, wonderful attractions and top-notch live entertainment.
 
Now, the Myrtle Beach area is on the cusp of becoming a popular international destination by attracting tourists from all over the world.
Sister Cities International, a program founded by President Dwight Eisenhower, has helped in spreading the Myrtle Beach area's message. Through this partnership, the Grand Strand has been fortunate to renew and strengthen important global relationships with a number of communities all over the world.
The Myrtle Beach Area's Sister Cities Are:

Pinamar, Argentina
A sister city since 1989, Pinamar, which has a population of 40,000, is a vacation resort along the Atlantic Coast catering to the residents of Buenos Aires. Visitors are drawn to the area's golf, tennis, fishing, equestrian and shooting activities. Their summer months of January through March see the population grow to 200,000. Learn more about Pinamar, Argentina.

Burlington, Ontario, Canada
The city of Burlington, with a population of 129,000, is located on Lake Ontario between Niagara Falls and Toronto. A sister city since 1991, Burlington is well known for its teen tour band and the Canadian Golf Open. Its newly restored historic area and waterfront also provide a wealth of attractions for visitors. Learn more about Burlington, Ontario, Canada.

Keighley, England
Since 1993, Keighley has been a sister city to Myrtle Beach. This industrial community, with a population of 57,500, was made famous in a number of English novels and the stories of James Herriott. Keighley College, Cliffe Castle and Little Theatre all reside here. Visitors enjoy coming to the city for its steam railway trips, canal cruises, pony trekking, walking tours, golfing, parks, and areas for cricket and rugby. Learn more about Keighley, England.

Killarney, Ireland 
Killarney has been a sister city since 2007. It is considered the birthplace of tourism in Ireland, as a number of the country's most scenic views are found here. The city is best known for Killarney National Park, which is the largest in Ireland, golf, horseback riding, the three large Lakes of Killarney, and the Ring of Kerry and Dingle Peninsula. Learn more about Killarney, Ireland.
Kaifeng, Henan Province, Peoples Republic Of China
Kaifeng is one of the eight ancient capitals of China and is located along the southern bank of the Yellow River, the city has a subtropical climate with four distinct seasons. With a long history of over 2,700 years, the city has become an important tourist destination known for its cultural relics and historic sites. Learn more about Kaifeng.
Xiamen, Fujian Province, Peoples Republic Of China
Xiamen is the second-largest city in Fujian province next to the capital Fuzhou. Xiamen and the surrounding countryside is known for its scenery and is a popular weekend getaway. Popular attractions include Xiamen's Botanical Garden, the Buddhist Nanputuo Temple, and the view of Kinmen, a group of islands located just off the coast. Learn more about Xiamen. 
Yantai, Shandong Province, People's Republic Of China
Bordered by both the Yellow and the Bohai seas, this community has been recognized as the most "Charming City of China." Boasting a population of roughly seven million, the city's picturesque scenery has led to its recognition by the United Nations as one of the most inhabitable places in the world. Yantai also houses Asia's largest wine production base, and its Zhangyu Red Wine has been produced for more than 100 years. Learn more about Yantai.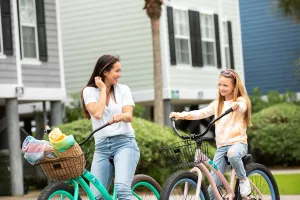 2023 Deals on Places to Stay
All the Best Deals on Places To Stay for your trip to the Myrtle Beach area.
Restaurants
Oceanfront, Waterfront, Quiet, Fun... there is a dining option for you!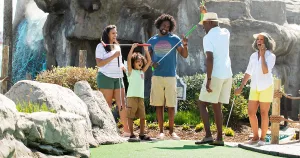 Things to do
We invite you to enjoy the many exciting activities Myrtle Beach has to offer…