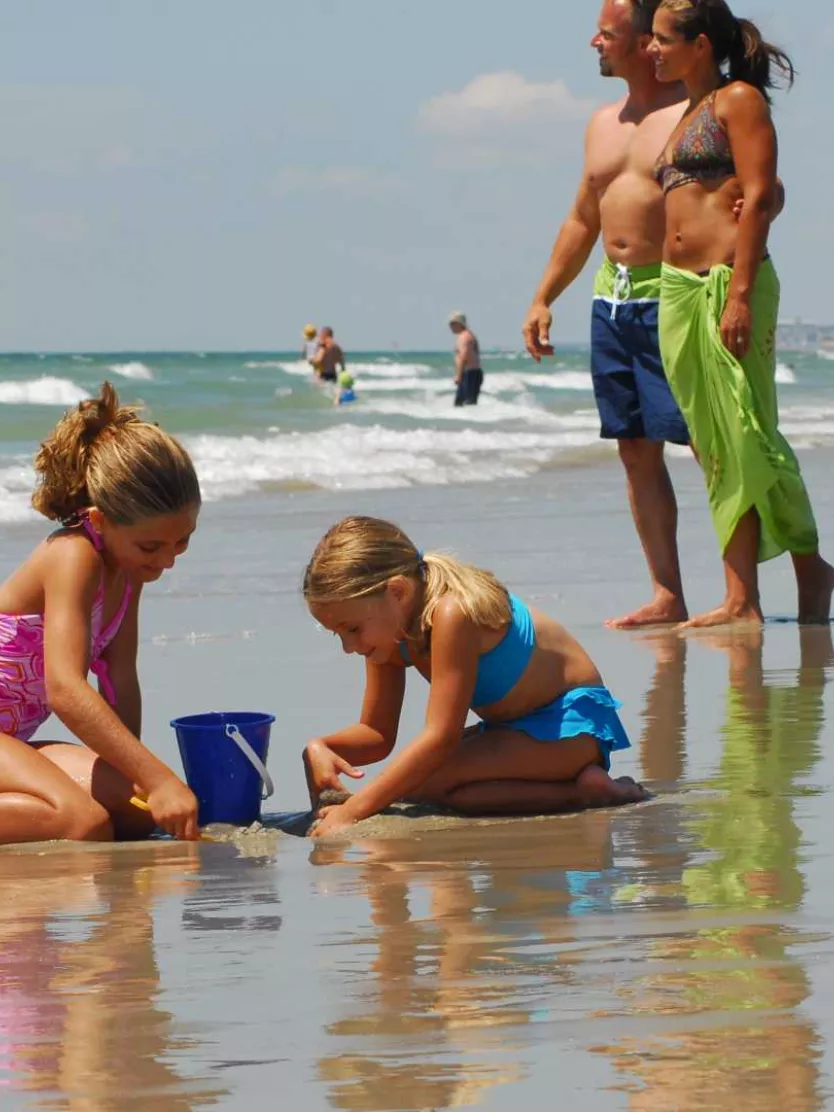 Myrtle Beach's Own Autism Stars
Creating an autism-friendly destination requires many Myrtle Beach residents committed to providing a special experience for those traveling with loved ones on the spectrum. Here are just a few locals who have dedicated themselves to creating a sensory-friendly vacation experience: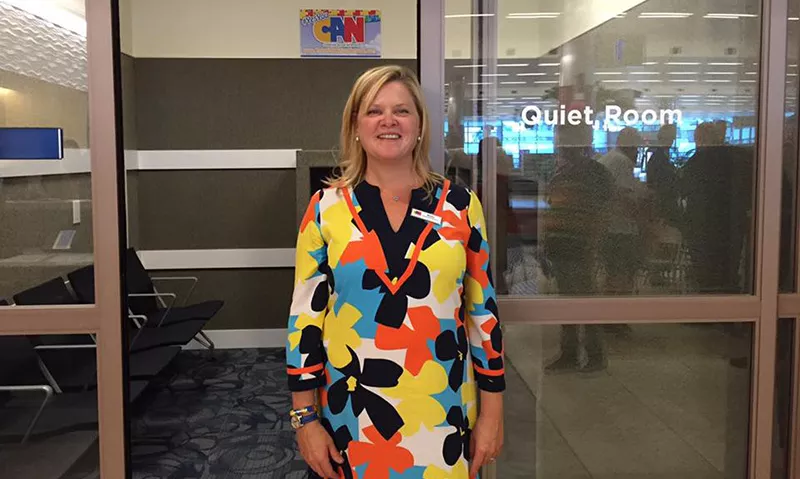 Becky Large
Becky Large is the Myrtle Beach area's leader in transforming the destination into an autism-friendly vacation spot. With a son on the autism spectrum, she has a unique understanding of how difficult it can be to travel with family members who need calm, order and sensory-friendly experiences. Using her experience, she created the Championship Autism Network, or CAN, formalizing a program for Myrtle Beach area visitors and locals to identify sensory-friendly experiences, lodging, and restaurants, ensuring that all families are able to vacation with ease. Her efforts have led to Surfside Beach and Myrtle Beach earning the first "Autism-Friendly Travel Destination" designations, uniting area attractions, hotels, restaurants, local police, the Myrtle Beach International Airport and locals to create a truly autism-friendly destination.
Chef Jamie Daskalis
Chef and owner at Johnny D's Waffles and Bakery in Myrtle Beach, Jamie Daskalis is a renowned chef with a loyal following in the community and a champion of autism-friendly travel. A graduate of the Culinary Institute of America, Jamie, and her family came to Myrtle Beach in 2014 and established Johnny D's, a restaurant beloved by visitors and locals alike. After her young son was diagnosed with autism, Jamie became a crusader for others with family members on the spectrum seeking to have memorable experiences. Jamie is an autism advocate and Johnny D's accepts the CAN Card, allowing staff to discreetly know a member of the party has autism. Jamie released a cookbook, Make It Delicious! in 2018 and was named a 2020 South Carolina Chef Ambassador.