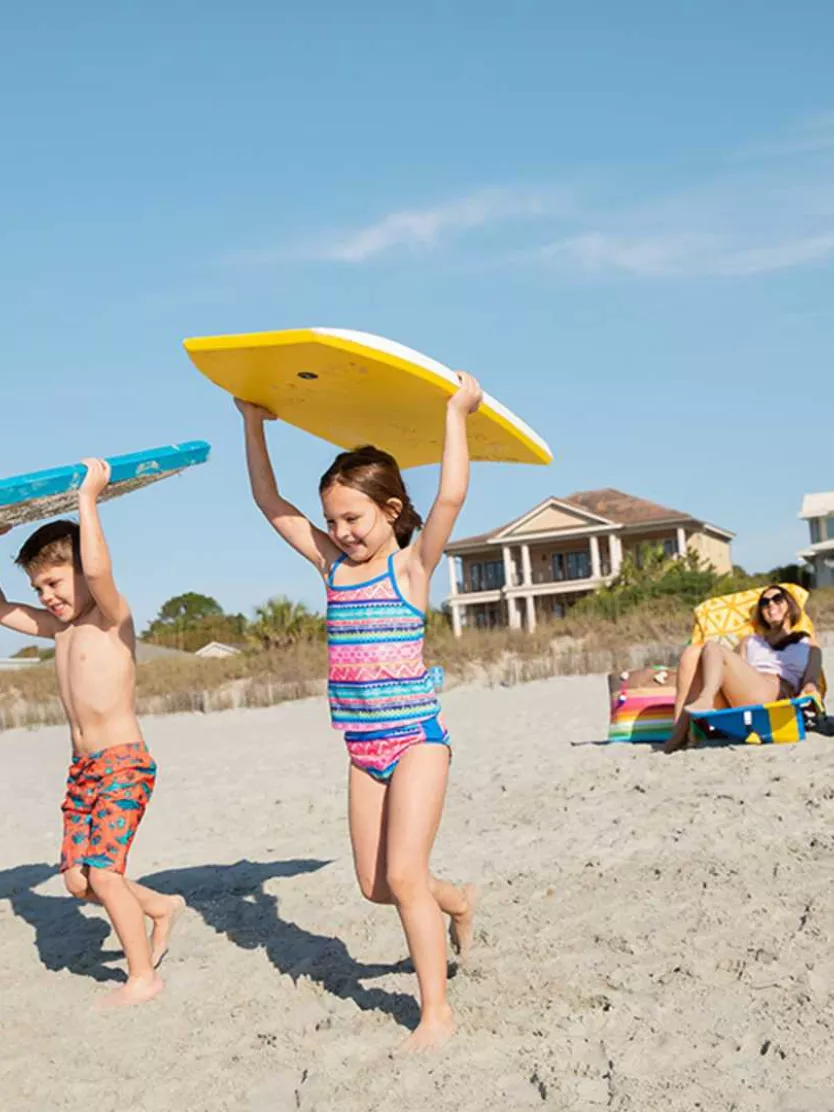 The Beach Brand

Launched in 2021, The Beach Brand was born from a thoughful collaboration between many partners, local stakeholders and visitors who call the Myrtle Beach area their home away from home. We take pride in who we are as The Beach, and we hope that you feel the warmth and excitement that The Beach Brand brings. Because after all - you belong at The Beach.
Let's Get Started
There are a lot of beaches in the world. But only one is The Beach. A place where everyone can let loose, let it ride and go with their own flow. Where limits on fun don't exist. Somewhere that knows what you want and isn't afraid to give it to you. 60 miles where you can speed up, slow down, and make waves, even on land. If this sounds like what you need, then this is where you belong. The Beach. Myrtle Beach, South Carolina.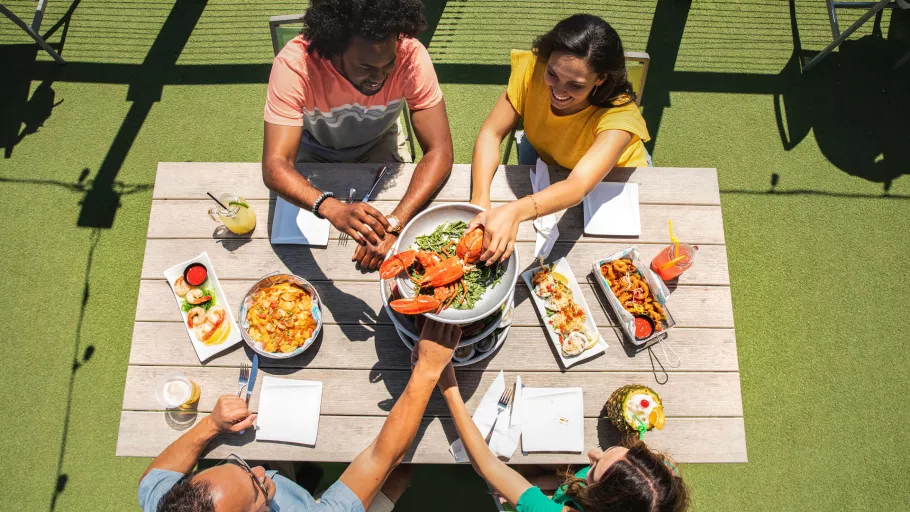 The Beach brand positioning comes as Visit Myrtle Beach sought to further strengthen the destination's highly successful marketing programs. Extensive visitor, resident and stakeholder research was conducted to inform the brand development. In addition, thoughtful and inclusive creative executions ensured the positioning was reflective of visitor experiences and resident sentiment.
"You Belong At The Beach," the initial marketing campaign to fully integrate The Beach brand, showcases a multi-faceted effort with a data-led approach to targeting and optimization for key audiences. The campaign will feature paid media elements including television spots, paid search, paid social media and out of home; public relations; social media; co-branded partnerships and more. The campaign will be supplemented by specific efforts to support non-stop air service markets as well as meetings and groups audiences.
Brand Anthem
Our Brand Anthem video shows the colors, message, sounds, and style which allude to the rolling waves, warm sand, children playing and fun atmosphere that millions of visitors travel to enjoy each year. Myrtle Beach is known for its family, down-to-earth vacation experiences, and the updated brand brings color to and strengthens this feeling.
Visit Myrtle Beach Brand Videos
The Beach is for Your Best Self
Myrtle Beach Brand Rollout Presentation
View the Visit Myrtle Beach's National Travel & Tourism Week Update and Celebration presentation.
Visit Myrtle Beach Brand Rollout Recap
Visit Myrtle Beach Brand Rollout Recap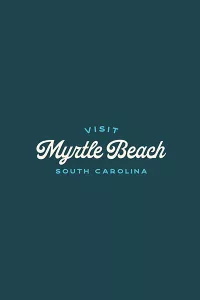 The Beach Brand Style Guide
Learn more about our brand architecture, experience, design and campaign in this fun flipbook!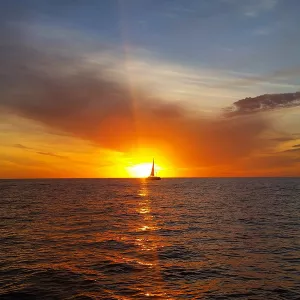 The Beach Media Kit
View and download our brand logos and other assets for your materials.
Myrtle Beach Official Visitors Guide
Each year, Visit Myrtle Beach produces the Official Visitors Guide with the latest information on visiting The Beach, including updated coupons. Request a hard or digitial copy below!