Prestwick Country Club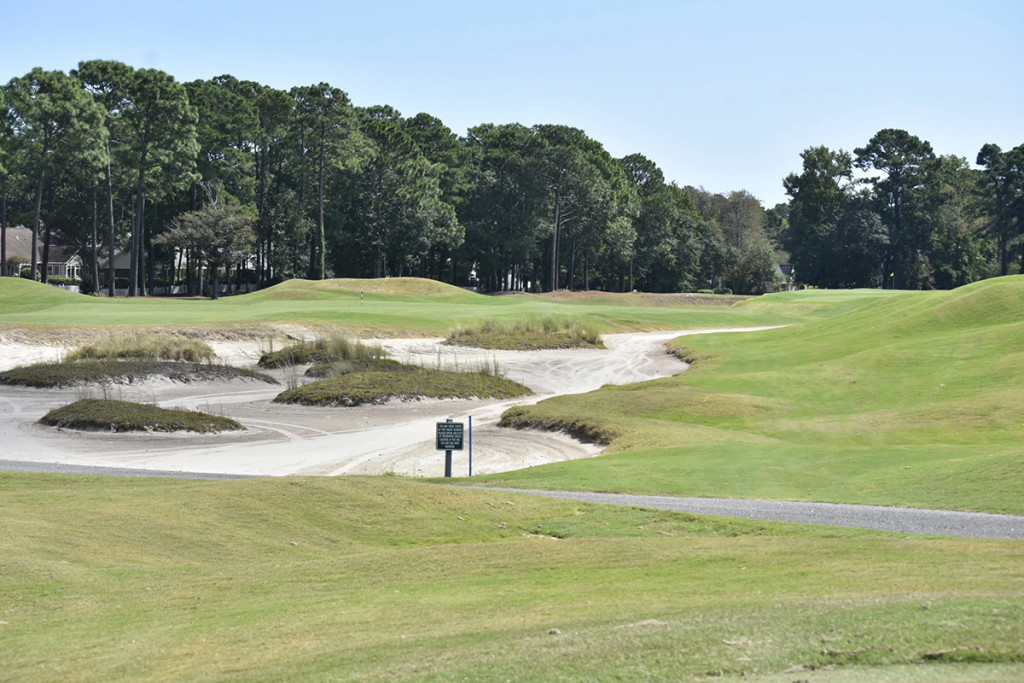 Prestwick Country Club's golf course in Myrtle Beach was voted one of the "Top 5 Best-Kept Secrets in America" by Golf Digest, but the word has gotten out. This Pete Dye design features natural water hazards along with man-made mounds, as well as staggered bunkering that serves as challenging obstacles in reaching the deep bulkhead greens.
Kids: $25 Fee Before Noon, Free with Paying Adult After Noon.