Coral Beach Resort & Suites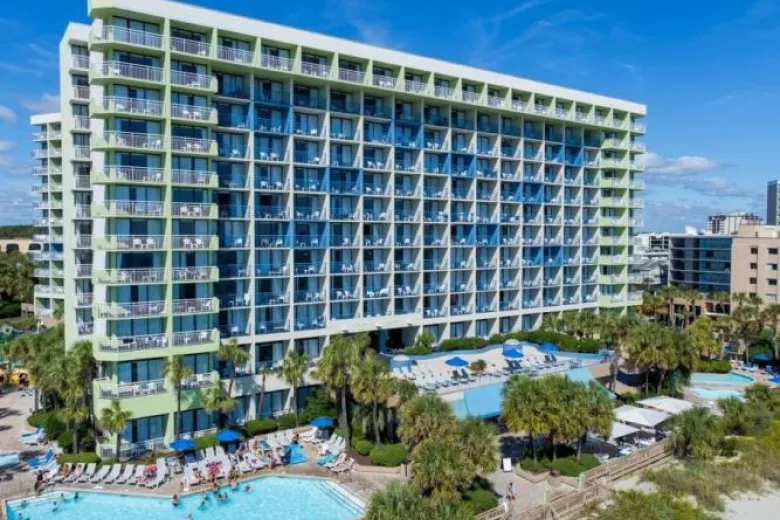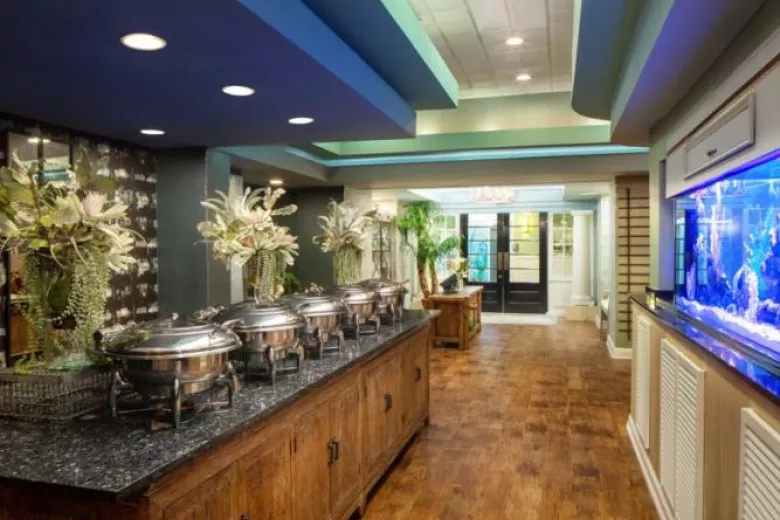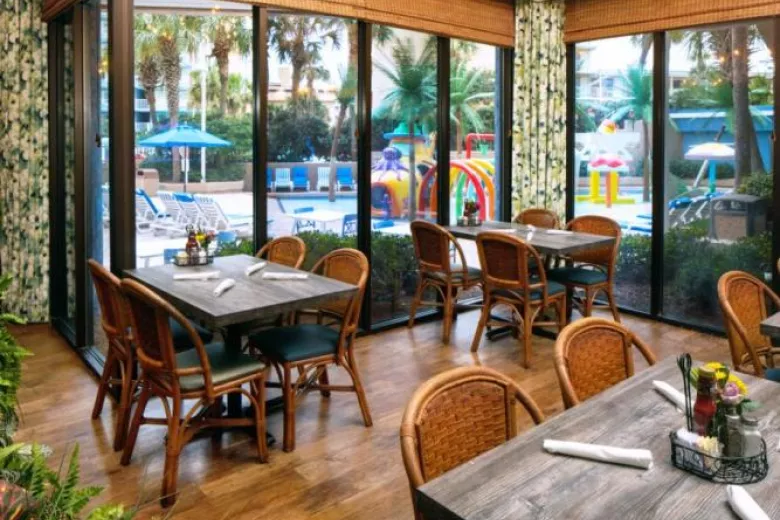 Highlights
With more on-site amenities and entertainment than any other Myrtle Beach resort, it's no surprise that the Travel Channel named Coral Beach "Best Family Accommodations".
Families are at the heart of our operation and everything we do here at Coral Beach revolves around providing the most exceptional vacation experience possible. Our entire resort was designed from top to bottom with families in mind, from our generous array of family-sized room layouts to the variety of fun, high-quality amenities located right on the property. Though Myrtle Beach provides plenty of options when it comes to area hotels and resorts, none truly accommodate the needs of the modern family quite like Coral Beach.
Start your vacation by visiting our most popular attraction – the beach! Our convenient oceanfront location along the popular south end of Myrtle Beach allows easy access to the salt and the sand. The beach is literally steps away from your room. Plus, you can enjoy an array of amazing views from our guest room balconies.
Guests are also invited to take advantage of all of the great amenities offered on-site at Coral Beach. Soak up the sun on our expansive pool deck while the little ones splash the day away at our on-site waterpark or enjoy an evening of bowling and games at our recently revamped Entertainment Zone. And, you won't even have to leave the resort to refuel, as we proudly offer four unique dining options on-site, making it easy to find a fast and affordable family meal.
A trip to Coral Beach Resort isn't just another vacation at another hotel; it's your gateway to creating memories that will last a lifetime… at a family resort designed specifically for experiencing fun and relaxation!

What are you waiting for? Your beach adventure awaits at Coral Beach Resort!
General Services and Features
Property Features & Services