Top Waterside Restaurants to Experience the Fall Weather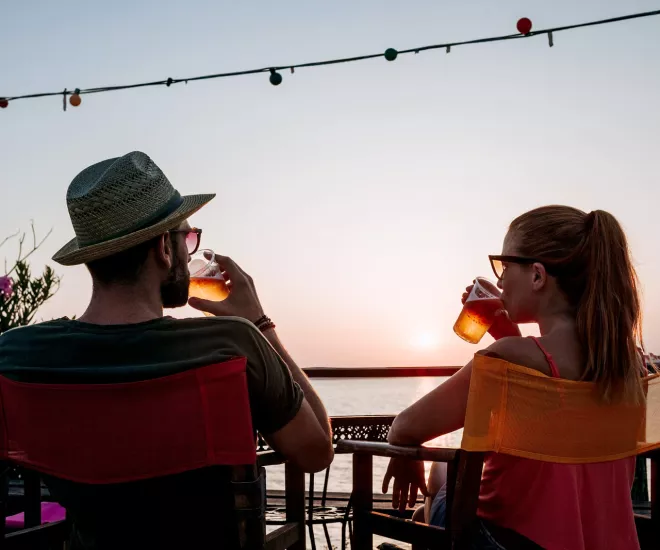 There's something therapeutic about water. It seems to relax and rejuvenate the soul. We're lucky enough in Myrtle Beach to be surrounded by it, from inland streams and rivers to the sprawling ocean. Here taking in a delicious meal along a waterway is like literally having your cake and eating it too. While there are too many waterside-restaurants to even count, here is a sampling of some of our favorites.
Being on the east coast, unobstructed sunset views can be hard to come by. Gulfstream Café in Garden City is one of the rare waterfront restaurants where diners can enjoy both sunrise and sunset views with the added bonus of lovely, fresh seafood.
local's fav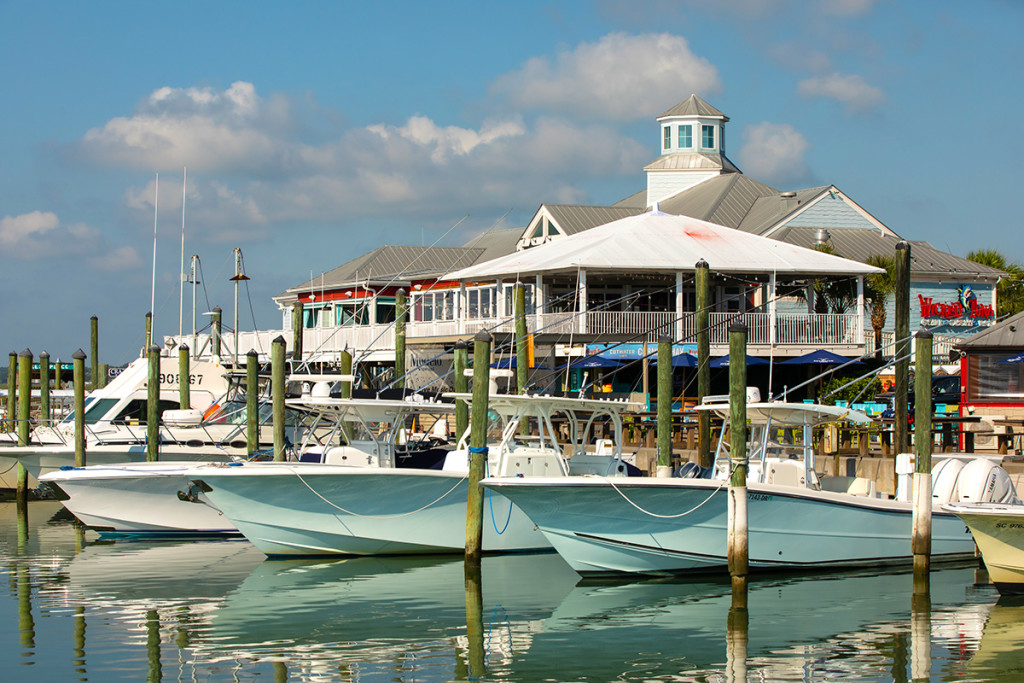 This inventive and fresh restaurant is set within the scenic MarshWalk area – a dining destination boasting live music every night in Murrells Inlet, the seafood capital of South Carolina. You can't go wrong here, from sushi to pizza, dockside seafood to cocktails.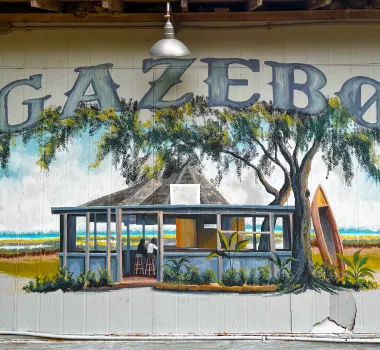 The fun and lively Hot Fish Club is the perfect spot to unwind and refuel after a day catching waves or soaking in the sun. Known for their live music and weekend revelry, this historic restaurant serves up fresh, amazing food in the Grand Strand's oldest restaurant building.
featured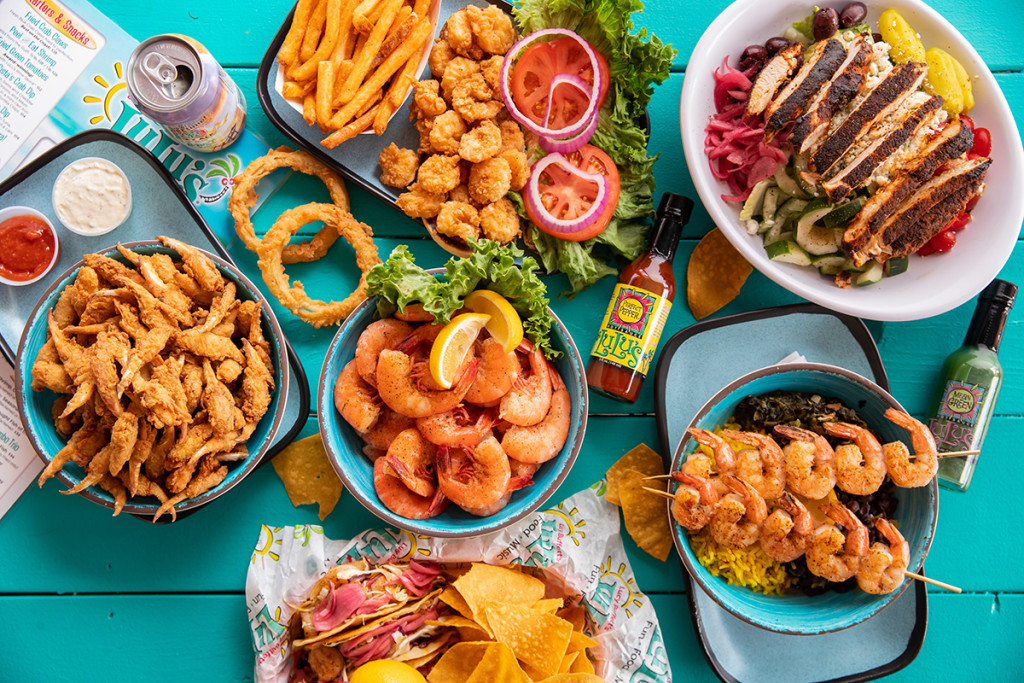 4.
LuLu's North Myrtle Beach
Filled with family fun for all ages, LuLu's is located on the Intracoastal Waterway, another water feature in Myrtle Beach! LuLu's is known for their gumbo along with their fresh southern cooking and colorful atmosphere.
featured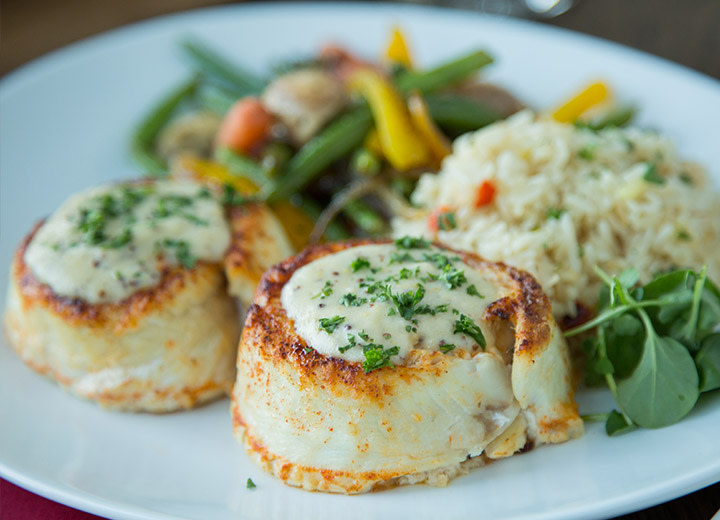 An institution in the Myrtle Beach area, Sea Captains is a historic restaurant known for its breathtaking ocean views as much as its incredible sea-to-table cuisine. Try the hushpuppies or She Crab soup to start. Both are excellent!
local's fav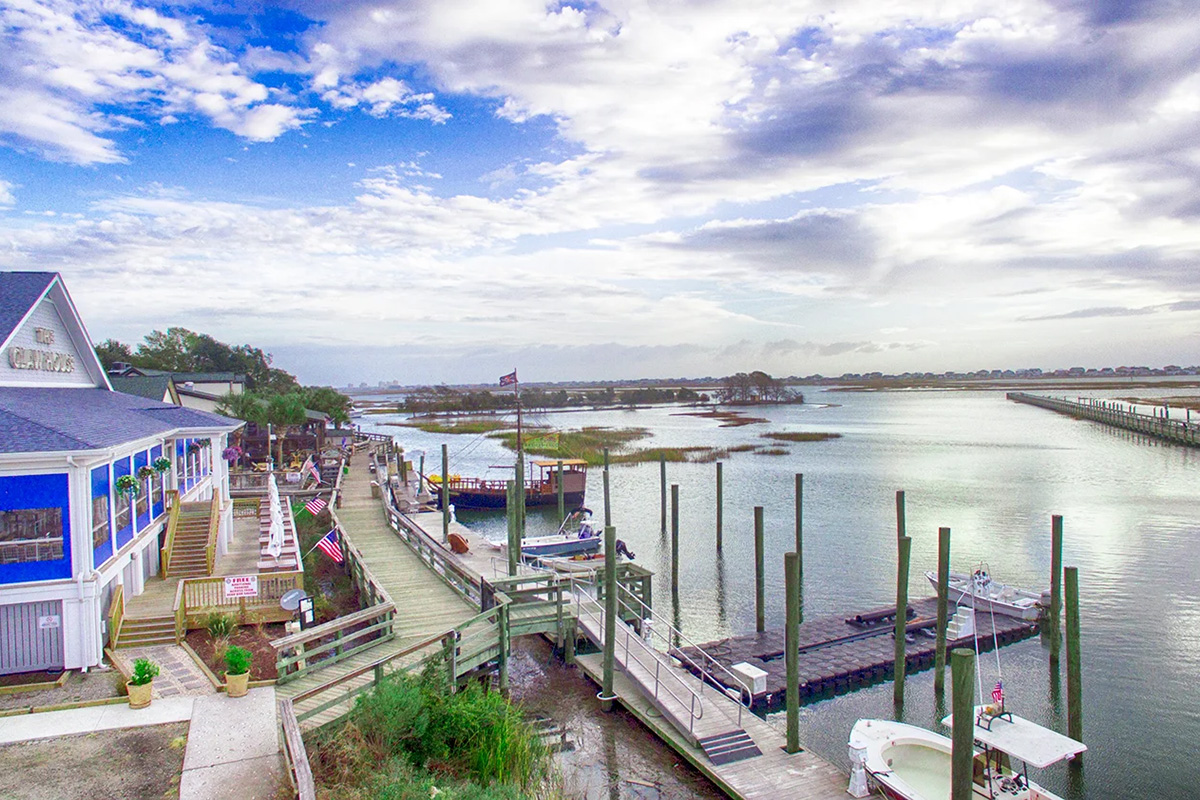 The Claw House is a New England-style Lobster and rawbar with a Southern twist right on the MarshWalk. Take that with a side of Murrells Inlet water views, which can be seen from any seat in the restaurant. We recommend bringing the kids for this meal: there's a massive aquarium near the front entrance chock full of sea life.
local's fav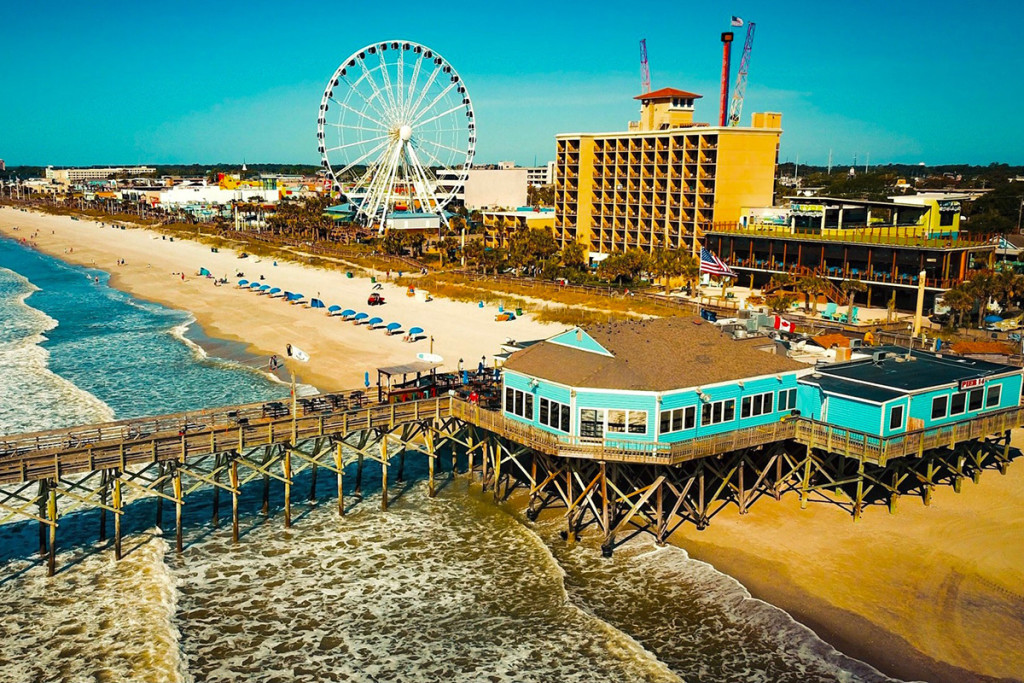 7.
Pier 14 Restaurant & Lounge
Located on one of Myrtle Beach's famous piers, Pier 14 Restaurant and Lounge is serving up fresh seafood, pastas, drinks, southern favorites, and more from right on the ocean - literally! With live music and a laid back atmosphere, Pier 14 is a spot you can't miss when visiting Myrtle Beach.
featured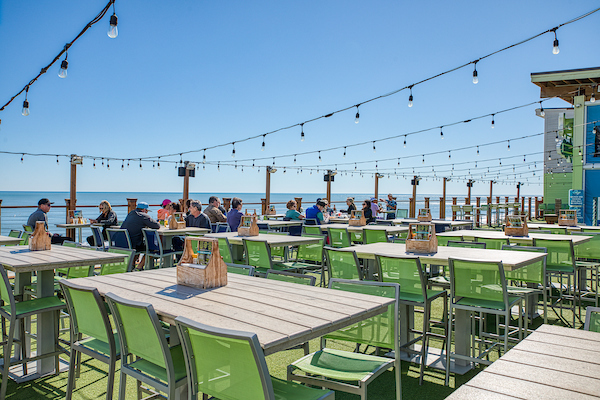 8.
RipTydz Oceanfront Grille & Rooftop Bar
Riptydz is a lively seafood and American restaurant located right on the Boardwalk in Myrtle Beach and offers the most stunning views of the ocean from inside the dining room and on the rooftop. The menu is expansive, so all your friends and family can find exactly what food and drink they are craving!
local's fav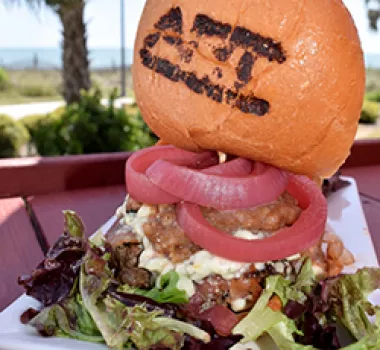 The eclectic food and ever-changing walls of art are just two reasons to visit ART Burger Sushi. The ocean views along the Boardwalk & Promenade, which meanders in front of the restaurant, is another. Come hungry and thirsty for this meal! The cocktails are just an intriguing as the dishes.
local's fav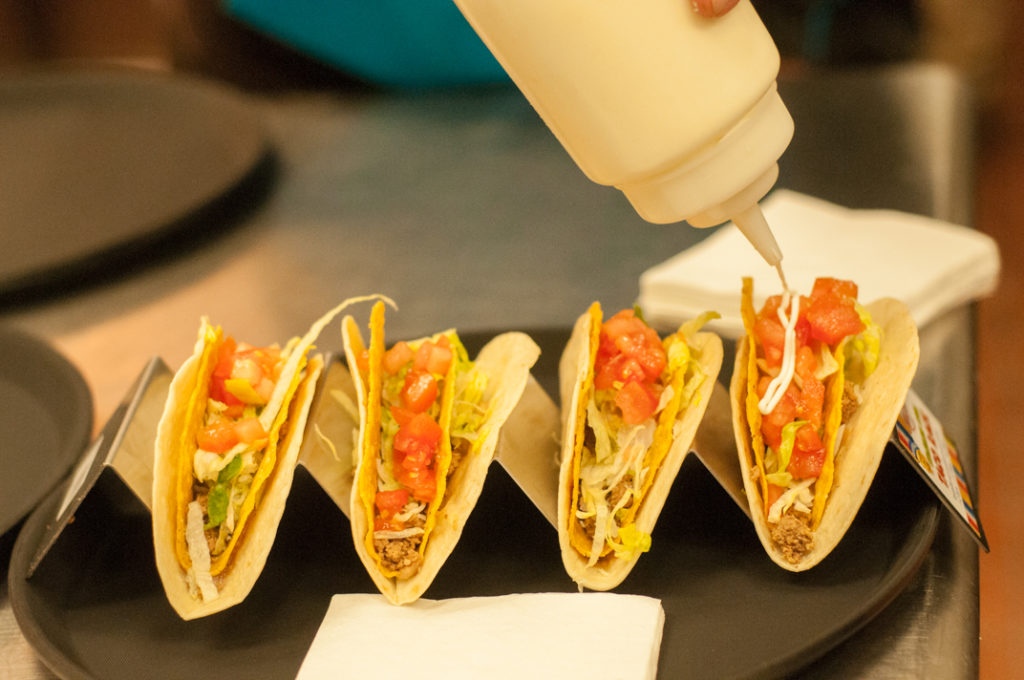 10.
Bonfire - A Smokin' Taqueria
Located along the Waccamaw River in downtown Conway, Bonfire is the perfect place to relax on their wide back porch, enjoy some smoked BBQ or tacos, and take in the views of the river - also called the Riverwalk. Bonfire also offers lots of drink options and specials throughout the week, so you can try a new dish each time you go.