Not-So-Scary Things to Do with Your Kids this Halloween in Myrtle Beach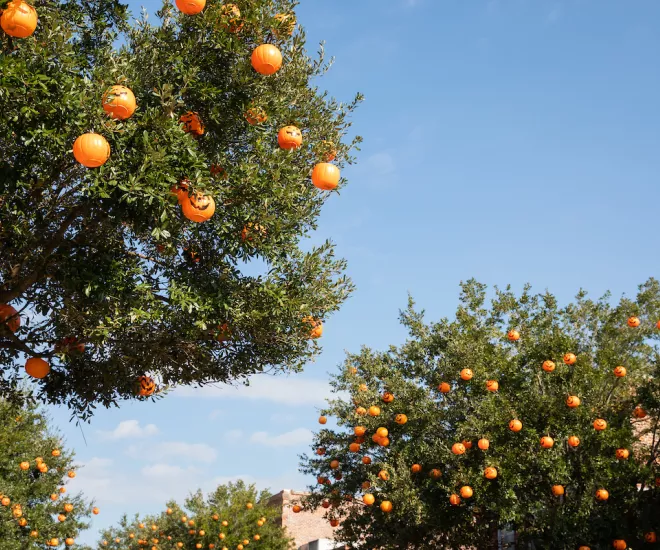 While grown-ups, older kids, and kids at heart like to test their fear factor with the thrills and chills that come with Halloween, our little ones tend to like the treats over the tricks of the holiday. And we have plenty of places and communities hosting kid-friendly, "spook-free-tacular" events and activities going on around the Myrtle Beach area that they'll be screaming about (in a good way).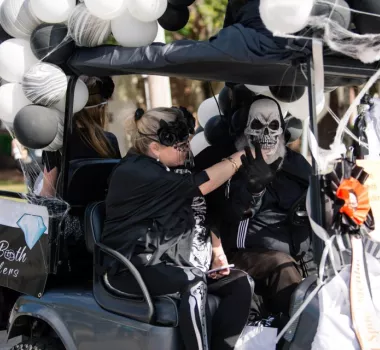 1.
Halloween Golf Cart Parades
Who doesn't love a parade? And Myrtle Beach's version of one is on the locals' favorite mode of transportation you see around here: golf carts! Here are two Halloween Golf Cart Parades to check out:
Oct. 28, 11 a.m. to 1 p.m. 4th Annual Conway Golf Cart Parade - Taking place in historic downtown Conway along Main Street, this parade will feature golf carts and passengers dressed in colorful costumes and Halloween themes. It will start at the Conway Public Safety Building on 9th Avenue and end at Elm Street (appropriately). Awards will be presented. Pick a spot along the route to be a spectator or register in advance to participate at conwayalive.com.
Oct. 28, 3 p.m. Surfside Beach Halloween Golf Cart Parade - This caravan of costumed golf carts will travel along Ocean Boulevard in Surfside Beach. Take it all in and make sure the kids bring a bag to fill with treats thrown from the carts.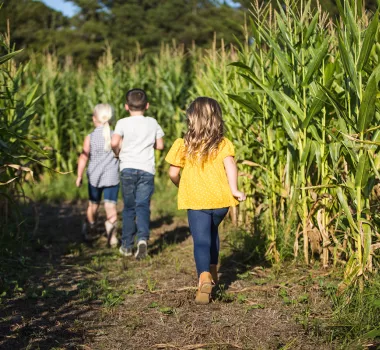 Oct. 28, 10 a.m. to 6 p.m.
The Halloween weekend is quite the treat at Thompson Farm, where the kiddos can frolic in a 6-acre play area, a 6.5-acre corn maze, hay rides, and a petting zoo. And at 4 p.m. on October 28th, a helicopter will start dropping bags of treats and goodies from the sky. Treat drops will be staggered by age groups (bring your own trick-or-treat bag).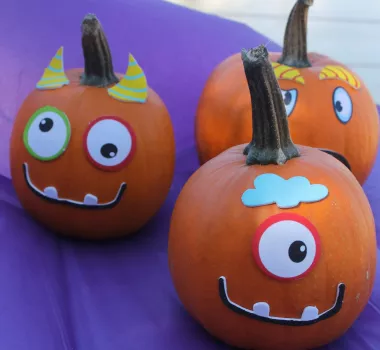 3.
Celebrate BooFest! at Barefoot Landing
Oct. 28, noon to 4 p.m.
Celebrate Halloween with the wee ones at the free BooFest! held at Barefoot Landing, which will have stilt walkers, balloon artists, kids' and pets' costume contests, and more. After the fest, gather the fam for dinner at one of Barefoot's many restaurants for the perfect ending to the day!
4.
Go to the Harvest Home Festival
October 7-8, 9:30 a.m. - 4:30 p.m.
The Harvest Home festival at Brookgreen Gardens is the perfect fall afternoon for the whole family! The pumpkin patch and scarecrow building are the perfect activity for younger kiddos, and there will be live music and food trucks for the adults.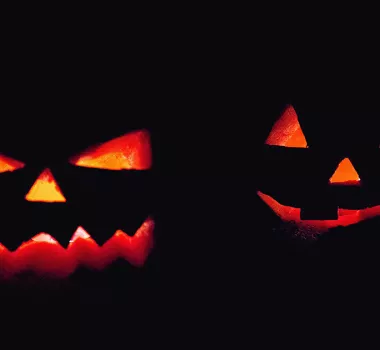 Halloween on the Marshwalk, 5-10 p.m. - Let the Murrells Inlet MarshWalk be your family's runway to show off your costume best. The kids could win a prize for the contest at 6 p.m. in front of Drunken Jack's at the pirate statue after trick-or-treating at 5 p.m. on October 31. The adult contest begins at 7 p.m., with over $4,000 in cash and prizes up for grabs.
Trick or Treat at Barefoot Landing - The stores and stops within Barefoot Landing are awaiting your trick-or-treating tots with lots of treats from 5-7 p.m. on October 31.
Trick or Treat at Broadway at the Beach - This entertainment hub is hosting your costumed cuties for trick-or-treating fun from 4:30-6:30 p.m. on October 31. The shops, restaurants, and attractions along Celebrity Circle will be passing out sweet treats for your sweet littles!
featured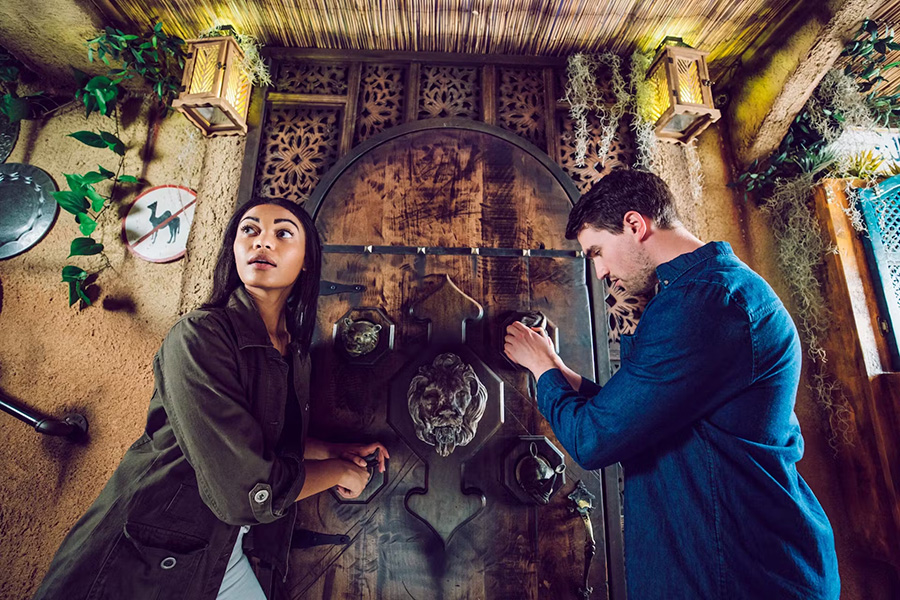 New to Broadway at the Beach this year, The Escape Game features multiple high-tech games. The games don't feature anything too scary, making it the perfect activity for the whole family. You also don't receive any penalties for hints, so you and the little ones can take as many guesses as you try to escape!