Best Donuts in the Grand Strand
Donut lovers, rejoice! While there are plenty of Krispy Kreme and Dunkin locations up and down the Grand Strand, we're treating you to a list of great local donut shops to check out. These aren't your average bakeries either. With flavors like maple bacon or strawberry cheesecake, you may even want to buy a few for dessert! Here's a list of our favorite specialty donut shops around Myrtle Beach.
local's fav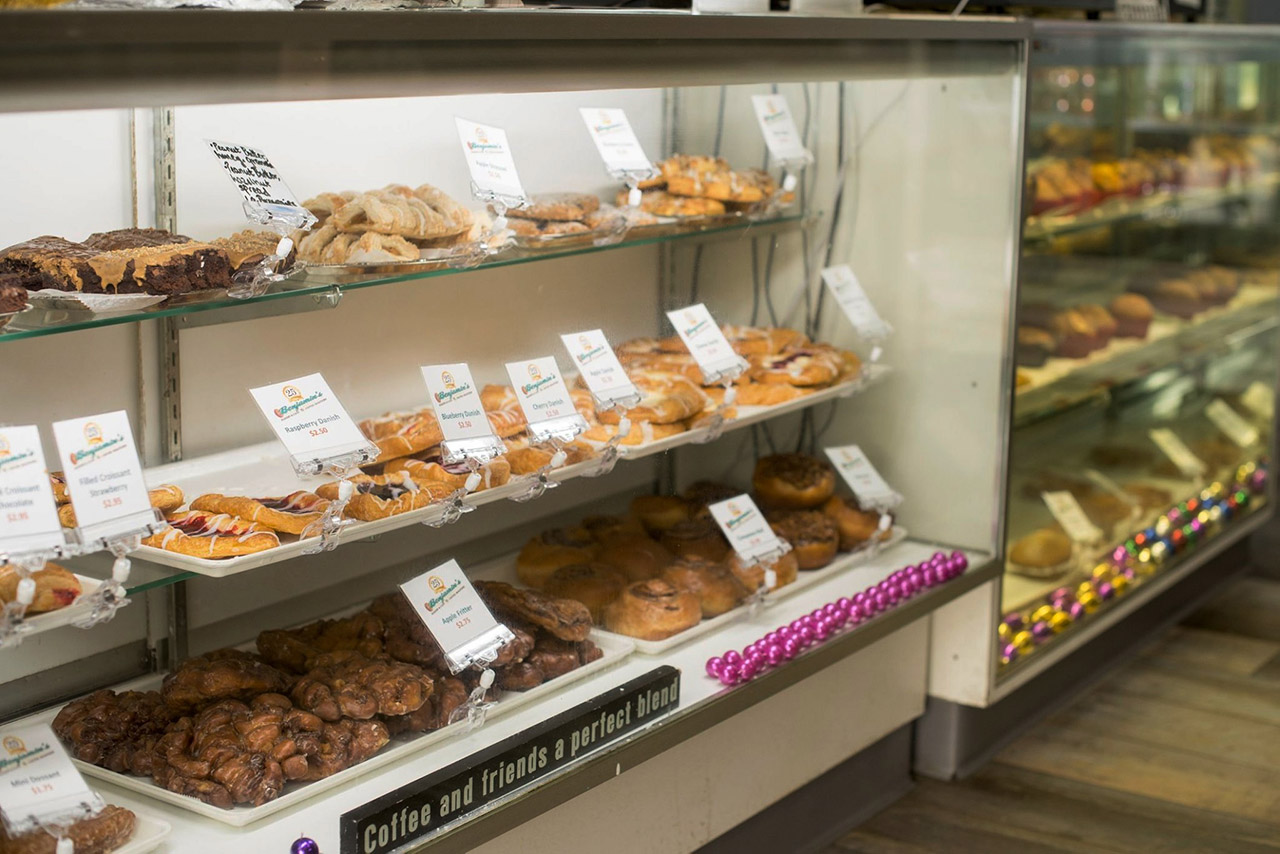 1.
Benjamin's Bakery Cafe & Coffee Roaster
Benjamin's Bakery and Café may be known for their delicate pastries, muffins, breads, and bagels but they also sell delicious donut holes. Take your pick from vanilla, chocolate, red velvet, cinnamon sugar, powdered sugar, and a seasonal pumpkin donut hole.
Donut Man has been at the beach for many years and is a crowd favorite all year round! They have everything from French Crullers to Vanilla Cake donuts. They are most famous for the Fresh Strawberry Donut which includes a sliced open glazed donut stuffed with fresh strawberries and covered in a house-made glaze.
local's fav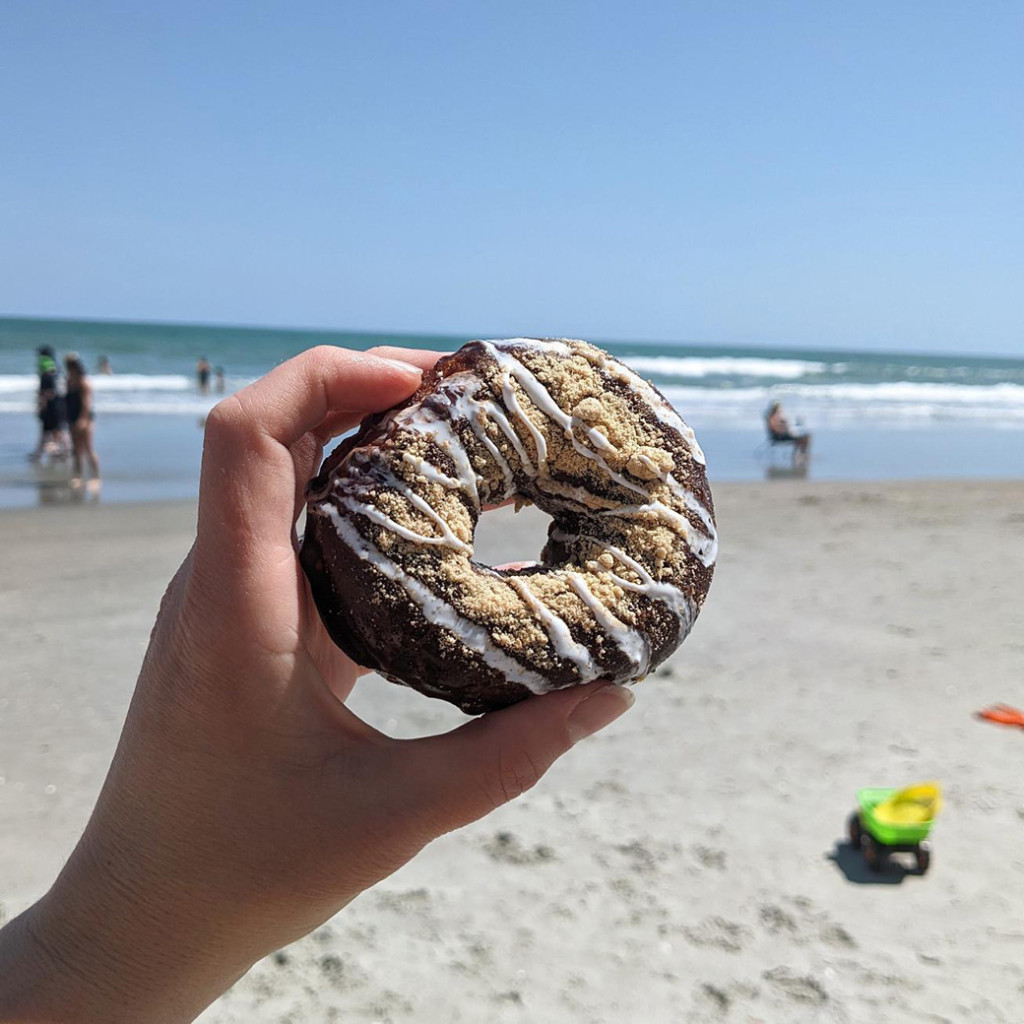 Duck Donuts changes their donut variety based on the season, so you never know what crazy concoction you'll end up tasting! Their summer variety includes Peach Pie, S'mores, Strawberry Shortcake, and a Beach Ball donut with just about everything you can think of (including sprinkles).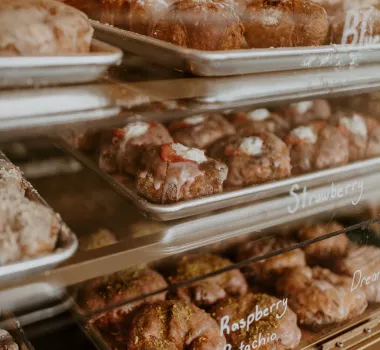 Located in Pawleys Island, Parlor Doughnuts will make your breakfast dreams come true with their amazing recipes. Their current list includes French Toast, Campfire, Reese's, Bourbon Caramel, and Dreamsicle. They even make Keto and Gluten-Free doughnuts as well as doughnuts for your dog!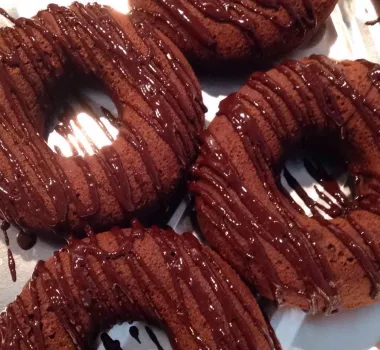 This Gluten and Nut-Free Bakery is located in The Market Common and offers homemade treats made daily. The menu changes frequently but if you're really lucky you can find a tasty gluten-free pumpkin donut or other amazing treats to satisfy that craving.