I Speak Mama Podcast
Join co-hosts Jen and Shannon for an all-new season of I Speak Mama! Passionate about exploring the multifaceted experiences of motherhood, they dive deep into the realities and complexities that encompass the journey of being a mom. In each episode, Jen and Shannon tackle the highs and lows of motherhood, creating a safe space for mamas everywhere to engage in honest and relatable conversations. They discuss the realities that all moms face but seldom talk about openly. Whether you are an expecting mom, a new mom, or someone who has been on this journey for years, I Speak Mama is here to remind you that you are not alone. Through their relatable stories, heartfelt conversations, and empowering messages, Jen and Shannon offer a virtual shoulder to lean on and a voice that resonates with your own experiences – a testament to the powerful community of motherhood that unites us all.
The Latest Episode Of I Speak Mama
55: How to Handle Bullying
In this week's episode of I Speak Mama, Jen and Shannon deep dive into their fear of bullying and what they are doing to help their kids understand the impact of their words and actions on others. They share personal experiences, both their own and those of their children, and express their thoughts on good sportsmanship and respect for others throughout life.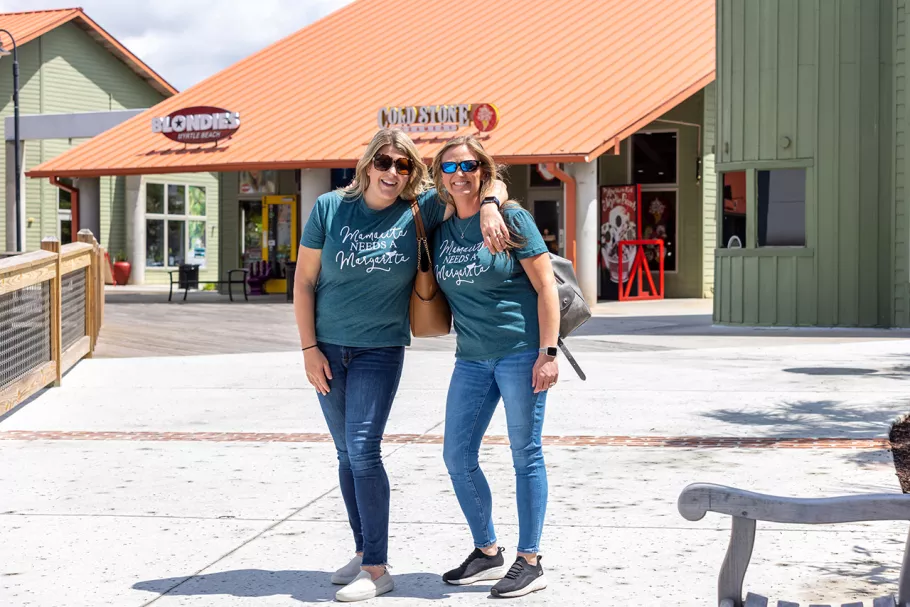 Meet Jen and Shannon of I Speak Mama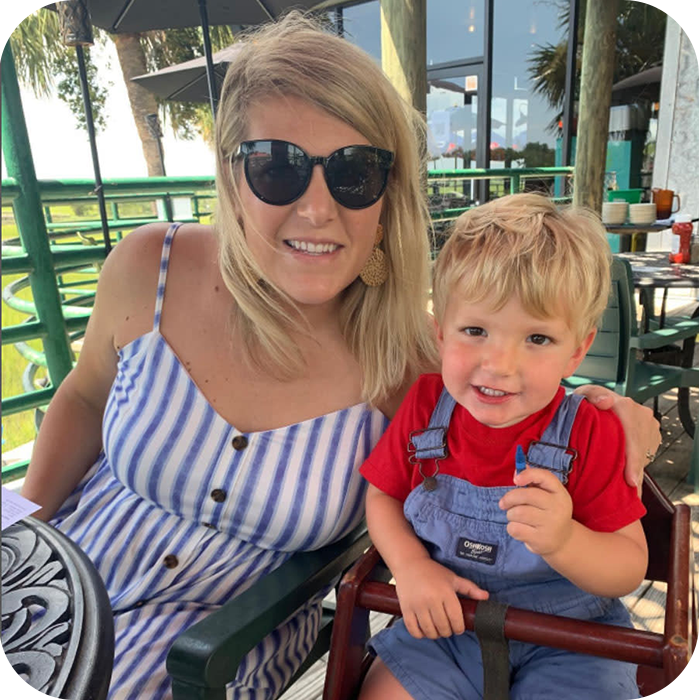 Meet Jen
One of the hosts of I Speak Mama, Jen Brunson, is a local Myrtle mom to her two sons, Colton and Nolan. 
Favorite food
Chicken nuggets
Favorite drink
Iced coffee
What's your favorite thing to do in Myrtle Beach?
My favorite thing to do in Myrtle Beach is to spend time with friends and family on the beach.
Tell us about your family/pets
My husband's name is Lewis. He is born and raised in Myrtle Beach. We have two sons named Colton and Nolan and a cat named Mia.
Favorite book
Great Gatsby
Favorite sports team
Philadelphia Phillies and NC State Basketball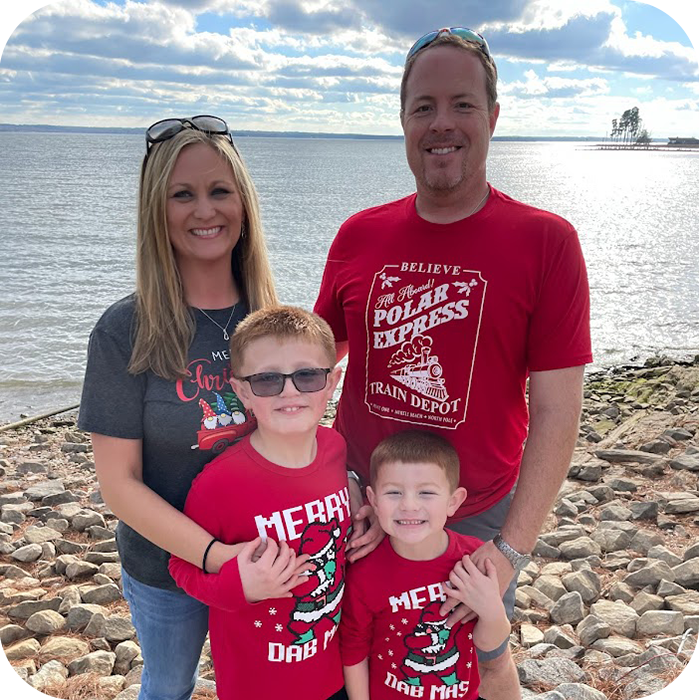 Meet Shannon
Second half of the I Speak Mama duo, Shannon Furtick is a local Myrtle mom to her two sons, Gabriel and Grayson. 
Favorite Food
Chicken fingers and french fries with ranch dressing
Favorite drink
Sweet Tea
What's your favorite thing to do in Myrtle Beach?
My family and I love summer time enjoying and relaxing at the beach! As well as attending Myrtle Beach Pelicans games during the season and Coastal Carolina University football games. Not to mention checking out the fun attractions and restaurants the Grand Strand has to offer.
Best advice you ever received?
Live every day to fullest because you never know what the Lord has in store for you.
Tell us about your family/pets.
I am happily married to my best friend, Barrett. We have two amazing sons Gabriel and Grayson, and two fur babies Maxx and Ginger.
Favorite sports team
University of North Carolina Tar Heels, Coastal Carolina University Chanticleers, and Myrtle Beach Pelicans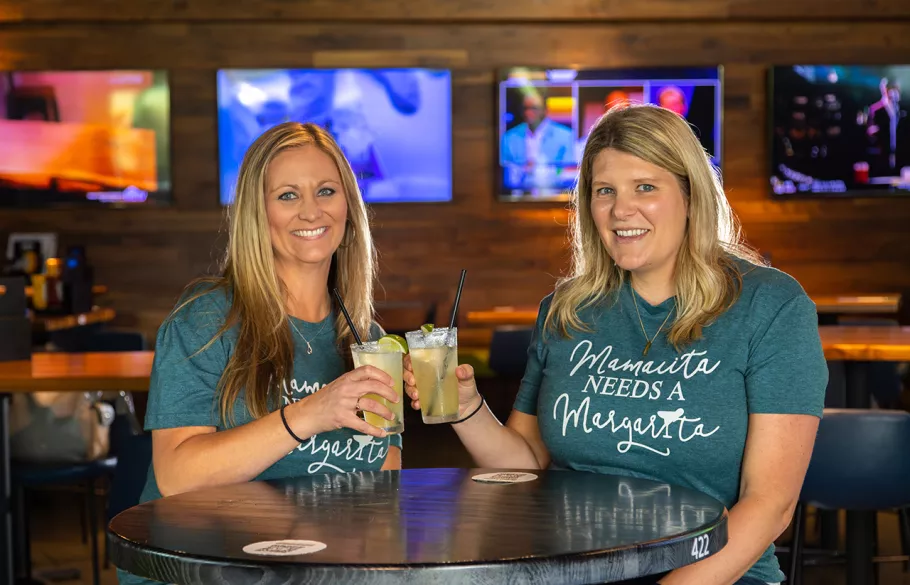 Like or follow I speak mama on your favorite podcast platform.