Melanie Doty
Specialty Market Sales Manager
1200 N. Oak Street, Myrtle Beach, SC 29577
Direct line: 843-685-8585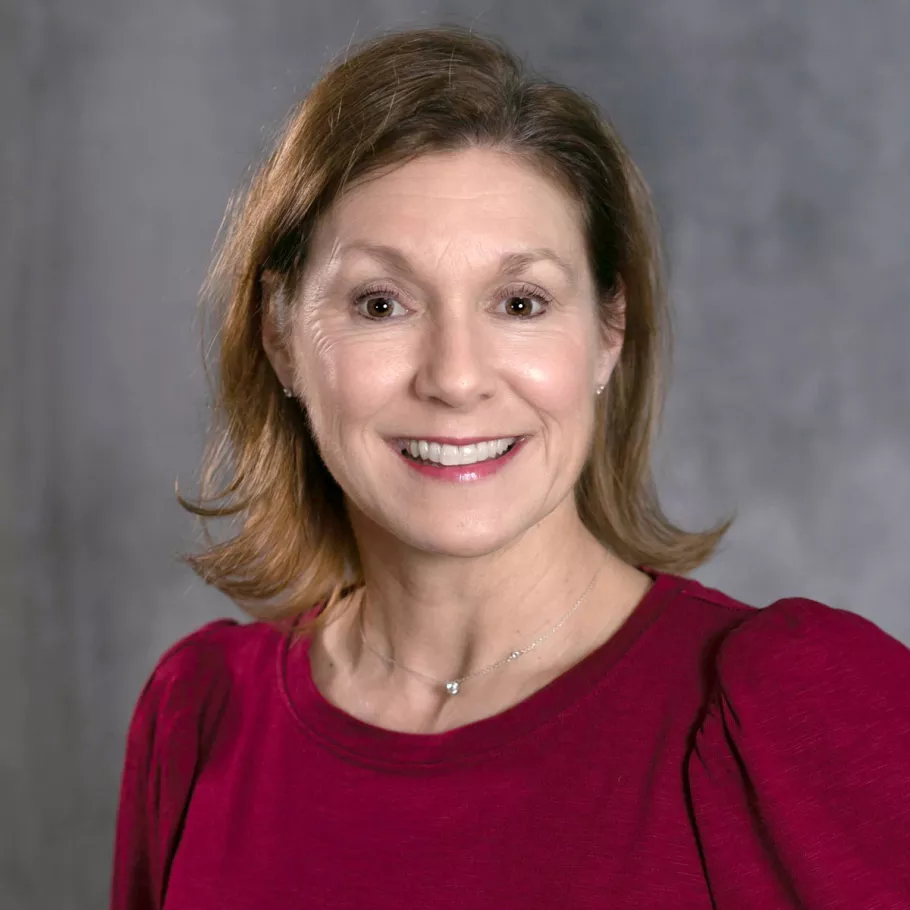 About Melanie
Hometown: South Carolina
Hire Date: September 2009
Experience:
Responsible for the promotion of the Myrtle Beach Area as a reunion destination to the group market. Specialty Market includes: family reunions, military units, fraternal, social, religious and weddings.
2006-2007 Sales Manager, The Ripken Experience
2003-2006 Sales Manager, Myrtle Beach Marriott Resort at Grande Dunes
2000-2001 Sales Manager, Burroughs & Chapin Group Sales Department
Civic & Professional Organizations
Reunion Friendly Network
Your Military Reunion Connection
What Makes Myrtle Beach so special and appealing for groups?
Myrtle Beach is the perfect backdrop for any special gathering whether it be a Reunion of friends and family to a Military gathering of comrades. Memories, laughter and a beautiful beach create a terrific event!