Mary Carman Isenberg
Sales Operations Manager
1200 N. Oak Street, Myrtle Beach, SC 29577
Direct line: 843-916-7217
Fax: 843-448-3010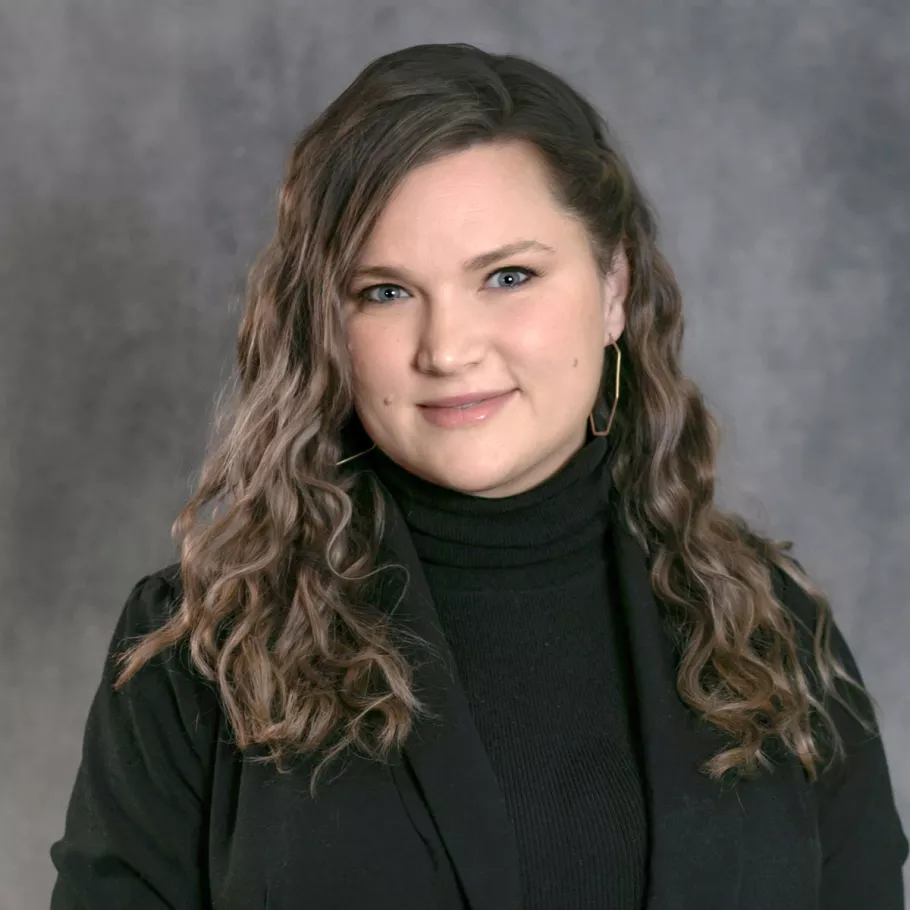 About Mary Carman
Hometown: Greenville, SC
Hire Date: March 2017
Experience:
2015-2017 Group Sales Coordinator, The Carolina Opry
2009-2015 Managing operations, Serenity Spa & StyleMasters Salon & Day Spa
What Makes Myrtle Beach so special and appealing for meetings?
The Myrtle Beach area really has it all!  Whether you're visiting with family & friends or in town for a conference, meeting or sporting event, there is a venue that will meet any group's needs!  So many people consider "Myrtle Beach" to just be the beach but there's so much more within the 60 miles of the Grand Strand!  Of course, we have all the fun beach activities but all the history, shopping, fresh seafood, live-theaters, amazing restaurants & attractions are some of the many reasons that my family decided to plant roots in this area.  Why would we want to leave the place that everyone is trying to get to?