Bob Harris
Executive Vice President of Group Sales
1200 N. Oak Street, Myrtle Beach, SC 29577
Direct line: 843-916-7265
Fax: 843-448-3010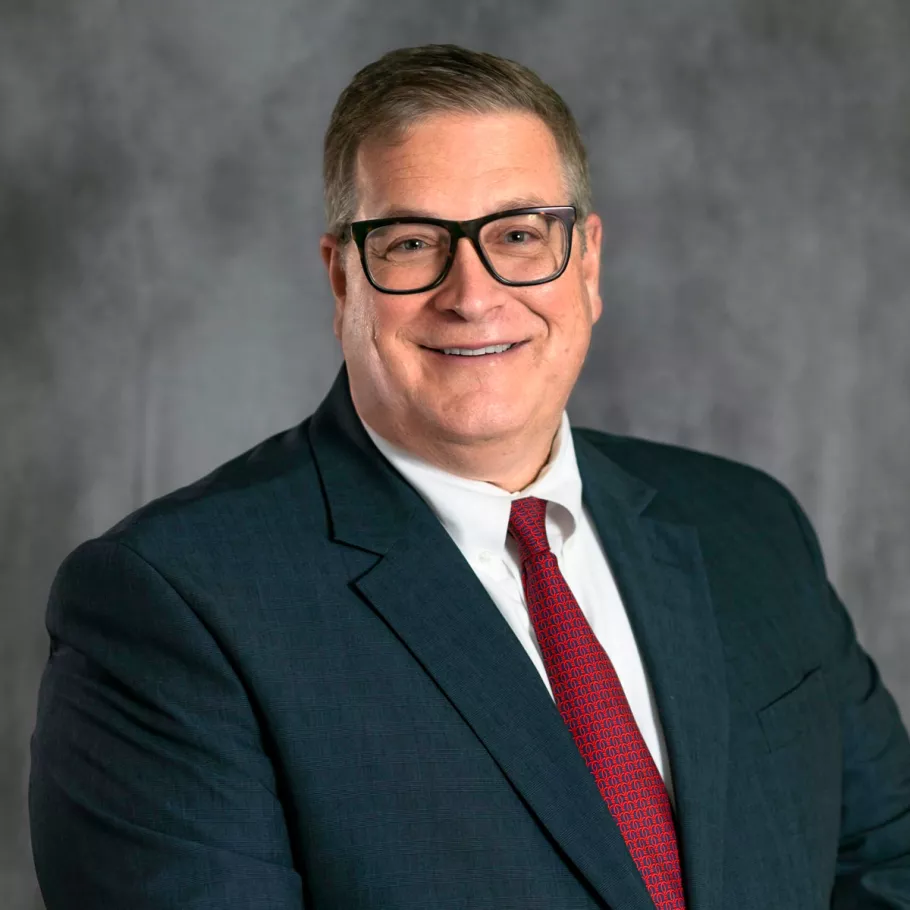 About Bob
Hometown: Williamsburg, Virginia
Hire Date: November 2018
Experience:
2007-2018 - Senior VP of Tourism, Greater Williamsburg Chamber & Tourism Alliance
1999-2007 - Director of Global Sales & Marketing, Georgia Department of Economic Development, Tourism Division
1995-1999 - Executive Director, Atlanta's Gwinnett County Convention & Visitor Bureau
What Makes Myrtle Beach so special and appealing for meetings?
Myrtle Beach has so much to offer to our visitors!  From 60 miles (100 km) of pristine Atlantic Ocean beaches to outstanding ecotourism experiences including dolphin tours to kayak and riverboat tours and our own Ripley's Aquarium, we are a nature lover's paradise. 
Our 10 live theatre and performance venues make our destination an entertainment experience that you don't want to miss once the sunsets.  How about seeing the Pelican's, our Chicago Cubs minor league team, play a game complete with a beer, a burger, some chips and a US Flag to wave. 
There are so many unique attractions that offer fun for all ages throughout the year and our mild weather makes it a destination that you will want to enjoy as well.  And did I mention that we have some of the best seafood you will find? 
If you are looking for authentic American experiences in a destination like none other, you have to add Myrtle Beach to your next holiday itinerary!