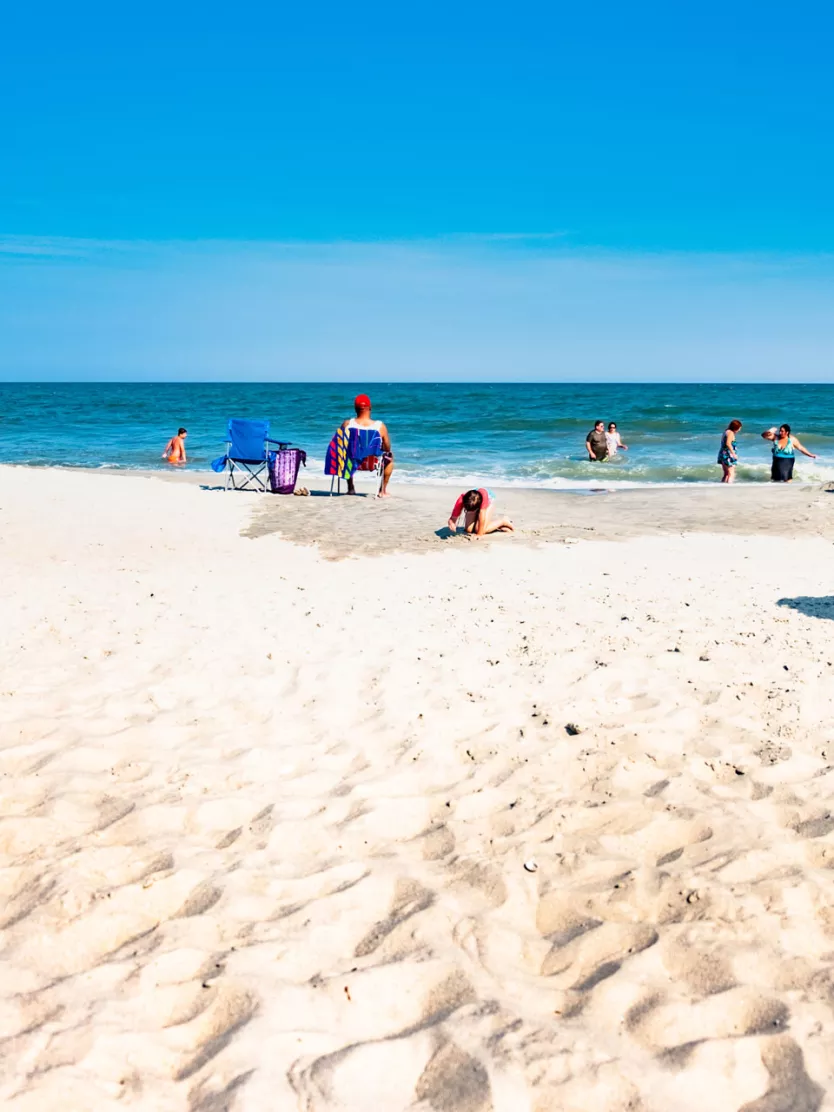 Know What The Locals Know
Subscribe to our newsletter for the latest hot happenings straight from The Beach.
Free Myrtle Beach Visitors Guide
Whether you are a first-timer in need of some advice or a long-time visitor looking for something new to do, we've got what you need.
Myrtle Beach Beer Trail
Explore The Beach's 10 breweries, complete with local craft brews, amazing food, fun atmospheres and colorful personalities! This location-based digital passport will allow participants to "check in" at the area's best beer destinations, earning fun prizes along the way.