World of Frida Exhibition at the Myrtle Beach Art Museum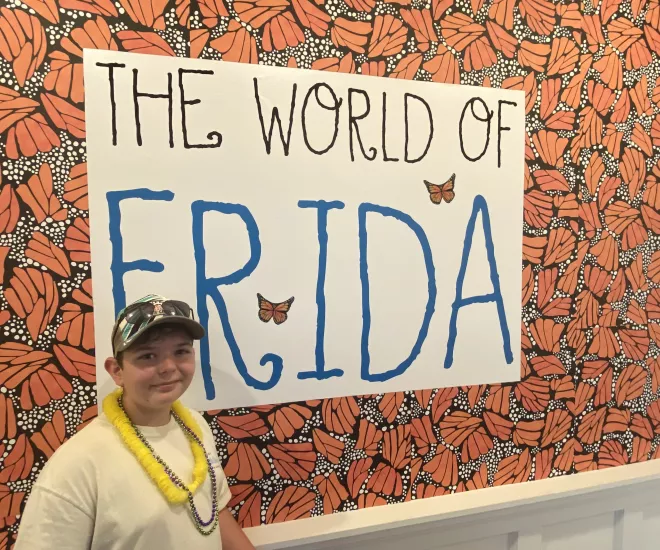 World of Frida Exhibition at the Myrtle Beach Art Museum
As the hotter days of summer head our way, visitors and locals alike may be looking for cooler places to spend their afternoons. The Myrtle Beach Art Museum is that perfect air conditioned spot–especially with their current exhibit, The World of Frida, on display through September 24, 2022.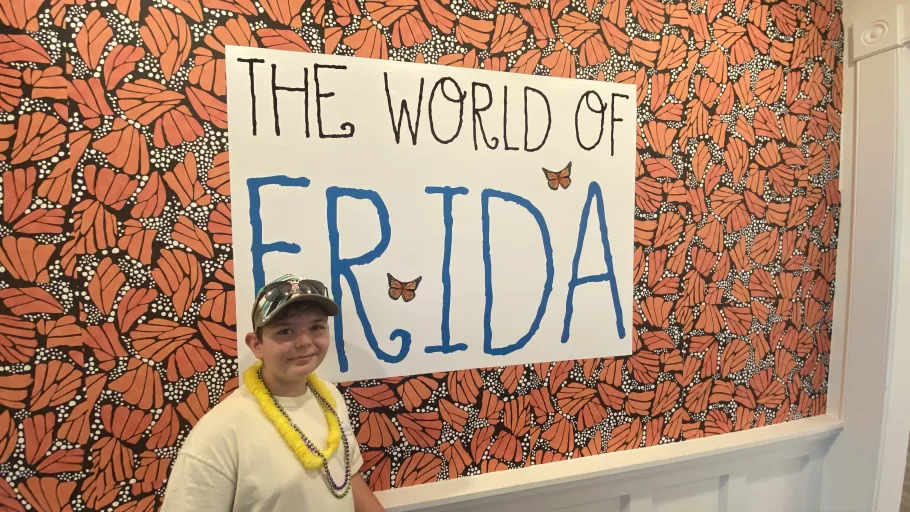 The World of Frida was organized by The Bedford Gallery at the Lesher Center for the Arts in Walnut Creek, CA, and has been traveling the country for the past five years. Right now, the Myrtle Beach Art Museum is set to be one of the last venues to host this traveling exhibition, and it's truly one-of-a-kind. Featuring 114 original works of art in a variety of media by 94 artists from around the world, The World of Frida offers a colorful glimpse into the life of one of Mexico's most prolific painters, Frida Kahlo (1907-1954). The artwork displayed in this unique, Frida-inspired collection is bold, bright, unique, and full of feeling–much like the artist when she was alive. Kahlo, who did not receive critical acclaim for her work until decades after death, embodies female empowerment, beauty, determination, and the overall human story of struggle and triumph. She serves as a symbol to many Chicana, feminist and LGBQT activist groups, and perhaps is best identified by her distinct unibrow and iconic self-portaits.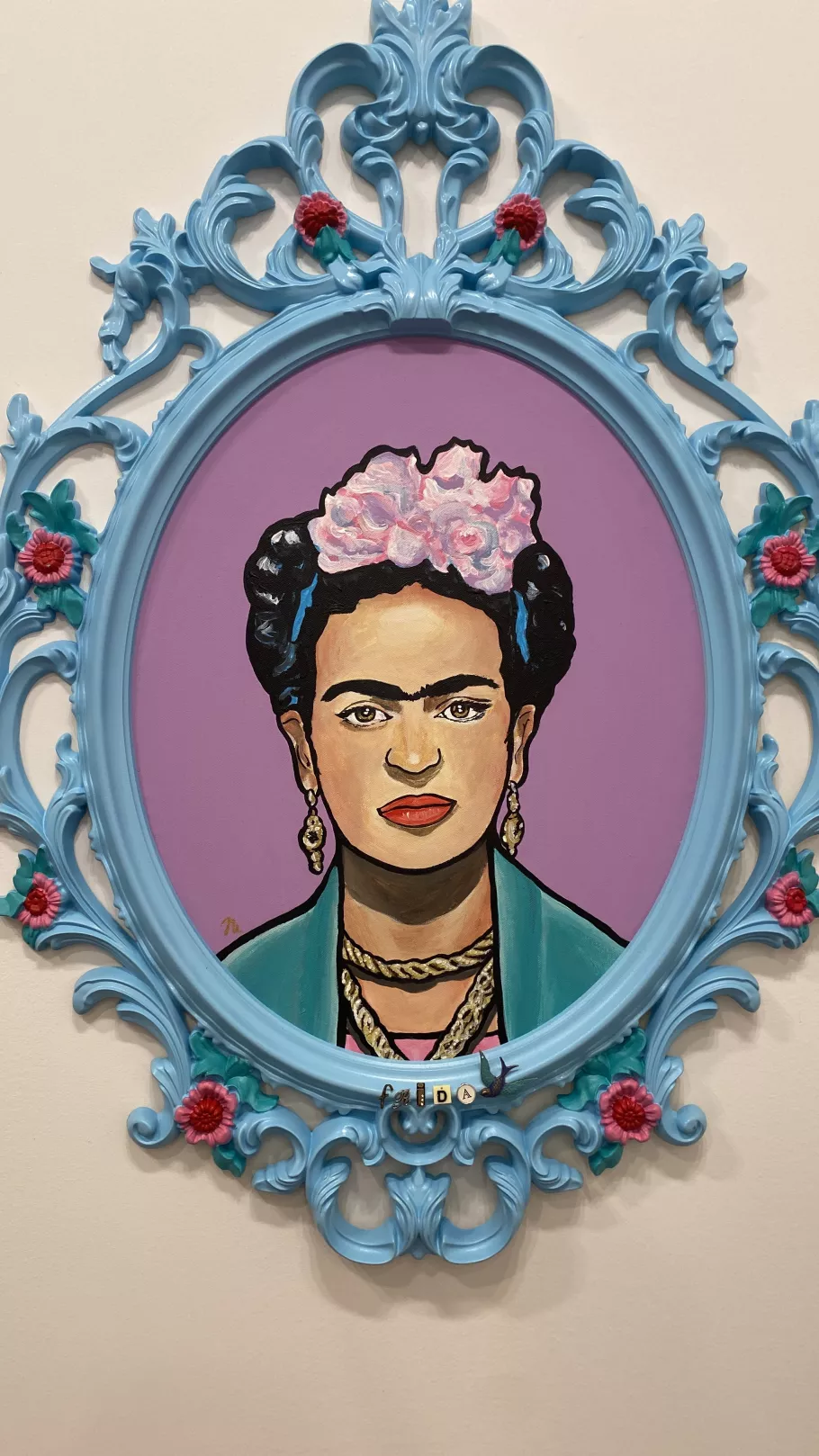 In addition to The World of Frida exhibition, which is free for visitors to the museum, the Myrtle Beach Art Museum offers a variety of educational and cultural programming themed around the popular exhibit. From play readings to pendant-making workshops, the late summer brings a lot of artistic opportunity to visitors of the Myrtle Beach Art Museum. The Franklin G. Burroughs Simeon B. Chapin Art Museum is housed in the historic Springmaid Villa near The Market Common and Springmaid Pier and is celebrating its 25th Anniversary this year. Past renowned exhibitions have featured the work of Ansel Adams, Frank Lloyd Wright, Norman Rockwell, John James Audubon and Jasper Johns, as well as regionally known artists Jonathan Green and Brian Rutenberg.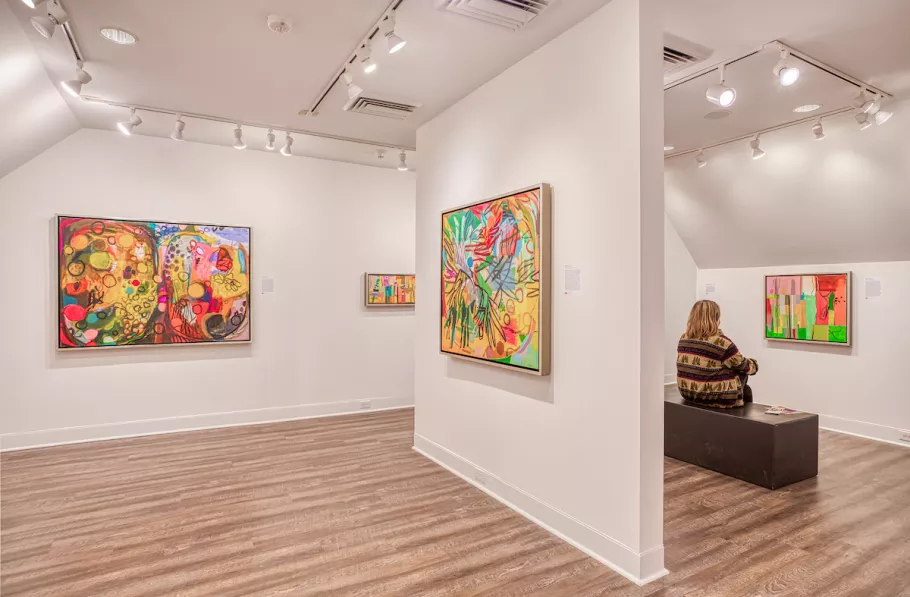 The museum is open Tuesdays through Saturdays from 10 a.m. to 5 p.m. and Sundays from 1 to 5 p.m. Admission to the museum is always free. Upcoming exhibitions include the work of Natalie Daise, Cedric Smith and Johnathan Green. More information on their different events and registration can be found online on the Art Museum's website.