Surfside Beach BBQ Festival: The Spot for Family Fun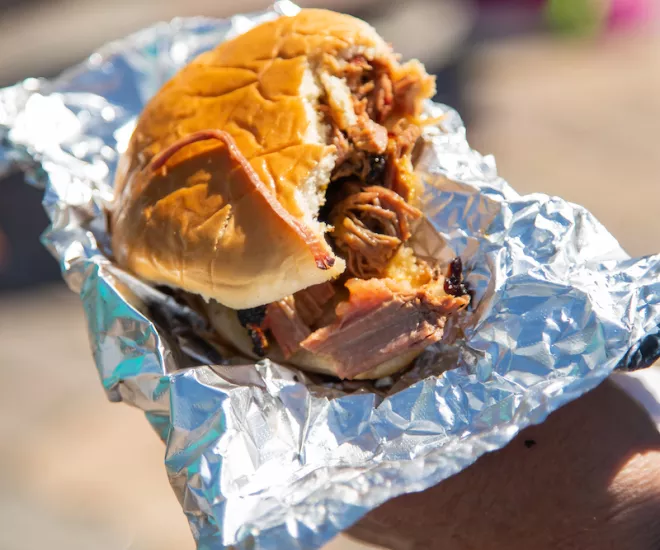 Surfside Beach, known as "The Family Beach," invites you and your family to its annual BBQ Festival on March 3 and 4. The weekend-long event celebrates all-things barbecue and so much more for thousands of locals and visitors.
On Friday night, from 4-7 p.m., it's the "Anything but BBQ" evening in the Yaupon parking lot, where chefs will serve creative dishes that include anything but barbecue on the menu. On Saturday, from 10 a.m. to 4 p.m., a smokin'-hot barbecue competition will take over downtown Surfside Beach on Surfside Drive. In addition to delicious Southern barbecue served as the main course, there will also be children's activities, local vendors selling creative wares, and live music performances rotating throughout the day. There will be something for everyone!
Each BBQ competitor will battle it out for your vote and the title of the Best BBQ in Surfside Beach, so dig in and eat up the glorious surroundings of the beach and ocean under the Carolina sun in this family town.
For more information, visit the Town of Surfside Beach website at Surfsidebeach.org.