Parks and Gardens in Myrtle Beach
Myrtle Beach is not only a golfer's or beach lover's paradise, but it is also a place for those who enjoy hiking, biking, camping, fishing, bird watching and visiting botanical gardens or historic sites. These activities are among others available in State Parks or other private places. The State of South Carolina has 47 Parks, including 2 in the Myrtle Beach area. The parks are often open all year round and you can experience nature that changes every season.
Whether you want to spend a day, a weekend or your entire vacation, these parks will meet your need for if you want to reconnect with nature. So, what are you waiting for? Here are some places that I particularly love.
Located in Murrells Inlet, this is a great place to ride bikes, walk, swim, and relax on the very clean beach. There are nice areas with tables for picnics. You can explore the Huntington Beach State Park nature Center where you can join a field trip led by staff educators, from March to November. You may even be lucky enough to see alligators! On the history side, you will have access to the mystery of Atalaya. Fishing, boating, bird watching are also fun activities that you can do at Huntington Beach State Park.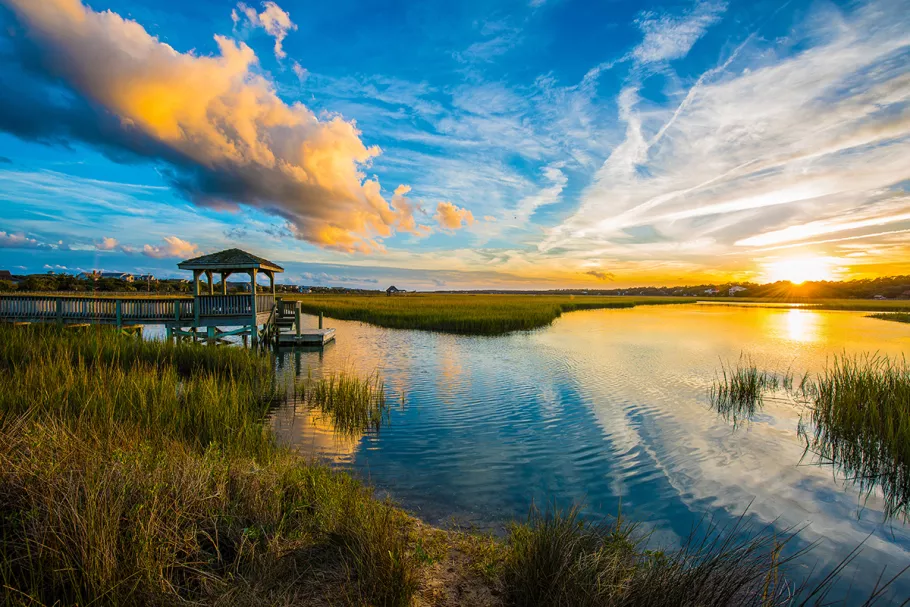 Located a few minutes away from Myrtle Beach National Airport, this park is one of the nicest spots for camping in Myrtle Beach. You can rent picnic shelters and cabins. For fishing lovers, you can practice your favorite sport from the Pier, walk the sculptured Oak Trail, and bring your kids to the one of the two playgrounds. Other activities like bird watching, biking and even equestrian trails are available from November through the last day of February, at a very affordable daily rate.
South Carolina State Parks offers different packages to access all the Parks. If you plan to visit several of them, it might be worth it!  Visit the South Carolina State Parks website for more information.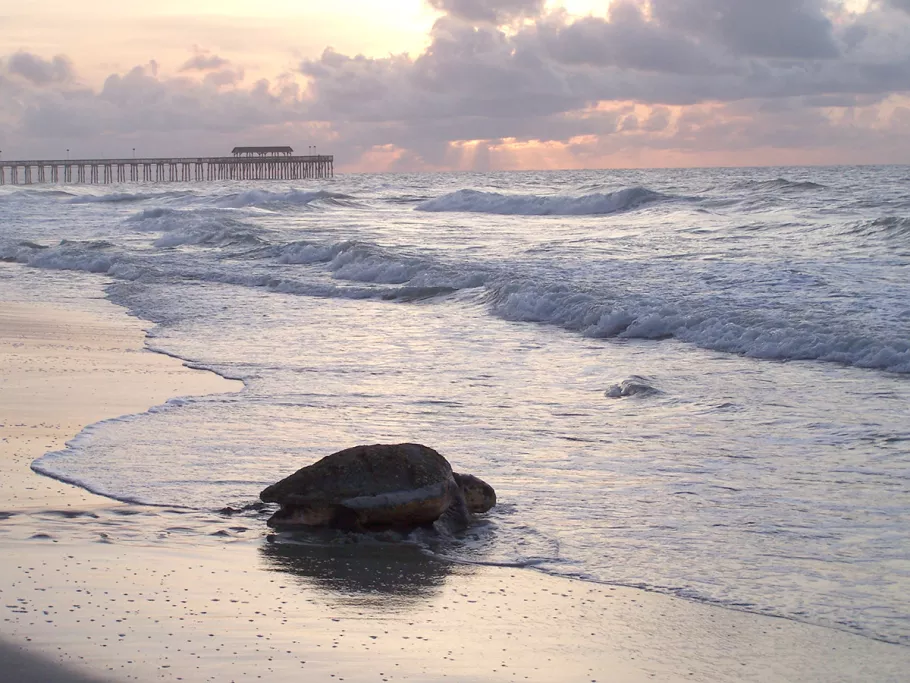 Located in Georgetown, this former rice plantation is now a historic site that provides insight into the history of the United States. Built in 1740, it was one the South's major rice plantations. You can visit this beautiful National Historic Landmark house that stood the test of time since its construction, and if you wish, enjoy the full lunch menu and tee at the River Oak Cottage. Guided tours are also available.
Located in Murrells Inlet, this garden is my favorite place to walk, explore and have a picnic. Brookgreen Gardens is a unique melding of art, nature and history showing a Botanical Garden, American sculptures, Lowcoun#try history, Lowcountry zoo and natural beauty among oak trees. From mid-May to mid-August, you can also enjoy the Summer light: Art by night, some art light installations matched with live music. It is splendid and a must see for your next visit.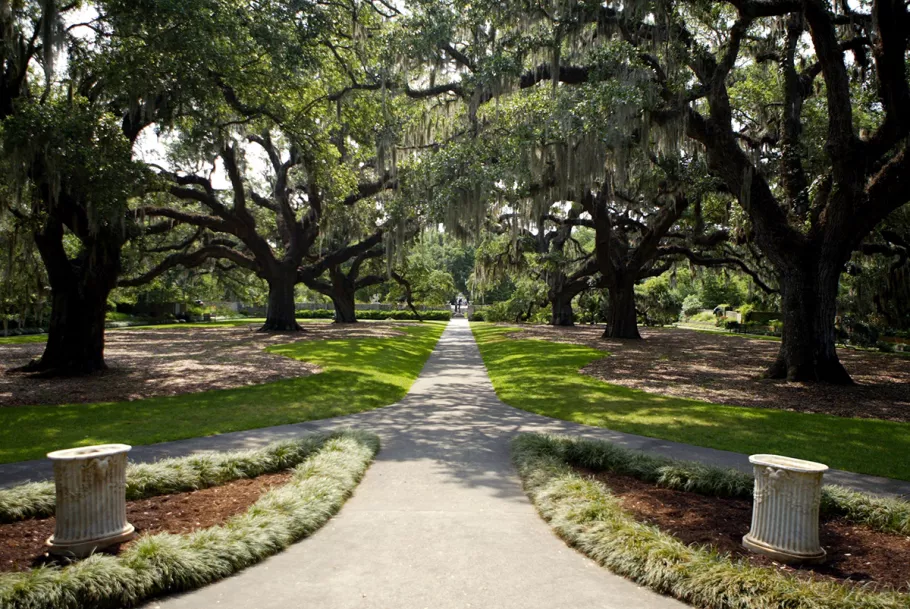 In conclusion, did you know that walking in nature provides health benefits such as burning body fat and strengthening the heart and muscles? It can also increase your energy level, reduce fatigue, and improve your posture. Also, breathing fresh air can help regulate your level of serotonin and promote happiness and well being, a well being that you will always find in Myrtle Beach!