On Location: Socastee, South Carolina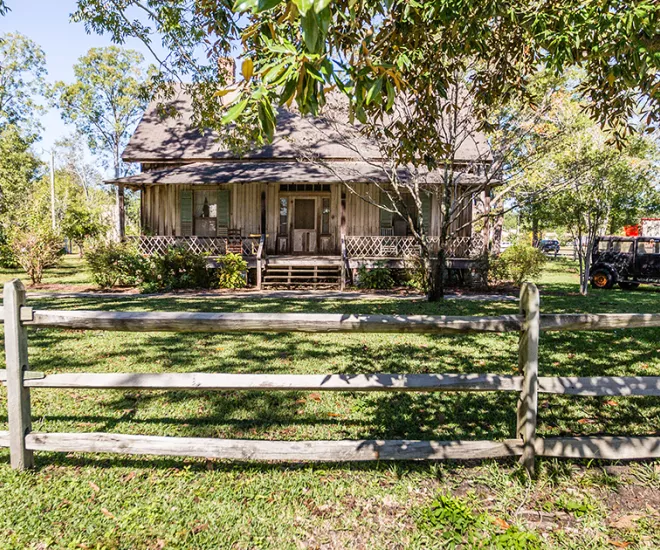 We have traveled to eight of the fourteen communities in the Grand Strand to discover what makes each community unique and find the best things to do, food to eat, and adventures in each community. Today, we are headed to Myrtle Beach's next-door neighbor, Socastee, located west of the Myrtle Beach International Airport. Historic Socastee is home to one of the 10 operational swing bridges in South Carolina. Built in 1935, the bridge spans over the Intracoastal Waterway and has become a scenic photo spot for locals and visitors.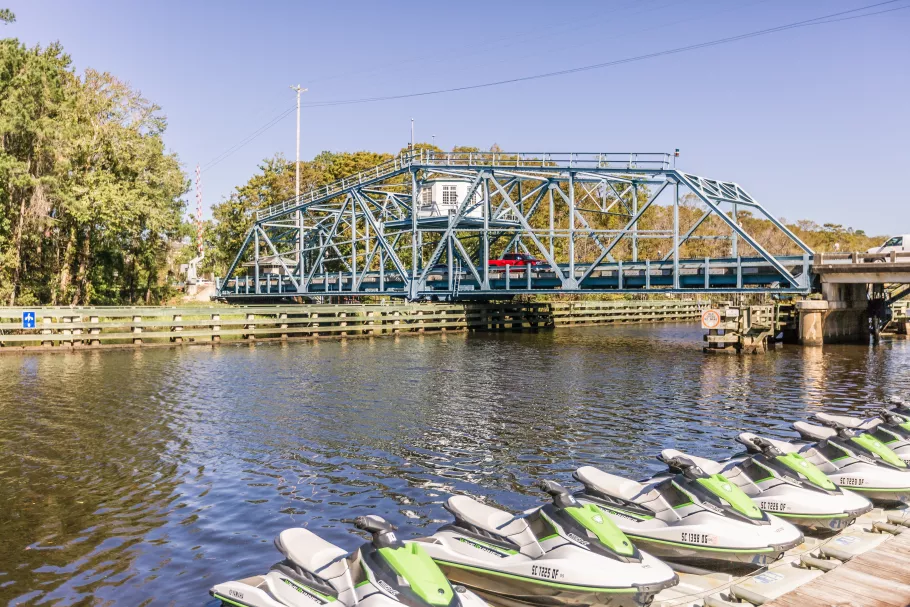 The Waccamaw National Wildlife Refuge Center was established to protect the many diverse habitats in a coastal river ecosystem, including fish, birds, wildlife and plants. The Refuge Center spans nearly 55,000 acres in Horry, Georgetown and Marion counties and consists of large sections of the Waccamaw and Great Pee Dee Rivers as well. Visit their outdoor centers and look for wildlife!
Socastee boasts a beautiful historic district that is listed on the National Register of Historic Places and tells the story of the post-Civil War development in the area. This district includes three houses, the swing bridge, one store and a pecan grove. First, the Samuel S. Sarvis House was built in 1881 for Mr. Sarvis and his family. He worked as a merchant, store owner, and business partner, and was appointed postmaster in 1896. This house was restored, and then lived in until 2010. Now you can stop by and visit this preserved house.
Next, the Thomas B. Cooper House was built in 1908 by Thomas Cooper, another Socastee postmaster, and has recently been preserved and renovated inside. The Thomas B. Cooper Store was built in 1905 and operated until 1932, and next to the store, is a pecan grove with beautiful historic trees.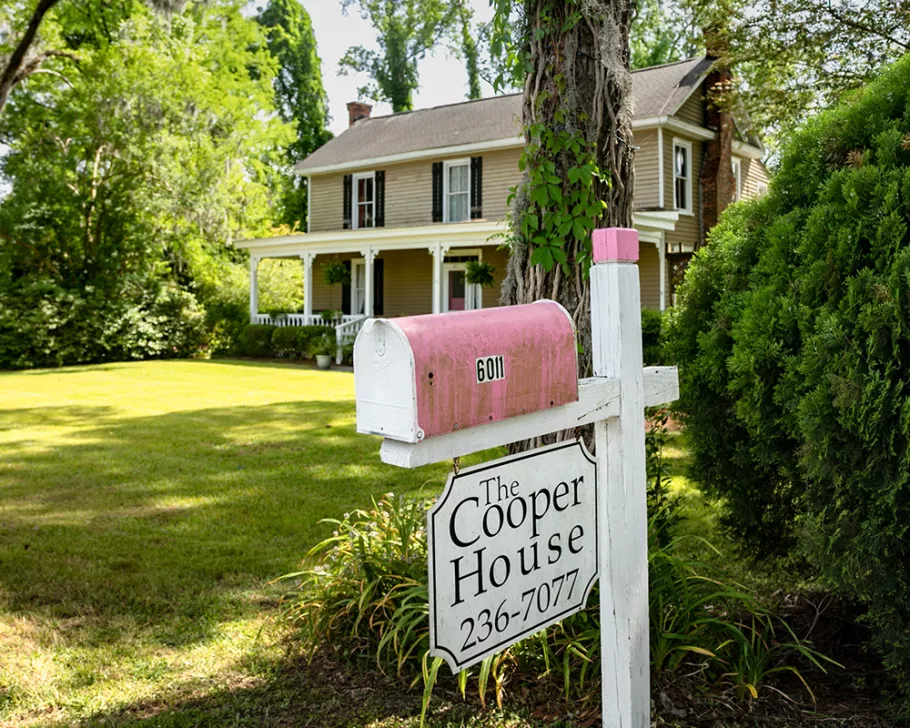 For some fun in the sun, explore the Intracoastal on jet skis with Island Adventure Watersports. Take a Backcountry Adventure jet ski guided tour to learn about the natural beauty of Socastee. They also offer boat rentals, kayaks, paddleboarding, wakeboarding, tubing, waterskiing, and wake surfing!
There are several River City Café locations across the Grand Strand – and Socastee is no exception! Head on over to River City Café for a juicy burger after a fun day of exploring. Also try The Porch In Socastee, located next to The Thomas B. Cooper House, is serving up traditional dishes with a twist, such as chicken bog egg rolls, and classics like a fish sandwich and low country boil.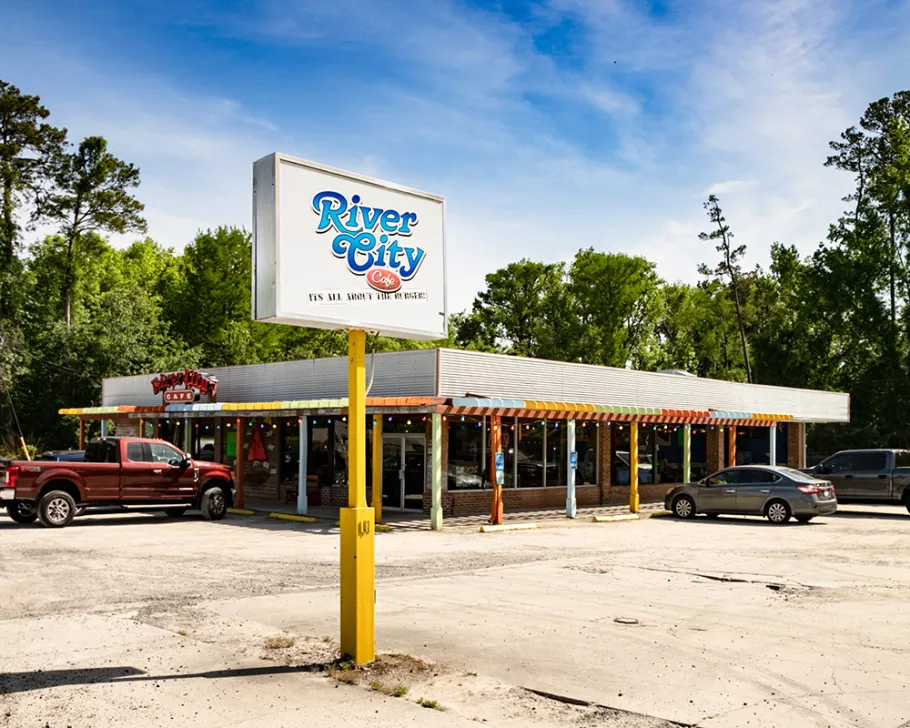 Socastee is also home to many planned communities and an excellent school system if you and your family are looking to relocate to the area. Myrtle Beach and Surfside Beach are only a few miles away for close beach access, attractions, and more Grand Strand Fun.
Socastee Videos
Beyond The Beach: Explore Socastee, SC
Socastee, South Carolina is one of the 14 communities that make up the Grand Strand area. It has some interesting historic sites, one of 10 operating swing bridges in SC, watersports, great restaurants and more!