On Location: Pawleys Island, South Carolina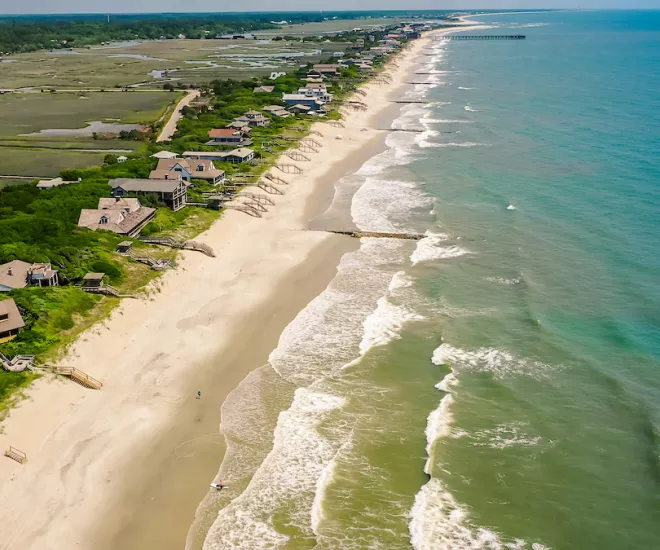 We've made it to the final, southernmost community of the Grand Strand – Pawleys Island! As the locals say, Pawleys Island is "arrogantly shabby" with all the comforts of home in a small, but proud, beach town. From pristine golf courses to elegant restaurants, Pawleys Island is where a simple beach town makes a statement as a unique destination.
Our first stop is the Hammock Shops Village which features 21 premier retailers and local boutiques and two restaurants. Pawleys Island is also famous for its handmade hammocks that have been crafted in the town since 1889. Legend has it that the first cotton-rope hammock was crafted by riverboat captain Joshua John Ward in Pawleys Island. Stop by to pick up one of these beauties, so you always have a piece of the beach on your porch at home.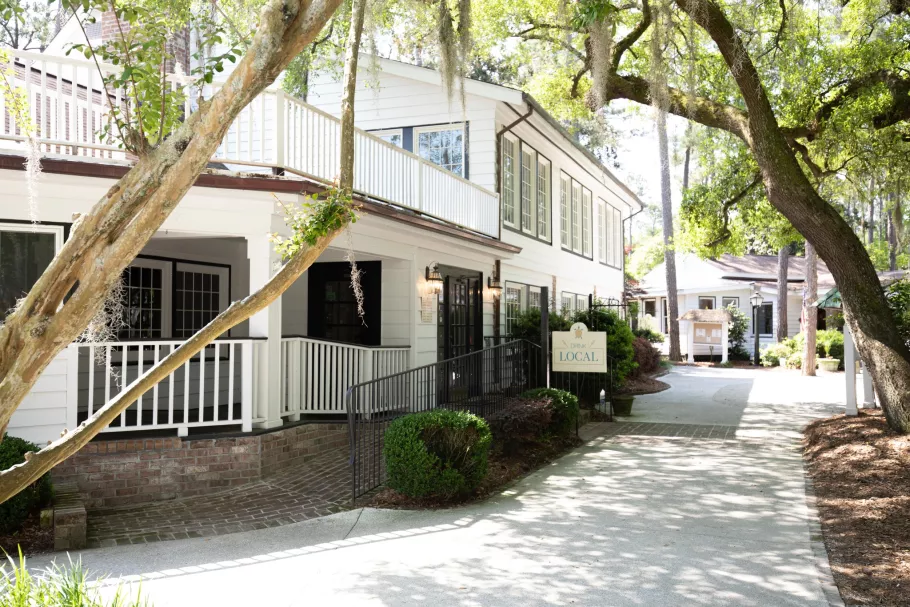 There are also several historic homes built in the late 1800s and have stood the test of hurricanes and other storms. Many of these homes are still owned by the families who built them and can be viewed along the main road.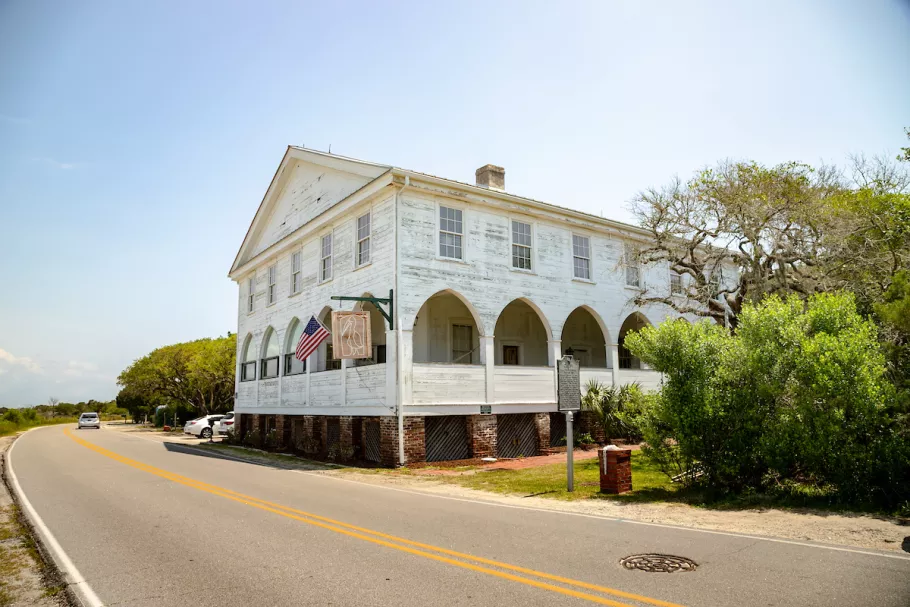 Check out Bistro 217, a "unique, eclectic" atmosphere with a beautiful courtyard and Zen-like inside dining area. The menu at Bistro 217 features classic, American style dishes but with a twist, as well as an extensive wine and cocktail menu.
Another local favorite and Pawleys Island gem, Frank's Restaurant opened in 1988 in a historic landmark known around town as "Marlow's Supermarket". Frank's is both informal and high-end at the same time, offering delicious seafood, steak, and other coastal inspired dishes. You can dine in a beautiful terrace or in an upscale chophouse style dining room.
For a more casual vibe, head on over to Rustic Table, a truly southern experience with patio dining and comfort meals filling the menu. Rustic Table offers dishes like a meatloaf dinner, country-fried steak, and a seafood po boy. They also offer a delicious brunch and lunch menu, so you can eat at Rustic Table all day!
One of the most picturesque locations in the Grand Strand, the Caledonia Golf & Fish Club is named for an old rice plantation that was once on the property. Turned into a golf and fish club in 1994, the Mike Strantz course has risen to be one of the premier courses in the country. This club is also a popular place for Lowcountry weddings and events.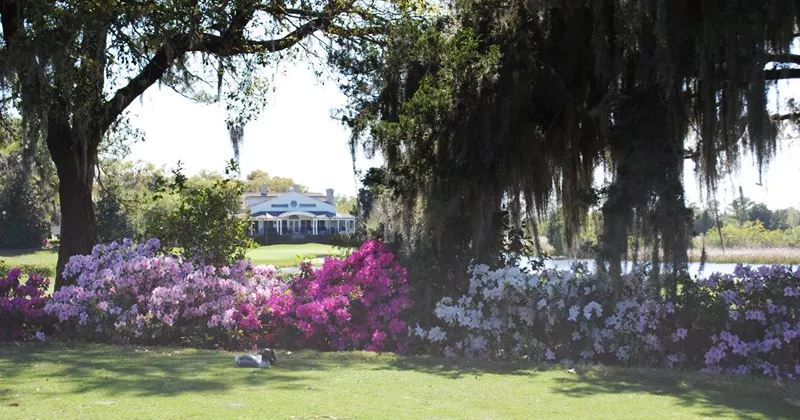 Another prestigious golf course, the Heritage Club has five courses all nestled within salt marshes and located on the site of two former plantations. This club features a club house with a restaurant, and a golf school as well as a swim club.
Pawleys is technically a barrier island to the Grand Strand mainland, so there is also a private beach for those renting a house on the island. 
Pawleys Island Videos
Beyond The Beach - Explore Pawleys Island, SC
Pawleys Island, South Carolina is the southernmost Grand Strand community. This quaint village boasts their "arrogantly shabby" lifestyle with delicious coastal restaurants, pristine beaches, history lessons and high-end shopping.