On Location: Carolina Forest, South Carolina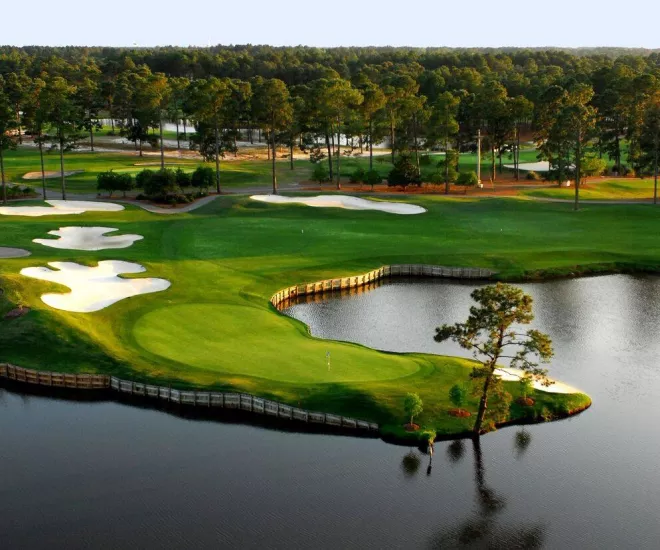 You have been joining us as we travel to the 14 communities of the Grand Strand each Friday, and today, we are headed up the road only 10 miles from the fun-filled Myrtle Beach area to Carolina Forest. Technically still a part of Myrtle Beach, Carolina Forest is a pre-planned community consisting of several neighborhoods, shopping, and attractions on the inland side of the Intracoastal Waterway. There really is so much to do, so let's get started!
If you are looking to shop 'til you drop, the Tanger Outlets, located on highway 501, is the place where you can find everything on your list. From everyday favorites like Gap and American Eagle to shoe stores and more, the Tanger Outlets has a store for everyone in your family, young and old.
The Wheels of Yesteryear museum is filled with classic and muscle cars kept in pristine condition. The cars are rotated each year featuring a private collection of over 50 cars and trucks at a time.
Now, as you may know, Myrtle Beach is known for its golf courses. And Carolina Forest is no different with many courses ranging in difficulties. One is the River Oaks Golf Club, located along the Intracoastal Waterway. This course is unique with 27 holes, or three nines, designed by Gene Hamm and Tom Jackson and are all named after animals in the area – Fox, Otter, and Bear. River Oaks also promotes that "juniors play free" to encourage young golfers to pick up the sport and have fun.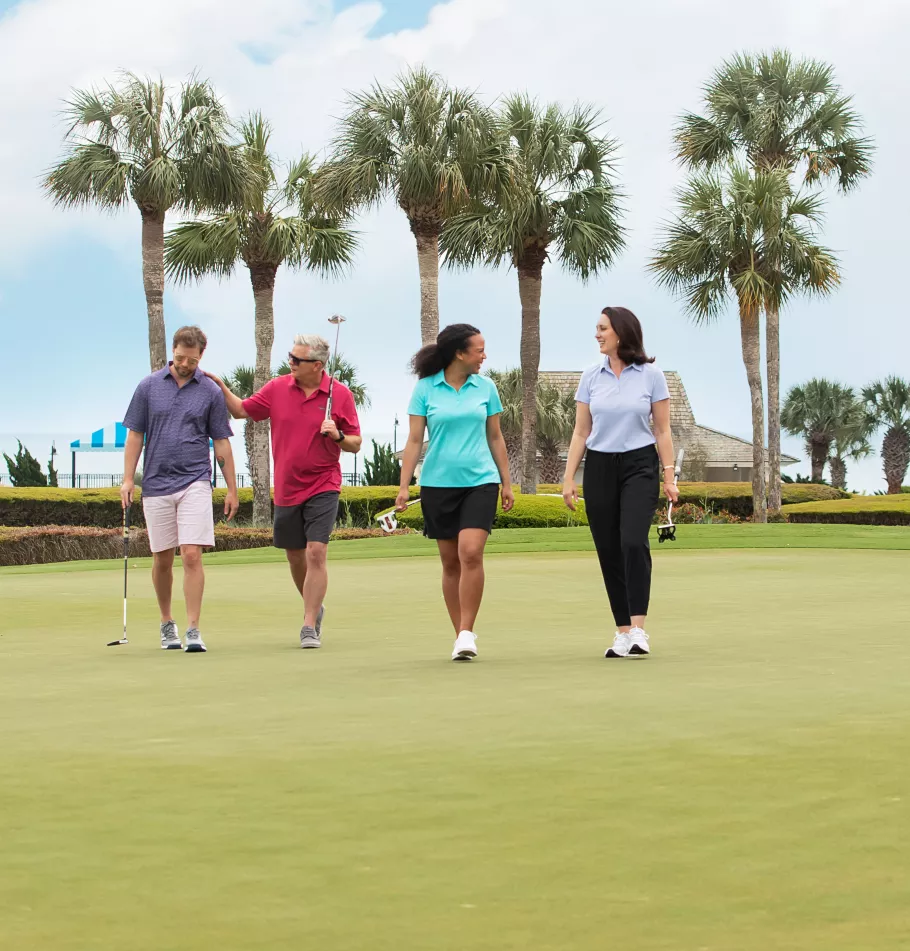 Another golf course to check out is International World Tour Golf Links. This course was designed by Mel Graham, a famous designer and developer, and have been dubbed some of the most challenging holes in the area. There is also a golf club house that offers classic lunch favorites for all guests of the course.
After a day at the golf course or shopping, you may be looking for a place to relax and enjoy a delicious dinner – well, you are in luck. Carolina Forest is filled with restaurants, ranging in various cuisines. If you are looking for classic all-American food, try Tavern in the Forest and their fried pickles, burgers or pizza! The Sneaky Beagle, a sister restaurant to an area favorite, Grumpy Monk, offers appetizing brunch drink and food specials, an expansive dinner menu, and even a menu for your dog.
Next up is Brother Shuckers, which is a relaxed fish house, where you can find seasonal oysters, fresh shrimp, and other seafood favorites. The ambience is perfect for date night or a casual celebration of the weekend! Last but not least, check out Sol y Luna, a Latin American restaurant that serves traditional food with a twist. They have to-go specials that feed a family of four people, happy hour every day, and lunch and dinner menus!  
Nearby Carolina Forest, just south of 501, the famous Medieval Times Dinner and Tournament is guaranteed for a fun night of good food (that you can eat with your hands), jousting, and cheering on your knight to win the tournament. The atmosphere is family-friendly for all ages and will whisk your children's imaginations away to Medieval times. Tickets sell quickly, so make sure to reserve your seats in advance.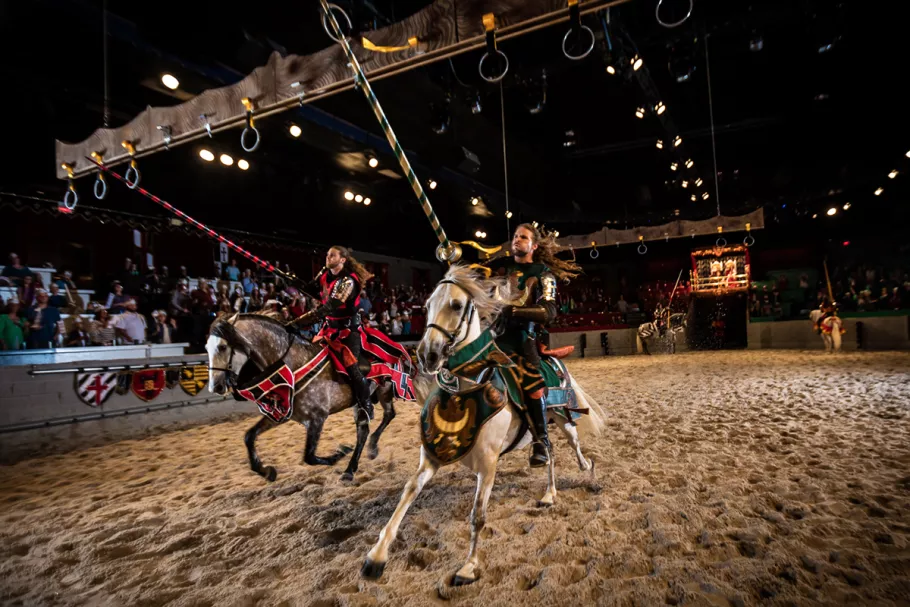 Carolina Forest Videos
On Location: Carolina Forest, South Carolina
We are exploring the restaurants, golf and shopping that makes Carolina Forest, SC a casual and family-friendly community outside of Myrtle Beach. SC.