Oceanfront Art: The Myrtle Beach Art Museum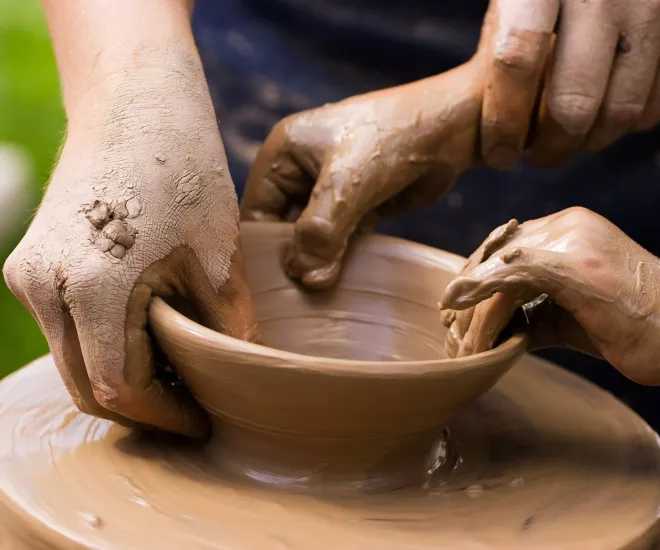 Oceanfront Art: The Myrtle Beach Art Museum
While I often recommend the Myrtle Beach Art Museum as an ideal spot for those waiting for clouds to pass or a sunburn to subside, the truth is it's a great stop even on the sunniest of days. The Franklin G. Burroughs Simeon B. Chapin Art Museum is housed within historic Springmaid villa and has been open to the public since 1997.
There is so much to love about the museum. For starters, admission is free for everyone. The museum houses 11 galleries with exhibitions that change throughout the year featuring a variety of artists and types of work including paintings, textiles, sculpture, photography, video, ceramics, assemblage, collage and more. Past renowned exhibitions have featured the work of Ansel Adams, Frank Lloyd Wright, Norman Rockwell, John James Audubon and Jasper Johns, we well as more regional names like Jonathan Green and Brian Rutenberg.
Exhibitions change regularly so return visitors are always likely to see something new, and the opportunity to take advantage of their opening receptions, docent tours or lectures will always enhance a visit. In addition to their galleries, the museum is home to a tea room that overlooks the Atlantic Ocean and a fantastic gift shop where I love to buy one-of-a-kind gifts for friends visiting the area.
It's no surprise that the Franklin G. Burroughs Simeon B. Chapin Art Museum was the recipient of the State of South Carolina's prestigious Elizabeth O'Neill Verner Award for Outstanding Arts Organization. Their role as innovators, supporters and advocates of the arts in the Myrtle Beach area community is significant.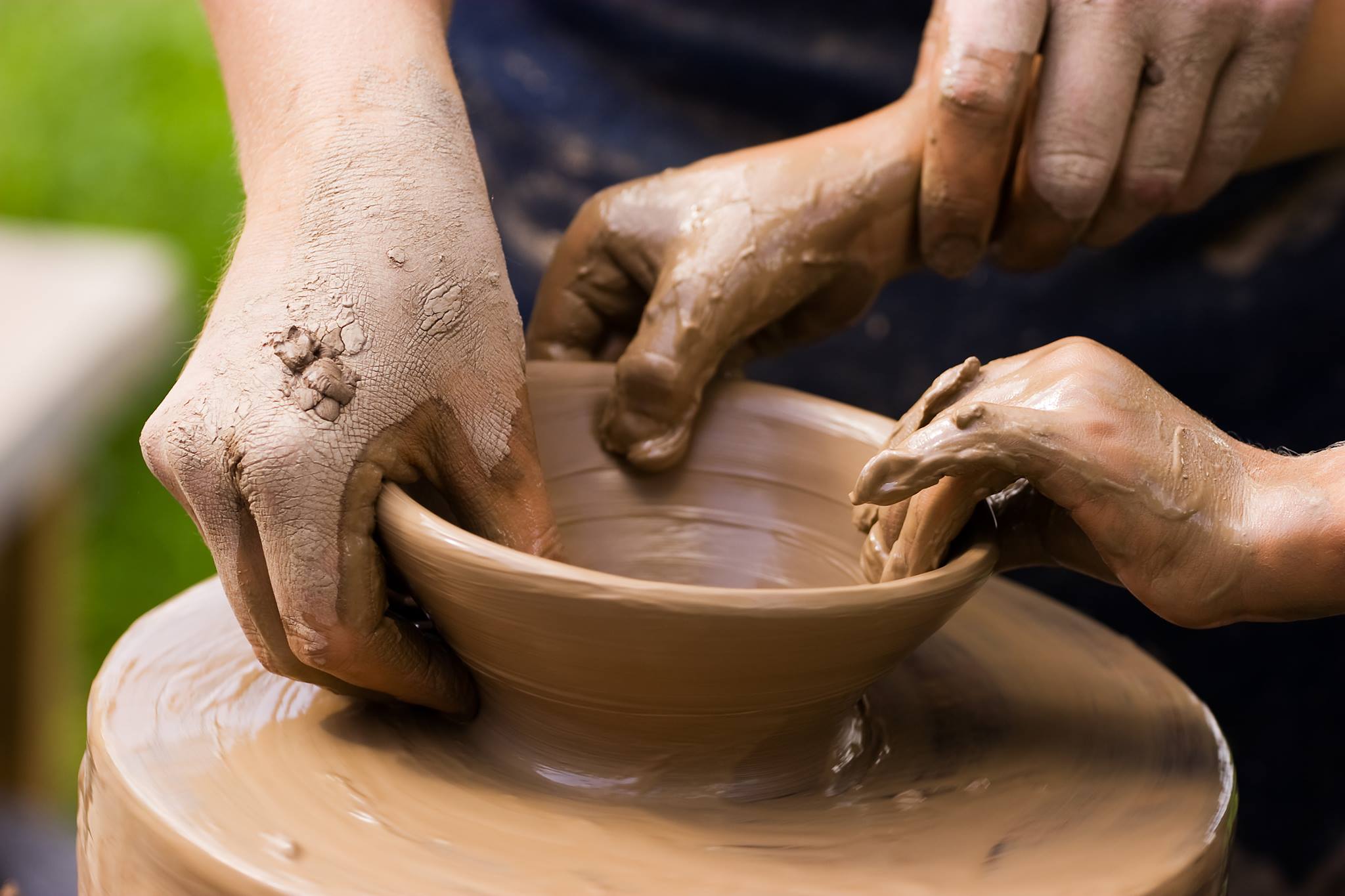 One of their newest accomplishments has been the addition of the new Lineta Pritchard Pottery Studio, which will celebrate its grand opening Sunday, April 8. The studio includes six pottery wheels, an area for hand-building, stations for glazing and cleaning and a kiln room. With small and intimate class sizes, instructors provide students (ages 16 and up) of all levels of experience with one-on-one attention, working with them to enhance their technical strengths and improve technique. Classes will be open to the public.
Another event to look forward to in the coming summer months is the museum's exhibit "Making Waves: A Drew Brophy Retrospective," which will be on display from June 23 to September 16, 2018. Internationally renowned surf artist Drew Brophy was born and raised in Myrtle Beach, and his painted boards are some of the most sought after in the world. Brophy has been producing art professionally for 25 years, and the museum will present a retrospective exhibition of his incredibly vast career in art.
We plan to be around for their opening celebration of this exhibit on Saturday, June 23 from 11 a.m. to 3 p.m. as the museum has planned a community festival day full or art, music, food, vendors, workshops and a special appearance by Drew Brophy. For more information or to plan your visit to the museum, check out www.myrtlebeachartmuseum.org.