Meet Safe In Myrtle Beach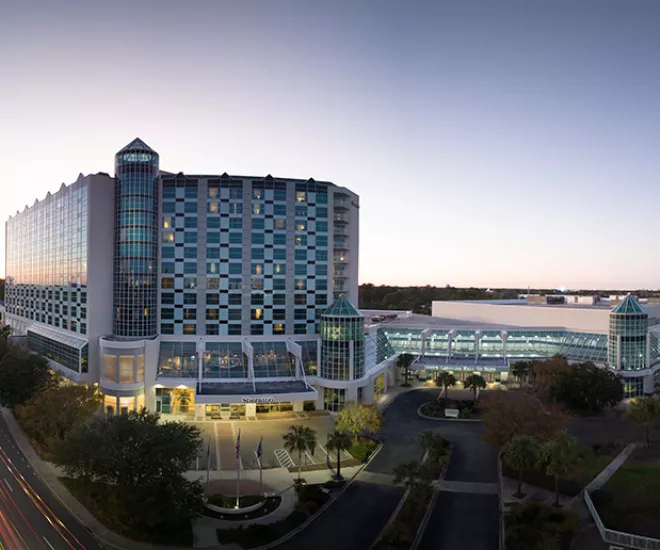 Myrtle Beach is known for our meeting spaces, convention center, and group accommodations, as well as countless options for restaurants, shopping, and attractions! We have worked hard over the last year to put many practices into place for meetings and groups to also "meet safe" in the Myrtle Beach area. The industry has accomplished much after bracing 2020 and moving forward with cautious optimism for in-person events. Businesses from around the world are beginning to meet together – virtually and in-person – for collaboration on best practices and industry insights.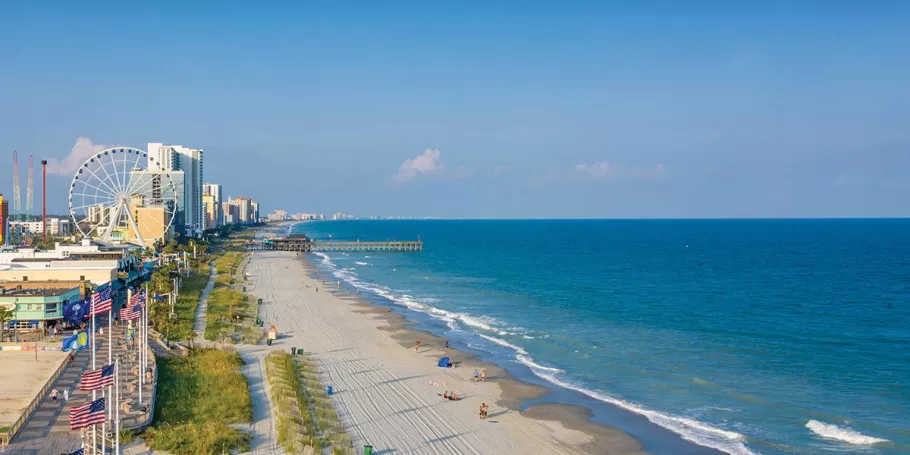 The Myrtle Beach Convention Center, one of the east coast's premier meeting facilities, recently became Global Biorisk Advisory Council (GBAC) accredited, which is the gold standard for safety procedures in the industry. The Myrtle Beach Convention Center is also one of the largest in the southeast, offering ample space for groups to meet safely. There are twenty meeting rooms along with a grand ballroom, exhibit hall, and more. 
The Myrtle Beach International Airport is also GBAC accredited and offers flights from nine different airlines and many nonstop destinations. The Myrtle Beach International Airport was also named the Best Small Airport by USA Today readers, and recently added 10 nonstop destinations offered by Southwest Airlines.
The Myrtle Beach area offers so many activities that everyone in your group is guaranteed to love. From eco tours, such as kayaking or paddleboarding, and team-building exercises to amusement parks and museums, there are a plethora of options for entertainment after a day of meetings. Peruse our website for details on everything The Beach has to offer.
Please contact Cyndi Mohr and Lori Lampo for more information on meeting in the Myrtle Beach area. Our team has seen an increased demand for meeting and convention space for the fall of 2021, and the majority of 2022 and 2023 – a demand stronger than ever before. Whether you're planning a family reunion, motorcoach group tour, music festival/performance soiree, student group outing, sports group event or reuniting with fellow retired military friends, we invite you to plan your next group get-together with us now.
With all these enticing advantages, we believe your meeting belongs at The Beach. View our video below for more information on all that is waiting for your group in Myrtle Beach.
Your Meeting Belongs In Myrtle Beach
Myrtle Beach is the perfect place for meetings and conventions! With its state-of-the-art GBAC accredited convention center, numerous lodging options, amazing amenities and attractions, live shows, nightlife, golf, and a modern, efficient, GBAC accredited airport that is right in Myrtle Beach, meeting planners would be hard-pressed to find a more optimal location.