How Long Should My Myrtle Beach Vacation Be?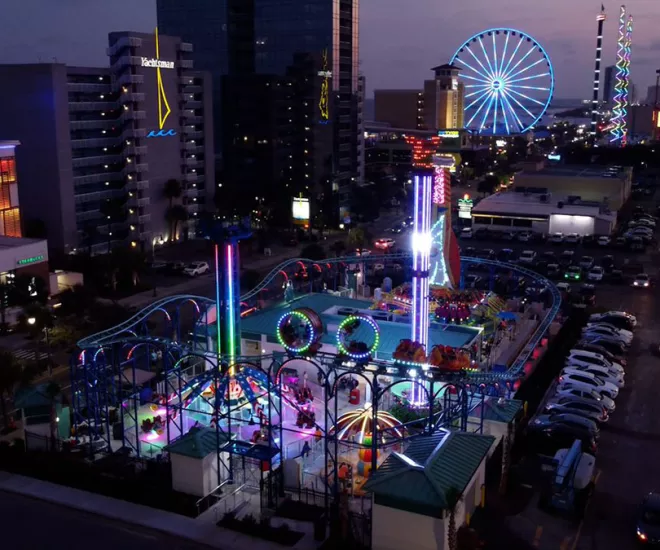 Myrtle Beach is one of the most famous beach destinations in South Carolina —with plenty of sites to see. With a 60-mile length of beach known as the Grand Strand, activities for families and friends alike, and restaurants to keep a wide range of taste buds satisfied, Myrtle Beach offers plenty to occupy you for several days.
The sun and fun of Myrtle Beach makes it a popular destination for people from around the country. There are plenty of accommodations, which helps keep the rates low and affordable for families. Aside from fun on the beach, there are plenty of attractions to keep families entertained. Everything from dinner shows to museums, watersports, shopping, and even an aquarium!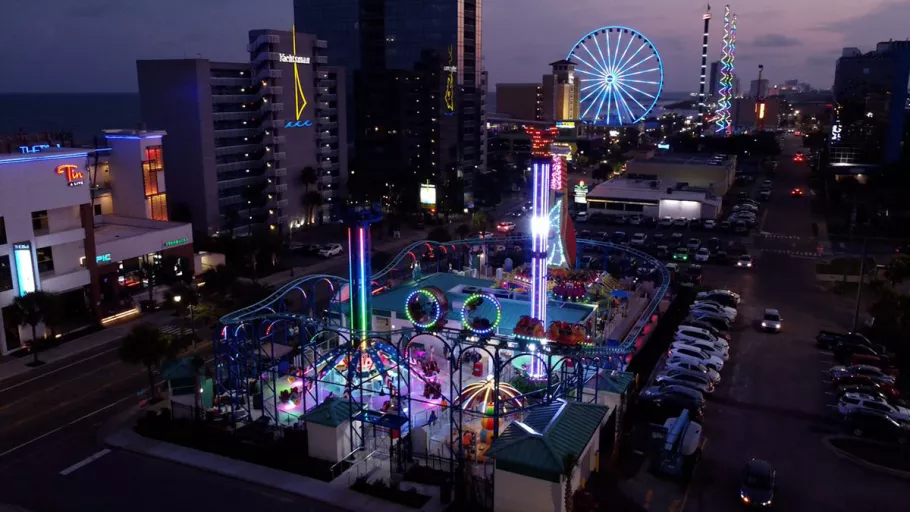 Just one day in Myrtle Beach can be loads of fun for you and your family, but the longer you stay - the more fun you'll have! There are enough things along the Grand Strand to keep people occupied for more than a week. I guess it depends on how much of Myrtle Beach you wish to see. 
Myrtle Beach is a great place to stretch your dollar with vacation discounts. With so many available rentals that allow you to cook in your room, preparing breakfast before hitting the beach and having lunch before heading out for an afternoon of adventure surely helps! Accommodations are so reasonable along the Grand Strand that it's possible to enjoy a week's vacation at only a fraction of the cost of visiting another resort area.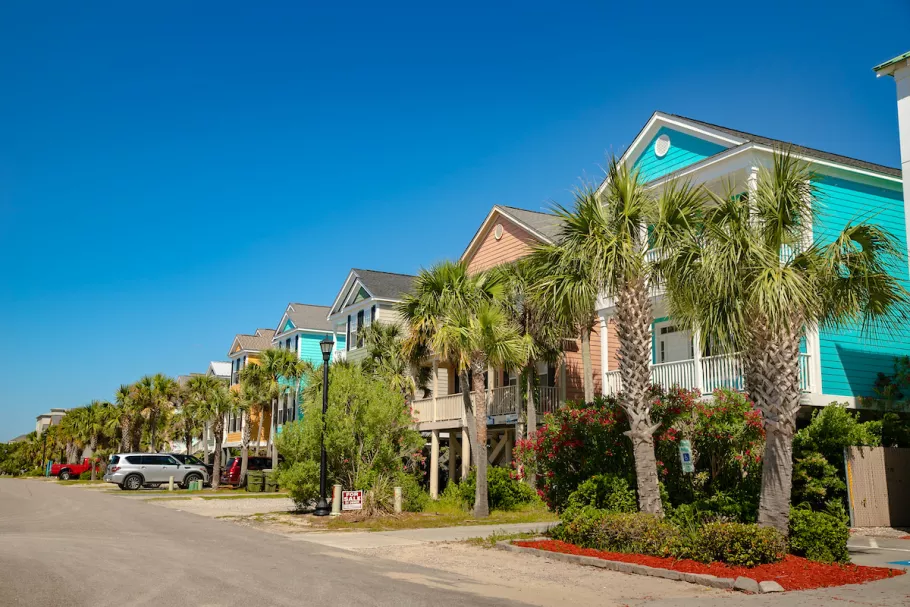 Myrtle Beach is designed for vacationers and has resorts and hotels to fit every budget. From major hotel chains to privately owned resorts and condos. Many are right along the beach and offer oceanfront or ocean view rooms. What better way to enjoy a relaxing few days then to wake up along the ocean!
Myrtle Beach offers something for everyone. Myrtle Beach is all about fun! If you want shows, shopping, attractions, etc, you definitely need several days. Two or three days would be easy to fill up with shopping, shows, Broadway at the Beach, Barefoot Landing, boat rides, etc., but you also need time for the beach!
Ideally, I think the perfect Myrtle Beach vacation lasts around 5 days. You can hit the beach each morning and then spend the afternoons and evenings shopping, eating, or taking in a different show each night.
Whether you plan to enjoy a full week or just a few days in Myrtle Beach, you won't be disappointed! Personally, I think 5 to 7 days is ideal. It gives you plenty of relaxing beach time and still gives you enough time to shop, eat well, and visit all the wonderful attractions along the Grand Strand.
Take as long as is comfortable. You can have lots of fun no matter how long you stay.