Gluten Free Restaurants in Myrtle Beach
Myrtle Beach may be known for its seafood and southern, coastal cooking, but many people don't know that many restaurants across the Grand Strand accommodate a variety of dietary preferences. You don't need to feel like there isn't an option for you – there's a place for everyone at The Beach! We have rounded some of the restaurants that serve gluten free dishes, and are amenable to requests, so you don't miss out on eating well on your next trip to The Beach.
Located near 79th Ave. in Myrtle Beach, Kindbelly Café is family-owned and serves locally sourced breakfast and lunch options. Kindbelly believes in serving healthy options to customers of all dietary preferences that are also delicious and good for you.
This local favorite offers breakfast, brunch, and lunch vegetarian options and indicates on the menu which options are gluten free or can be modified to be gluten free, using gluten free bread, for example. They also offer several gluten-free desserts to satisfy your sweet tooth!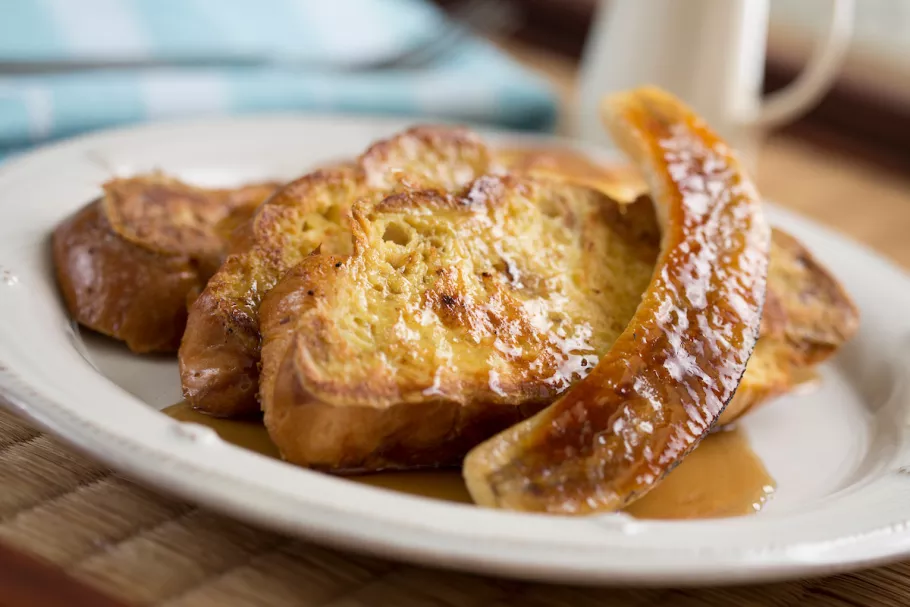 A restaurant that is a fun experience for a date night or with the whole family, The Melting Pot, offers gluten free dipping options for their various fondues, both savory and dessert.  
An upscale dining experience offering several gluten free options for both breakfast and dinner, while gazing at beautiful oceanfront views. Located in the Island Vista Resort, the Cypress Room is open for both hotel guests and other visitors. 
Located in Barefoot Landing in North Myrtle Beach, Lulu's is a casual restaurant with an inviting family atmosphere and not only offers gluten free, but also egg free, dairy free, shellfish free, soy free, seafood free, and vegan version of their menu to guests.
A local staple with four locations from North Myrtle Beach to Surfside Beach, Ultimate California Pizza offers a gluten free or cauliflower crust that rivals the regular option and a broad variety of toppings. This place is perfect for a delicious pizza after a long day at The Beach! 
This modern sushi and Asian restaurant is located in Market Common and offers a wide selection of gluten free, vegetarian and even vegan options from sushi to broth noodles to rice dishes.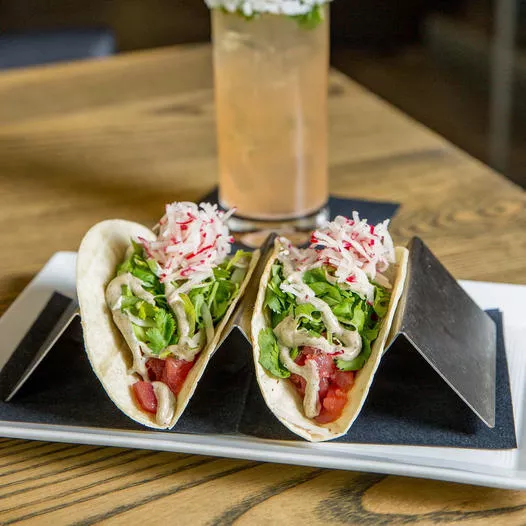 Hook & Barrel is known for its fresh and coastal flavors created by award-winning chef, Heidi Vukov. Their menu easily distinguishes which dishes are gluten free, and guests can discuss any dietary needs with their waiter.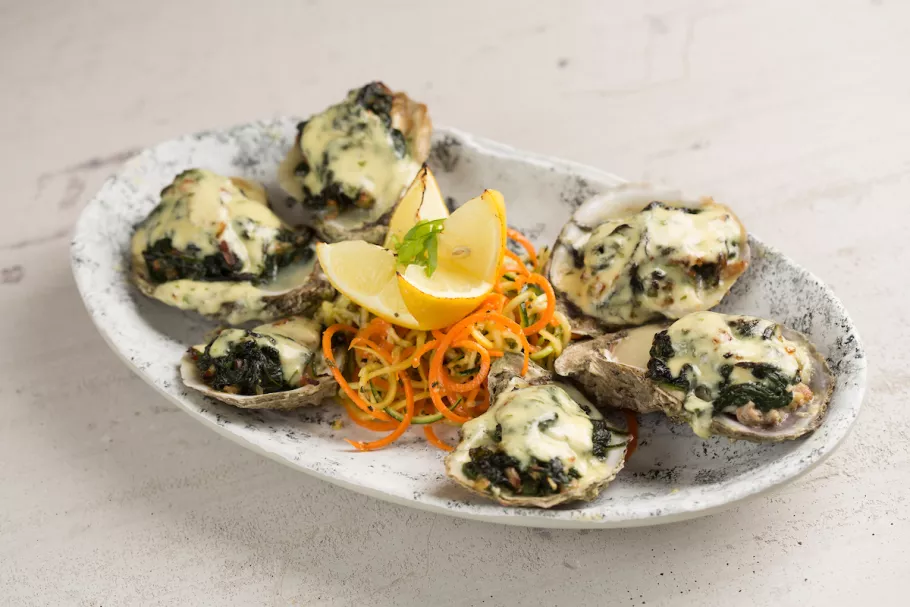 A local staple with one location at the MarshWalk in Murrells Inlet, The Wicked Tuna offers a variety of entrees and sushi for gluten free and vegetarian guests. You can take in the warm sunshine and pristine views of the marsh while enjoying a live band.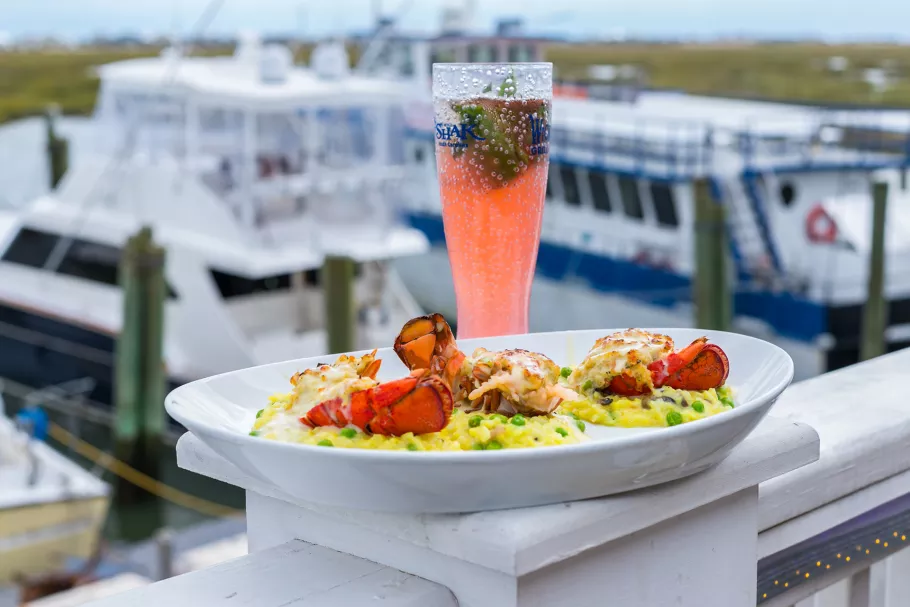 With a name like "Nacho Hippo," you know this place is fun! Located in Market Common and North Myrtle Beach, this Mexican cantina offers gluten free options for tacos, nachos, quesadillas and more.
Bonus!
This is the perfect place in both Myrtle Beach and North Myrtle Beach for a quick grab-and-go lunch or to stock up on healthy ingredients while in town. Bay Naturals offers salads, sandwiches, smoothies, burgers, and more with gluten free and other dietary restrictions in mind.