Favorite Places to Experience Southern Cuisine in Myrtle Beach
Favorite Places to Experience Southern Cuisine in Myrtle Beach
After a busy and exciting day in Myrtle Beach, whether it is on the fairways of one of the 90 championship courses, at The Beach, enjoying the various attractions or shopping, many visitors like to refuel, sit back and have a great meal at their favorite restaurant. And while you are in South Carolina, why not try the typical southern cuisine offered at many restaurants and enjoy their warm southern welcome.
Myrtle Beach with its 1800 + restaurants is the ideal place and offers a wide variety of places where you can enjoy these delicious dishes. It all depends on what you are craving for. Whether it is for seafood, fried chicken, grilled pork chops, chicken fried steak with sides of mashed potatoes and gravy, crab cakes, shrimp and grits, fresh oysters, just to name a few, you will find a place that fits your tastes. If you are particularly craving for seafood, Murrel's Inlet is a perfect place to discover the freshest seafood. Located at the southern end of the Grand Strand, it is called the seafood capital of South Carolina.
Another good way to taste the different dishes of this delicious cuisine is to participate in the different gastronomic festivals.
Here is a list of the restaurants, in no particular order, for breakfast, lunch or dinner, where I've enjoyed great meals during my last 30 years visiting Myrtle Beach, my home away from home!
One of the most popular places for southern homestyle meal. When you enter the place, watch the dry board. It has all the great daily specials at affordable prices and is probably the best option for ordering. Big Mike's received a lot of great reviews over the years, it would be hard to find better soul food this close to the beach.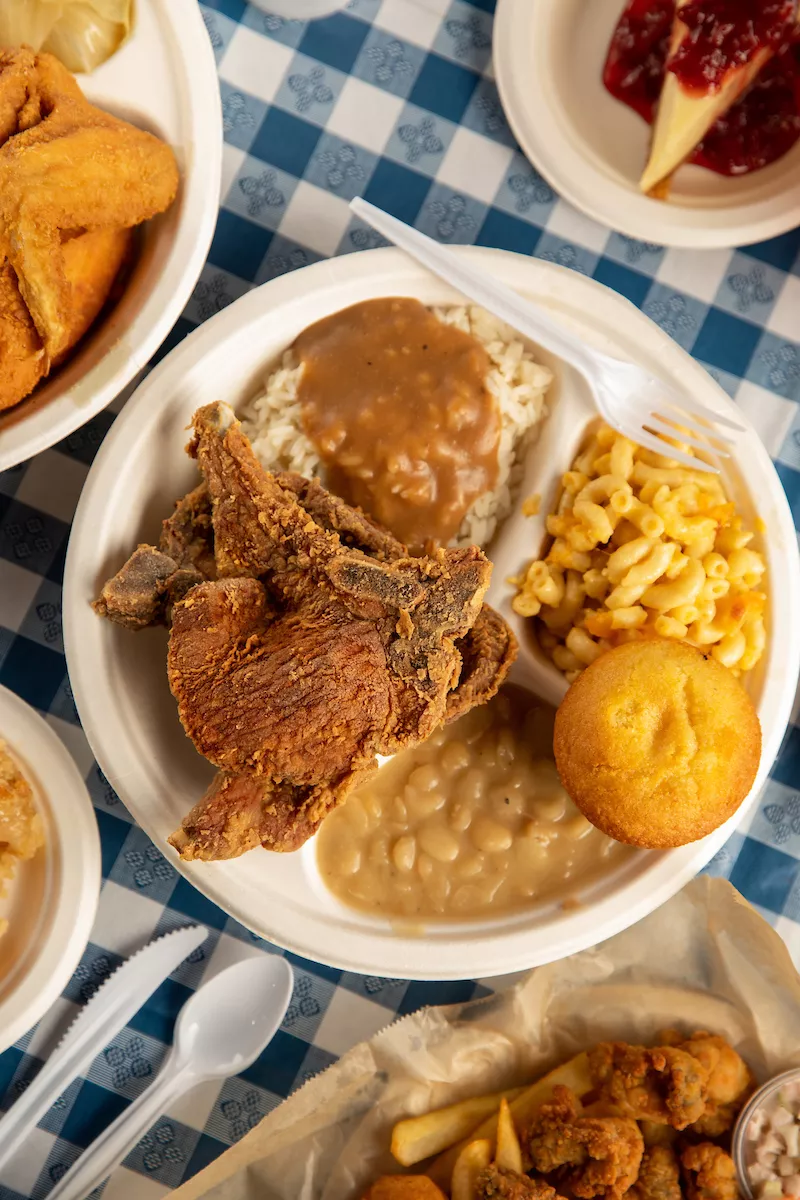 Located downtown Myrtle Beach, this institution has been serving their hometown style meals for 60 years. Famous for its breakfast, lunch, and dinner buffets. Mammy's main draw is the breakfast, with freshly prepared pancakes, eggs, fried potatoes, including fresh fruit that goes well over French toast and hot grits.
For great southern cooking, friendly service, like eating at grandma's experience!  Located in North Myrtle Beach, The Shack offers hot lunch specials, sandwiches, seafood, steaks and more. This traditional diner has undergone a major upgrade, both the decoration and the menu. The Shack is an institution on the North Strand well known for its home cooking and family-friendly atmosphere.
House of Blues is well known for its music and soul-food. Great live music is performed by professional artists and delicious southern cuisine is offered to delight you. If it means getting up early, even of vacation, you don't want to miss the Sunday Gospel Brunch. Due to his popularity, it would be wise to make reservations in advance. Located at the very popular Barefoot Landing (link – Barefoot Landing), The House of Blues is the most happening spots in town and one of the best combinations of food and entertainment on the Grand Strand.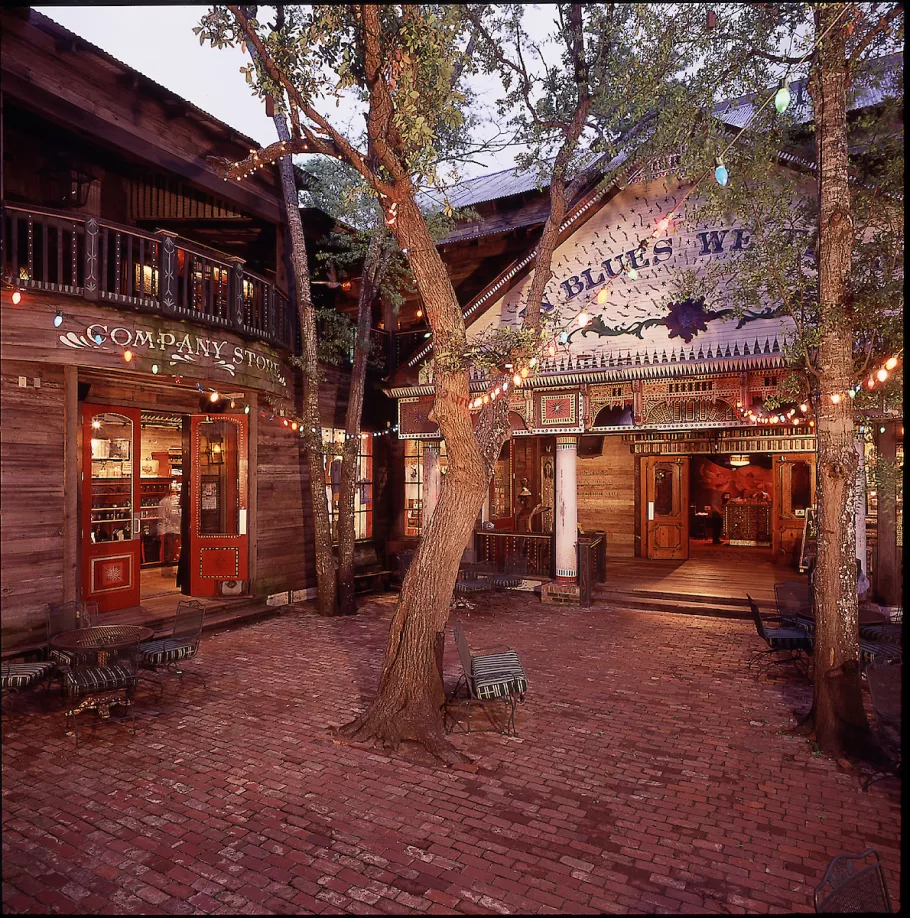 One of the most beautiful and popular places located on Restaurant Row in North Myrtle Beach. Chestnut Hill produces the freshest, homemade food anywhere on the Grand Strand like seafood, beef, pasta, and veal. They also serve a wide variety of both white and red wines to meet anyone's tastes. All of this with a beautiful decor overlooking a small lake filled with alligators and turtles. Great southern ambiance and romantic atmosphere.
Ocean front dinning at its best. This beautiful restaurant was built in 1930 and was first used as an oceanfront cottage. Open for breakfast, lunch and dinner, this charming place offers a variety of southern food cuisine. Start with a fresh salad to a traditional seafood meal, or the captain's favorites, you can finish your night enjoying the view of the beautiful Atlantic Ocean while eating one of their delicious desserts.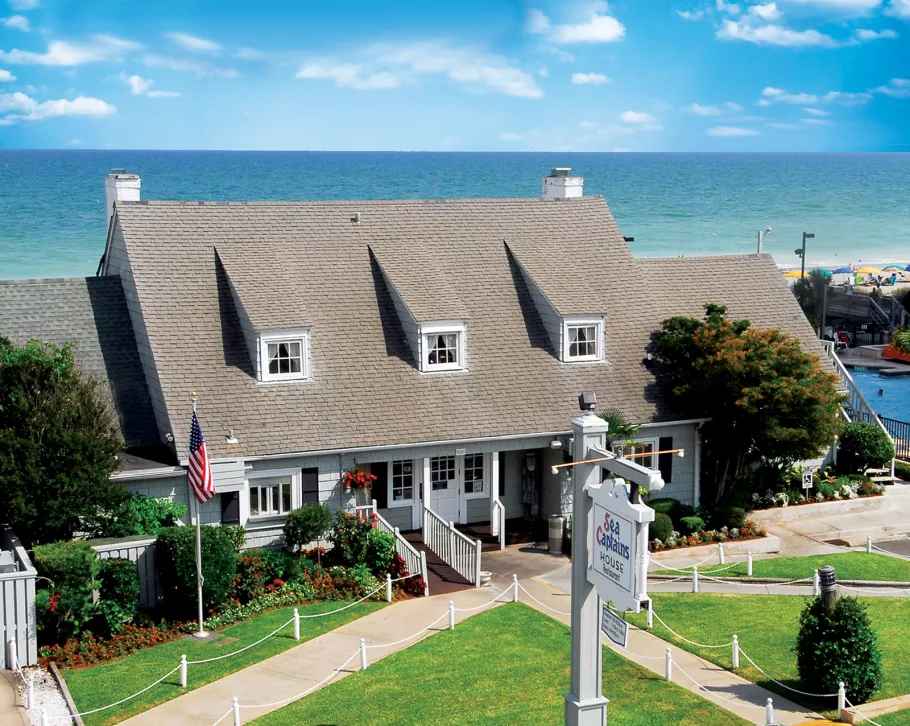 These are just a few of my favorite places, but I still have a lot more to see. So, if you are visiting Myrtle Beach and you want a taste of the cuisine, charm, and hospitality of the South, it is not a should but a must for you to experience and enjoy that culinary culture. I love these places, and I always miss them when I'm back in Canada. I have a hunger to come back to my home away from home soon!