Celebrate Small Businesses This Saturday in Myrtle Beach, SC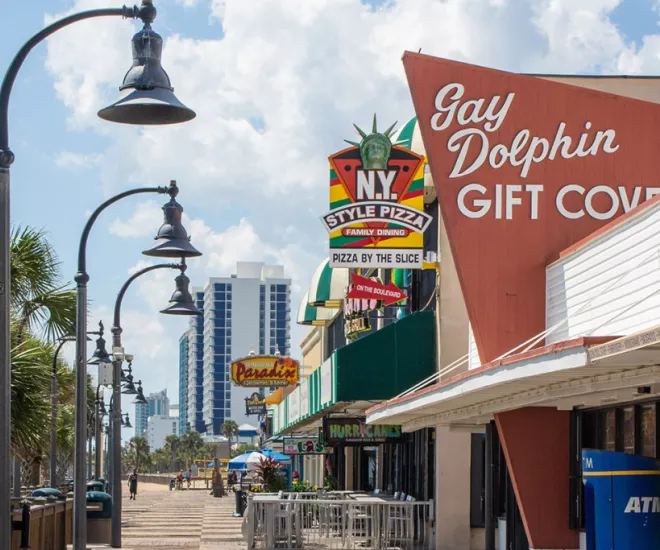 Celebrate Small Businesses This Saturday in Myrtle Beach, SC
This year, more than ever before, it is important to support small businesses in your local community, and in other communities you love – like The Beach! We have broken down our list between shopping and dining so to help support both areas. This year Small Business Saturday is November 27, but let's support and celebrate our small businesses every day.
Here is a list of some of our small business shops and restaurants – however, this list is not comprehensive. There's so much more to explore!
Shopping
Dining
We are partnering with the Myrtle Beach Chamber of Commerce to promote their Small Business Saturday program for a chance to win a holiday gift card! Take a photo of your receipt totaling $150 from a local business, dated Nov 1 – Dec 17, 2021, and four entries will be chosen to receive $150 worth of gift cards. More details here and why you should shop local this holiday season. https://www.myrtlebeachareachamber.com/shopourmembers/
Check out our gift guide for more local businesses selling unique gifts this holiday season!