Visit Myrtle Beach, AYCE and Harena Data Launch eSports Recruitment Initiative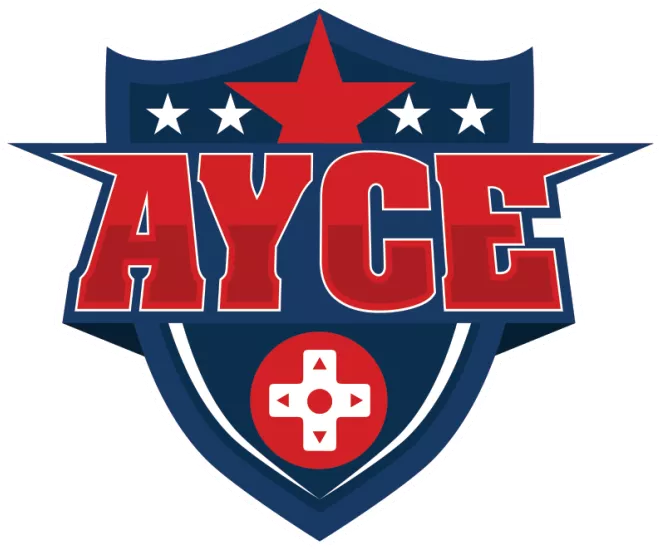 Visit Myrtle Beach, AYCE and Harena Data Launch eSports Recruitment Initiative
The American Youth Cooperative for Esports (AYCE) and analytics firm Harena Data have partnered with tourism board Visit Myrtle Beach to launch an esports recruitment initiative.
The 'Golden Dragons' programme will reward young American players with scholarships, jerseys, and a family vacation to Myrtle Beach, a popular tourist destination in South Carolina.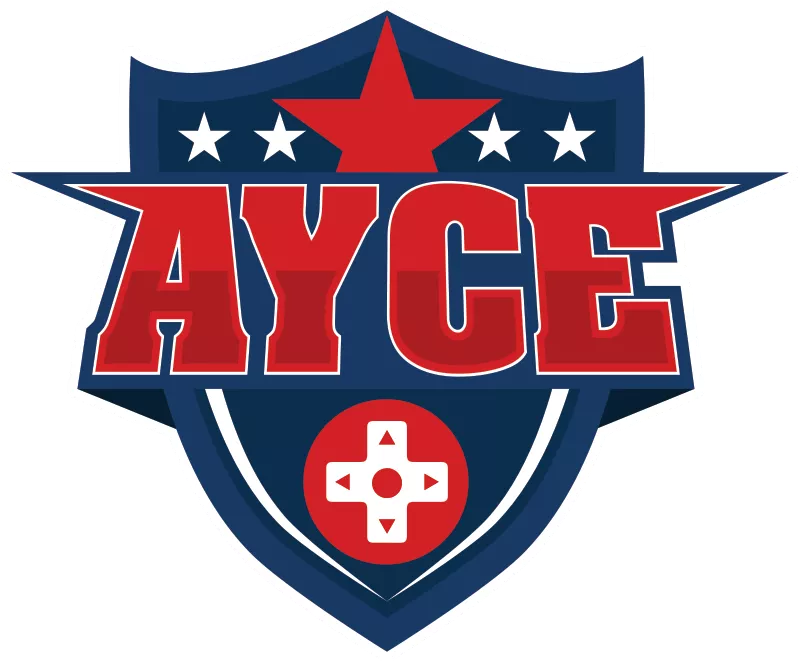 Bill Dever, Chairman of AYCE, commented in a release: "Myrtle Beach is one of the nation's first cities to adopt an esports initiative of this calibre and quality. We're honoured that Visit Myrtle Beach chose AYCE as its primary community aggregator for esports and are thrilled to help them flourish. The future of esports is bright in Myrtle Beach."
The Golden Dragons initiative will be a 'regular, year-round gaming series' that will let players earn points through qualifying tournaments, ahead of a season-capping competition that includes a $2,000 scholarship as a grand prize and $1,000 scholarship for the runner-up. Additionally, Golden Dragons jerseys will be awarded to the top 300 players, based on points.
The companies did not specify which game or games will be used in the competition, although AYCE – which is composed of numerous state soccer organisations – supports more than 150 competitive games according to Harena Data's GYO Score platform. Players who stream their gameplay via Twitch can also request to have their match featured on new streaming channel studioGYO powered by MetaMedia.
Karen Riordan, President and CEO of Visit Myrtle Beach, added: "Visit Myrtle Beach is thrilled to work with AYCE and Harena on this marketing program. Our destination will be on the jerseys that will be sought after by youth soccer players from across the country. That will offer great exposure of our brand to the sporting community, which will in turn develop top-of-mind awareness of Myrtle Beach as a premier destination for tournaments and family vacations.
The program is available to anyone interested in participating. Players can register through their state soccer association's website. The full list of associations can be found here. 
More information about AYCE can be found here. Media interviews with AYCE executives are available upon request by emailing the contact below.
ABOUT AYCE
AYCE is a cooperative of members dedicated to expanding the opportunities for esports for youth. From working together as a de facto buying group, placing advertising and sponsorship, or facilitating tournament and league play, AYCE's sole focus at all times is the benefit of its members.
ABOUT GYO
GYO Score is an esports and gaming data analytics platform that seeks to support gamers and esports at all levels. With its game data analytics tools, team management, player profile, and league tool systems, GYO supports gamers and esports-enthusiasts of all competition levels to pursue their dream of esports stardom and community building. To date, GYO Score has helped facilitate over 200 esports scholarship offers and boasts more than 30,000 players on its platform since it launched in September 2019. To learn more about GYO, please visit www.gyo.gg.
ABOUT HARENA DATA, INC
Founded in 2017, Harena Data has developed GYO Score to be a data analytics, league development, and player management tool for the esports industry. The principles of Harena Data have a strong background in esports, event management, motion picture production, and telecommunications. In addition to GYO Score, Harena Data specializes in esports consultation regarding the development and deployment of esports venues, scholastic esports programs, and esports league concepts. 
ABOUT MYRTLE BEACH, S.C. 
Stretching from Little River to Pawleys Island and comprising 14 distinct communities, the Myrtle Beach area is home to 60 miles of sandy beaches, an assortment of entertainment and family attractions and world-class golf. Popularly known as the Grand Strand, the Myrtle Beach area presents the quintessential vacation experience peppered with plenty of Southern hospitality. For additional information on the Myrtle Beach area, visit www.visitmyrtlebeach.com or call (888) Myrtle-1.